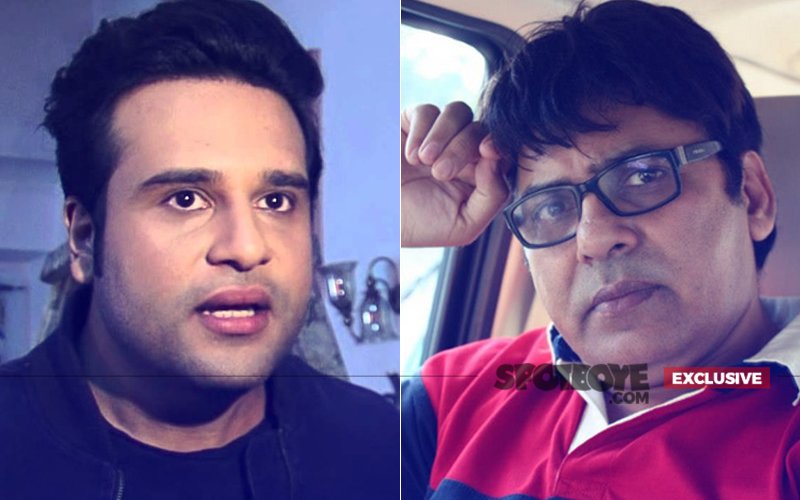 Tabloids and Internet went buzzing with headlines like, 'Another friendship from Tellywood hits rock bottom...' and what not when Krushna Abhishek confirmed the news of an estranged relationship with comedian Sudeh Lehri, who is currently working with him in Sony TV's show, The Drama Company.

The news came as a shocker as the two have been thick of friends and have worked together for a long time to have fallout.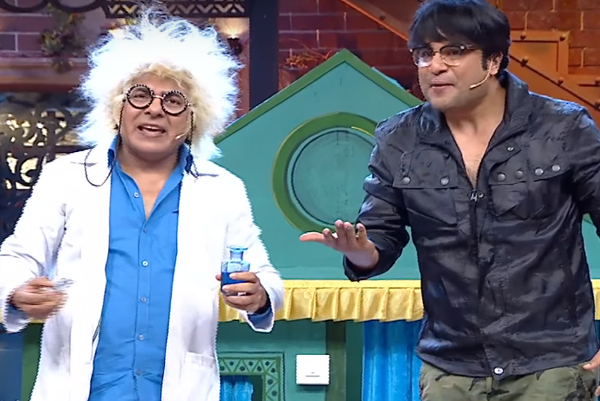 Sudesh Lehri And Krushna Abhishek On-The-Sets Of The Drama Company

While Krushna confirmed to a leading daily that there are issues between the two and they talk only work now, SpotboyE.com contacted Sudesh Lehri to know about his stand on the matter. There were reports claiming that The Drama Company shoot was stalled for 5 hours, just a few days back, over some creative differences between Sudesh and Krushna.

We asked Sudesh about his issues with Krushna and if he had any creative differences with him lately. Much to our surprise, Sudesh Lehri exclaimed, 'Never!

He continues, "I am surprised that such things are being written about us because we share an excellent camaraderie,"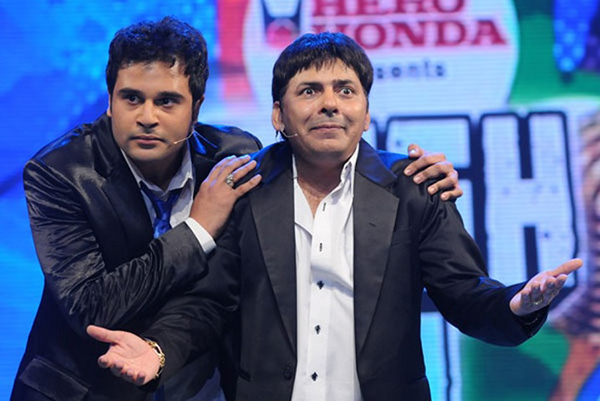 Sudesh Lehri and Krushna Abhishek Perform An Act

Elaborating on the matter, Sudesh said, "We have worked together on many shows and never had any issues or differences. All this is rubbish,"

While talking to the media, Krushna had also said, "During 'Comedy Circus', he (Sudesh Lehri) would get better lines than me, but I never complained. A comedy show is not run by an individual, it requires teamwork. I can't help it if people are calling 'The Drama Company' my show. I play the central character in every skit. I understand that he too, vies for equal screen space and importance, as we have always been called Krushna-Sudesh ki jodi."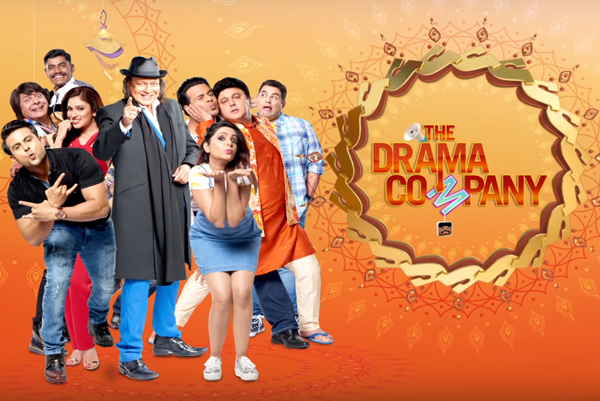 Poster Of The Drama Company

When we asked Sudesh if Krushna is feeling insecure with his growing popularity, he replied, "I don't think so. In a show, you can't have equal lines or scenes between two people. In fact, Krushna has always been in the forefront. I don't think The Drama Company is an exception to it. Also, if Krushna had any grouses, I wish he had come and told me directly,"

Krushna has also accused Sudesh of being unavailable on phone. He had said, "Earlier, we were constantly in touch and would even discuss personal matters. But these days, we don't communicate beyond work. In fact, Sudesh has barred me from contacting him. If I want to reach him, I have to go through his manager, and that is something I don't want to do. Whatever I have learnt about comedy is because of Sudeshji."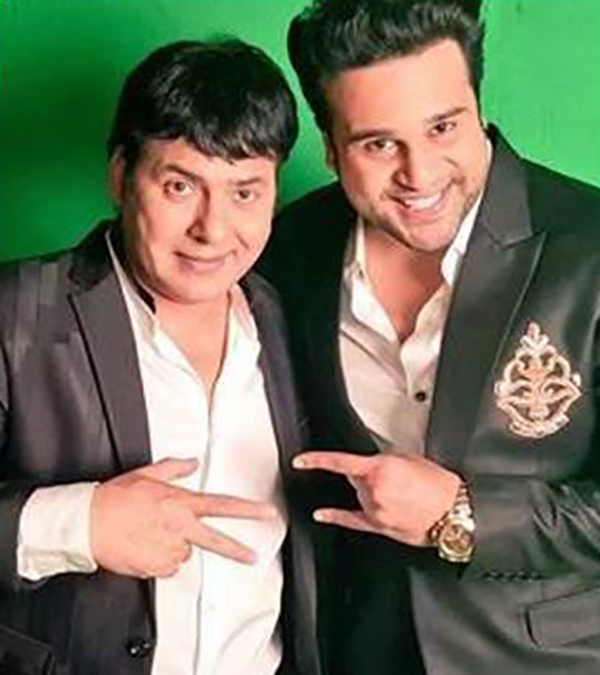 Sudesh Lehri Poses With Krushna Abhishek

Talking about the same, Sudesh explained, "I have disconnected my personal phone for almost everybody including TV and channel producers. I have a manager, Shekhar, who is constantly with me. Whenever Krushna has called on his phone and I have not been available, I have called him back pronto. I don't see why he should have a problem reaching out to me any day, anytime?"
Image Source: Youtube/setindia, firstspot, idiva & hotari