'Irate' Mahhi Vij Blocks Hubby Jay Bhanushali On Instagram For This Sweet REASON; Actor Requests Fans To Get Him Unblocked
Mahhi Vij blocked her husband Jay Bhanushali for sharing a photo wherein she thinks that she doesn't look good. Here's how Jay is feeling now.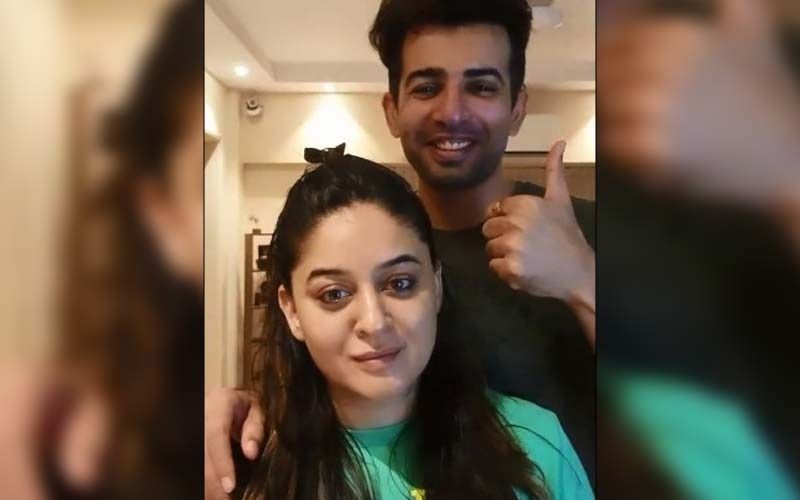 Jay Bhanushali and Mahhi Vij are undoubtedly one of the most adorable couples of the television industry. Be it their cute social media PDA or stepping out together in the city, the couple never fails to steal the limelight. Recently, Jay and Mahivij had an argument over a sweet reason. Jay shared a photo of the actress where she thinks she doesn't look good. And for this, Mahhi blocked the actor, who is now requesting fans to DM her to request her to unblock him.
Taking to Instagram stories, Jay shared a couple of funny videos, featuring him and an irate Mahhi. In the videos, Jay expressed how helpless he feels after being blocked by his wife. In the video, the actor said, "I have posted one photo and my wife has blocked me. Please guys DM her to unblock me. What is this nonsense going on? Please ask her."
Jay also got hilarious in his expression and mentioned how Mahhi would have accused him of loving her less and having an affair if he would have blocked her on Instagram. Notably, Mahhi also played around with him and asked him to have an affair so that she could get rid of him. Jay, then, was seen jokingly sending flirty invites to the girls.
Take a look at Jay Bhanushali's post below: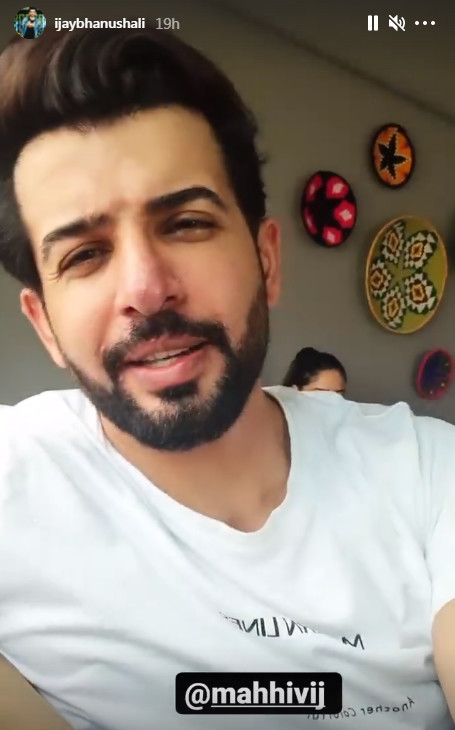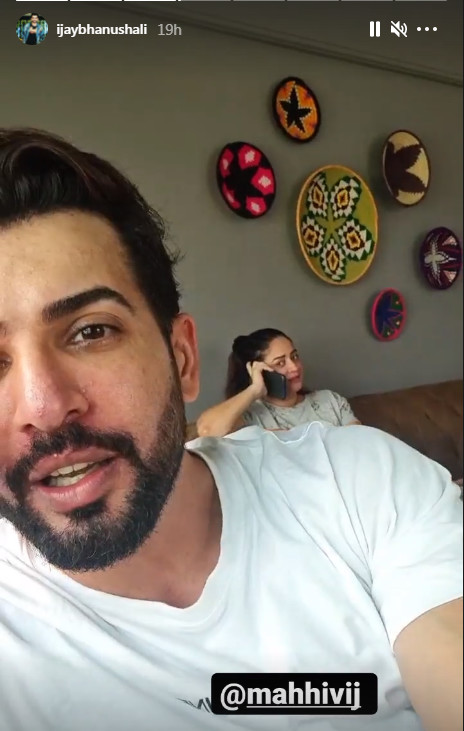 Image Source: Instagram/ijaybhanushali/