'Shaleen Is A Violent Man Involved With A Married Woman'
Here's the latest update from the world of Bollywood. We bet you wouldn't want to miss this. Read on for details... Daljeet Kaur speaks about her failed marriage with TV actor Shaleen Bhanot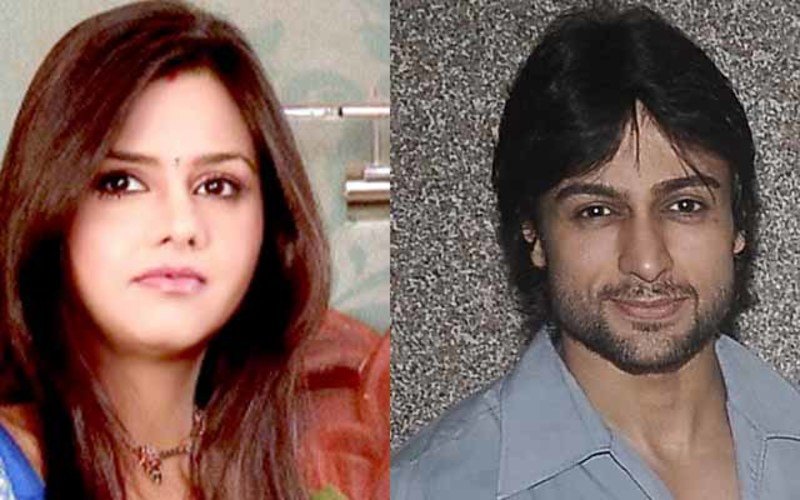 You have seen her in the 2006 show Kalvaddhu and
Nach Baliye 4
. Wasn't she a spunky and vibrant girl? But today, her voice sounds terribly meek. The woman is clearly low on confidence. We understand what she has gone through when she unfolds her story. Having filed an FIR against her estranged husband, her only priority in life now is her one-and-a-half year old son. Here is a heart-rending sequence of events that sent Daljeet's marriage crashing to beyond repair. Excerpts from an interview:
Shaleen and you seemed 'made for each other' when you'll tied the knot...
Every couple goes through ups and downs, and I think it would be childish on anybody's part to expect that he/she will have a perfect marriage. So yeah, I compromised, and I compromised too much. I tried everything to make my marriage work because that's what people say that every married person should do. I would even sit down to talk to my mother-in-law for hours, but nothing helped. I failed to change Shaleen's anger towards me. He was just not interested in me (sighs). Today, I am exhausted.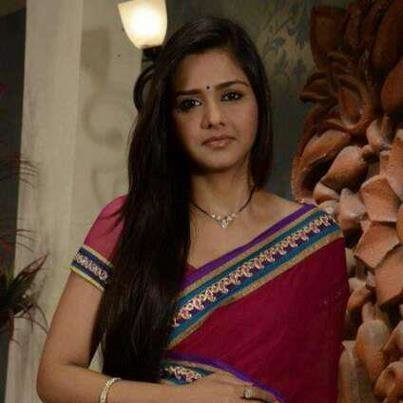 How did the problems set in?
I don't know, but I tried to make myself happy with whatever was given to me and not given. But superficial happiness does not last long, does it? (pauses).
Go on...
Pregnancy induces many physical and mental changes in women, and that's when the real man comes out.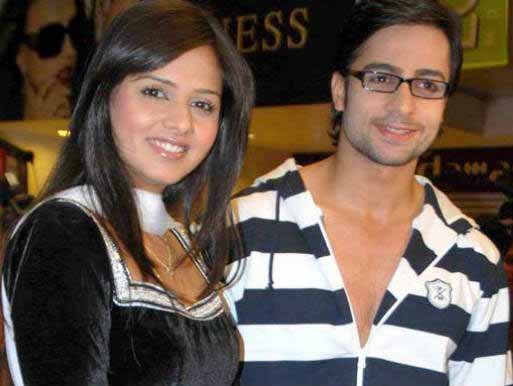 What exactly did Shaleen do when you were pregnant, if I may ask?
(Her voice drops low) I had a difficult pregnancy. I was admitted to the hospital many times. Shaleen came just once or twice, and later stopped coming altogether.
Buzz is, you were a victim of domestic violence...
Yes, and I bore it right from my first year of marriage. Initially, I did not take it seriously and thought that it happens in every house. He would apologise and I would forgive him.
Was there another woman in his life?
Yes, very much.
Who?
I wouldn't like to name her. She is married.
Are they still together?
I don't know but I think so. Last time I checked, they were very much together.
Is it only her or are there other women in the picture too?
I know of one, but I have heard of many.
Did you tell your parents about Shaleen's violent behaviour?
Unfortunately, my dad and mom witnessed it once each on two separate occasions. They asked him to behave himself but he did not change.
Why didn't you move out after the first instance of physical abuse?
My son and I moved out in November last year when I filed an NC against him. But after a while, we went back. It was not easy to lead a life by myself. It was very expensive staying out on rent.
And then?
Shaleen still did not change.
Have you moved out now after filing the FIR?
No, in fact, he went away when I filed an FIR against him. A few days ago, he tried to strangulate me and walked out of the house. After that, he has not returned till date. I don't even know where he is.
Is he not attached to the child?
He refused to give money for our child's milk when my maid asked him for the same. So I don't know what sort of attachment is that. Shaleen has been a man who didn't provide for not only his child but his wife as well.
Are you averse to men now?
I am not thinking of all that. Now, I just want to take care of my child. I want him to be safe.
Did Shaleen ever hit the child?
No, but once he came charging towards me and I could have fallen with the baby.
Couldn't you see through him before marriage?
I was too busy doing two shows. We would barely meet for an hour. And mind you, he used to put on a very good show. He used to sit at my parents' feet to say a lot of goody-goody stuff.
What, do you think, is Shaleen's frustration in life?
I think you should ask him about that. But you know what! One doesn't want to burden himself with more responsibilities when he is cheating on his partner.
What now?
I am filing for divorce.