'Yeh Rishta Kya Kehlata Hai' SPOILER ALERT: Manjari Gets Hit By Akshara And Aarohi's Car, Abhimanyu Reaches On Time And Saves Her
Yeh Rishta Kya Kehlata Hai: Manjari gets hit by Akshara and Aarohi's car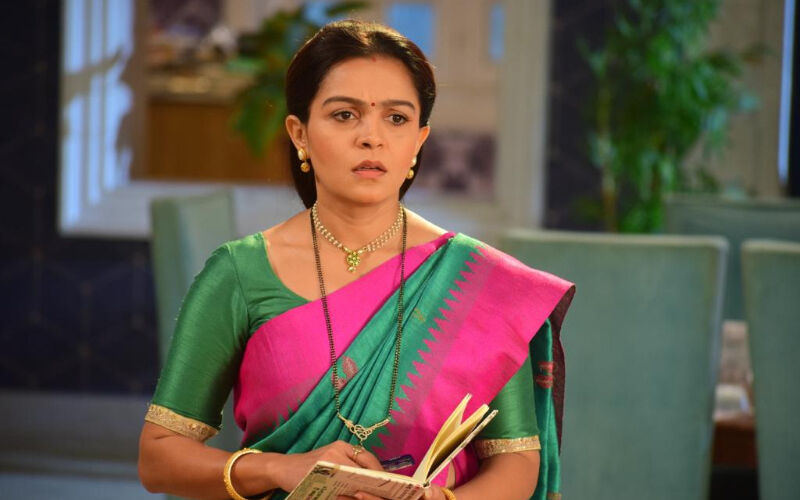 Looks like Abhimanyu and Akshara's wedding celebrations have caught an evil eye. Amidst the wedding festivities, the news of Manjari's absence has turned the happy atmosphere into a gloomy one. The Saturday episode starts with Abhimanyu getting tensed as he is unable to connect with Manjari. He tries calling her but her number is unavailable which makes him more worried.

Meanwhile, Akshara tries to comfort Aarohi and tells her that they should inform Kairav about everything but she stops Akshara and requests her not to tell anything to anyone. On the other hand, Abhimanyu goes out to get his BP checked. Seeing him so tense and sad, Aanand asks him the reason for his tension. He tells him that he feels something bad has happened. He goes back to his home in the evening and again looks for Manjari. Neil informs him that she has not come back home yet. Here, Harshvardhan tells Abhimanyu not to worry about Manjari as she must be at the temple talking to her friends.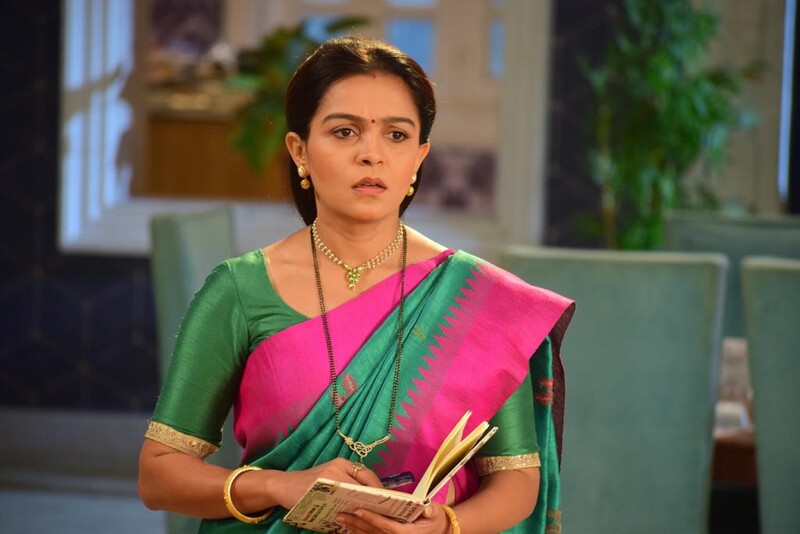 Later in the episode, we see Abhimanyu going to the mortuary at the hospital to identify the body of a woman. Sacred and nervous Abhimanyu then walks towards the body and finds out that the woman is not Manjari.

In the flashback, it's shown that Manjari had gone to pick some fodder when Aarohi and Akshara's car hit her. She is bleeding and lying there unconscious. Later, Abhimanyu reaches there and saves her. To know what happens next, keep watching "Yeh Rishta Kya Kehlata Hai".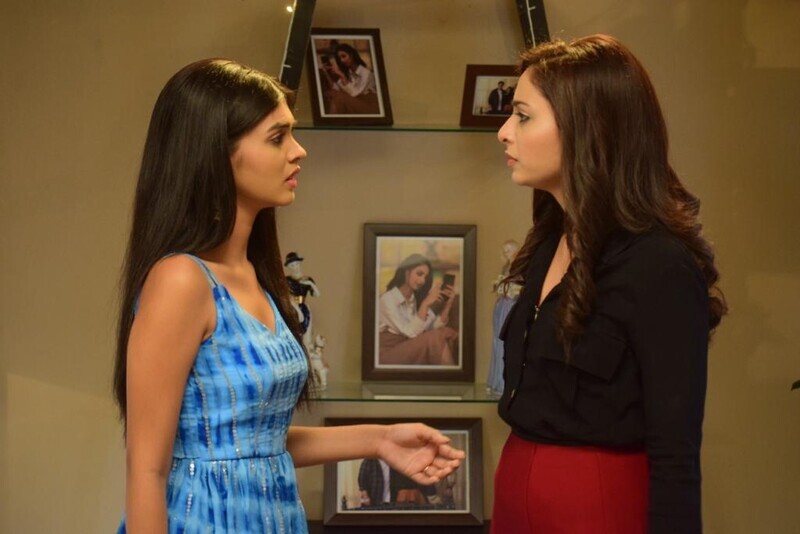 ALSO READ:
Yeh Rishta Kya Kehlata Hai SPOILER ALERT: Abhimanyu And Akshara Go On A Romantic Date, Former Warns Her About Aarohi
Image Source: PR