Yeh Rishta Kya Kehlata Hai SPOILER ALERT: Abhimanyu And Akshara Go On A Romantic Date, Former Warns Her About Aarohi
Yeh Rishta Kya Kehlata Hai: Abhimanyu and Akshara enjoy a date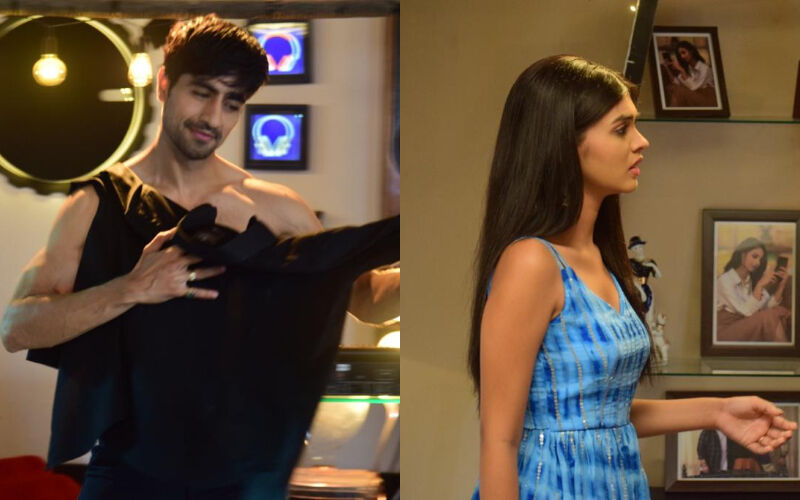 Harshad Chopda and Pranali Rathod starrer 'Yeh Rishta Kya Kehlata Hai' is revolving around their romance and wedding festivities. The Tuesday episode starts with both Akshara and Abhimanyu going on a movie date and watching these love birds together is a treat for fans. Their movie date is followed by an ice cream treat and Akshara tells Abhimanyu that Kairav, Neil, and Vansh helped her with this.

Their sweet moment turned more romantic when Akshara takes a ring out and shows it to Abhimanyu. Abhimanyu also takes out a bow ring from his pocket and later they both exchange the rings. On a happy note, they both went back to their home and keep on thinking about their date.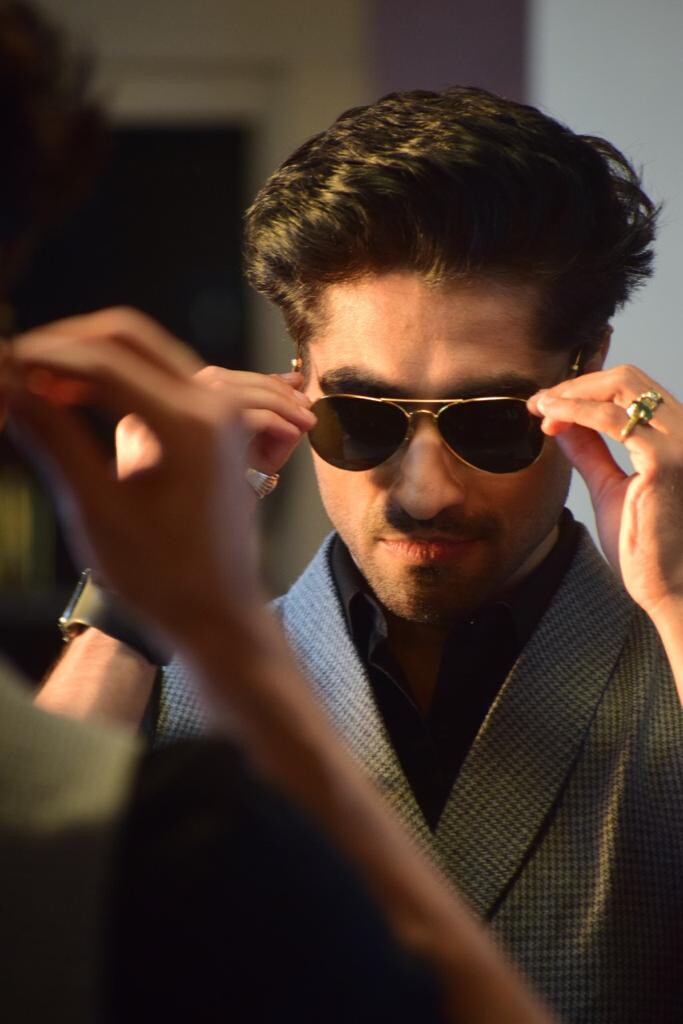 Akshara and Abhimanyu then engage in a video call where she shows him a board of all the events she has planned. Meanwhile, Aarohi comes to her room and taunts her that she should let her know if she is talking to Abhimanyu. Abhimanyu shares his worry with Akshara and tells her that he is sure that Aarohi might do something nasty to ruin their wedding.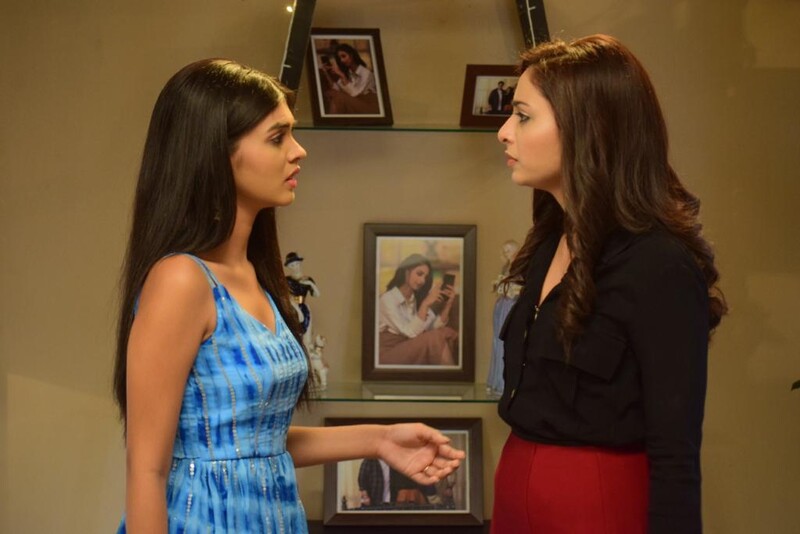 Aarohi who is not happy with Akshara and Abhimanyu getting married gets more furious when she sees their wedding invitation card on the table. The next day, Akshara sees papers and paint all over the house and wonders what must have happened in the house.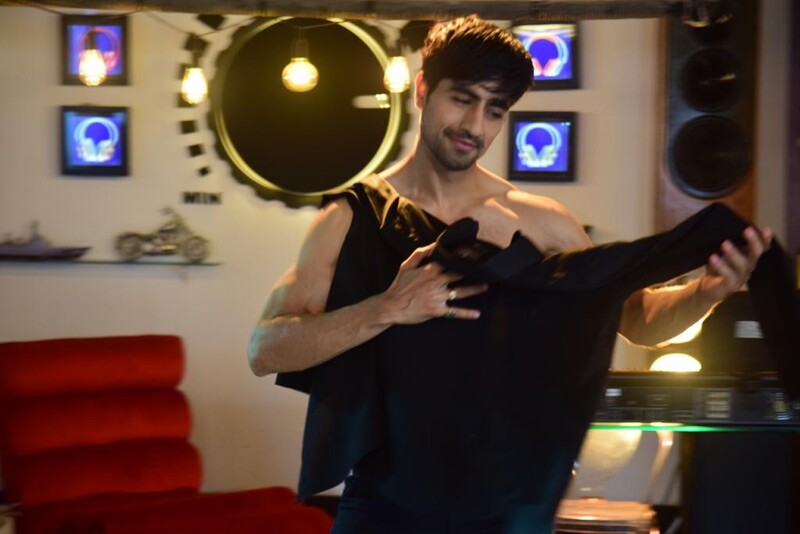 In the upcoming episodes, the audience will see Akshara gets into trouble when a bunch of people stopped her on the way and ask for money. To know what happens next, keep watching 'Yeh Rishta Kya Kehlata Hai.'
Image Source: PR