'Yeh Rishtey Hain Pyaar Ke' Kaveri Priyam On Facing CASTING Couch: 'Director Made An Indecent Proposal To Me, I Cried So Much After This Incident'
Yeh Rishtey Hain Pyaar Ke fame Kaveri Priyam in a recent interview opened up on facing the casting couch and her struggles in the industry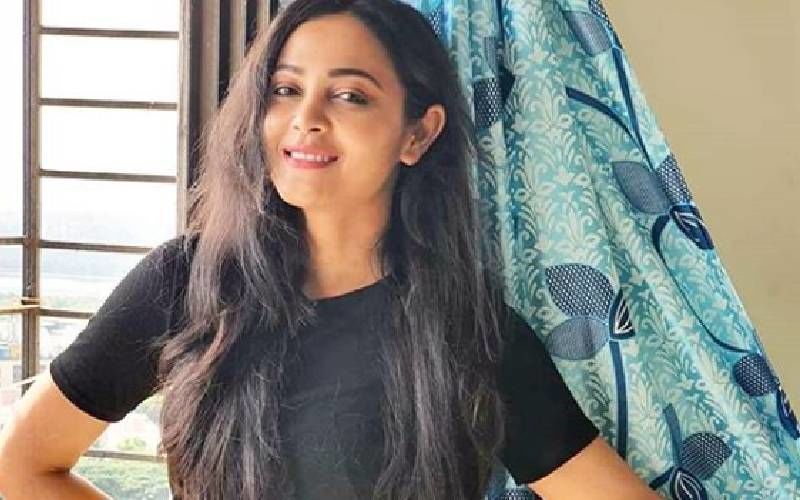 Kaveri Priyam has won millions of hearts with her performance as Kuhu in her debut show, 'Yeh Rishtey Hain Pyaar Ke'. Though she played a negative character in her debut show, she waited for positive roles to come her way instead of getting typecast. Soon she was roped for Ziddi Dil Maane Na wherein she played Dr. Monami. In a recent interview, Priyam spoke about her struggles and facing the casting couch.
While speaking to ETimes, Kaveri said "I remember once a casting director made an indecent proposal to me. I just cried so much after the incident. I sat in an autorickshaw and cried my eyes out because I had given up everything and came to Mumbai to become an actress and this is the way I was treated. I started thinking that "kya sach mein log aise shortcuts leke aage badhte hain" and there is no value for talent." She added, "I was so confused and I ended up crying. I was very sure I wouldn't be able to do it. There were other incidents when I was asked to pay a huge amount to get a break. It demotivated me. Ultimately, there were moments when I broke down and called up my family. They guided me and pumped me, not to give up. Then I met the right people who guided me and asked me to go for real auditions."
The young actress told that when she came to Mumbai, she had no one to support her or guide her for auditions. She also met people who showed her shortcut routes to becoming a star. Priyam mentioned that at that time she didn't know how to react in that situation. She revealed that she used to make excuses that her mother was waiting for her outside to leave that kind of situation and place. But she knew one thing, these shortcut paths are wrong and would not last long and only your talent will make you big. She even mentioned that she has faced a lot of rejections and even have also been replaced last minute, even after shooting a mock episode.
Image Source: Instagram