Wanna contact Sreesanth? Well, firstly one needs to understand that he has only one manager and not five! So call only that one guy if you can't reach this cricketer. Sreesanth is terribly confused seeing that 5 so-called managers are throwing his name to several clients. Yes, 5 people (names withheld) are on the streets laying claims that they are Bigg Boss 12 1st Runner-up's managers! Clearly,
Sreesanth
has become a much sought-after celebrity for appearances and ribbon-cuttings and each of them (opportunists) wants to have his/her share in the pie.
Confirming his new predicament, the angry young man of
Bigg Boss Sesson 12
tells SpotboyE.com EXCLUSIVELY, "Look, I must say that only Sonu Lakhwani is my official business manager. I know him since 15 years, he is fantastic and family. It beats me that how are so many people after Bigg Boss 12 suddenly claiming that they handle my work." These claimants may have worked with Sreesanth in the past-- but as freelancers.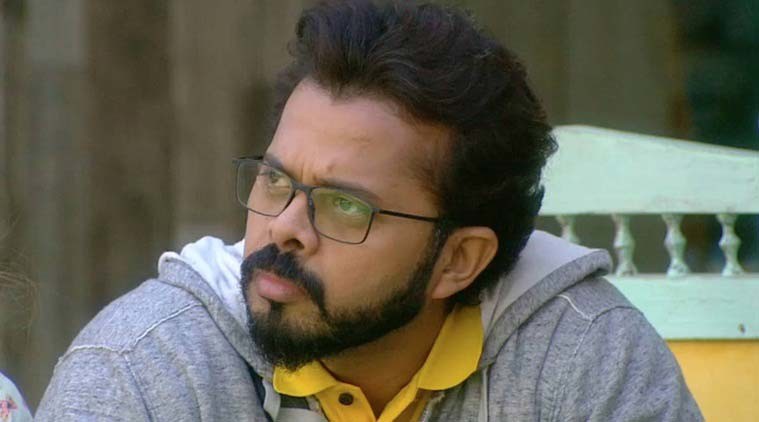 Sreesanth
This does not mean that
Sreesanth
is unwilling to work with them or anybody else now (they will obviously and definitely get their commission from the offer they roll out for him), "But they can't go painting the town red that they are the ones whom Sreesanth has hired to handle his assignments," says Lakhwani.
One such 'manager' went on to call Dipika Kakar as "undeserving winner" and a few other uncharitable adjectives on social media. "Such unrequired things can only create trouble between people in terms of their rapport," says a friend of Sreesanth. Think of it, why don't we all clear ourselves from within, about the wrongs we go about doing to hurt others--- before going deeper into 2019? Asking for too much?


Image Source: Amar Ujala,stanfordflipside,clipartlook,pixabay,pinosy,powerakademy,vaaju,newsnation