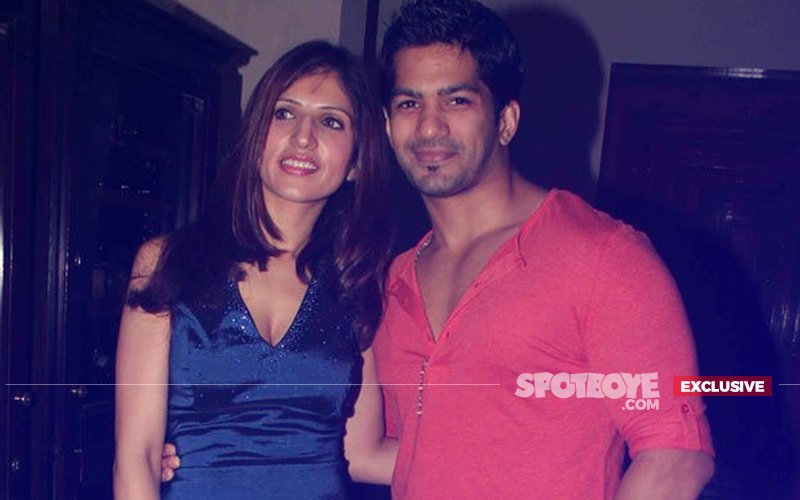 Amit Tandon's wife, Ruby, continues to spend sleepless nights in Al Raffa Jail in Dubai.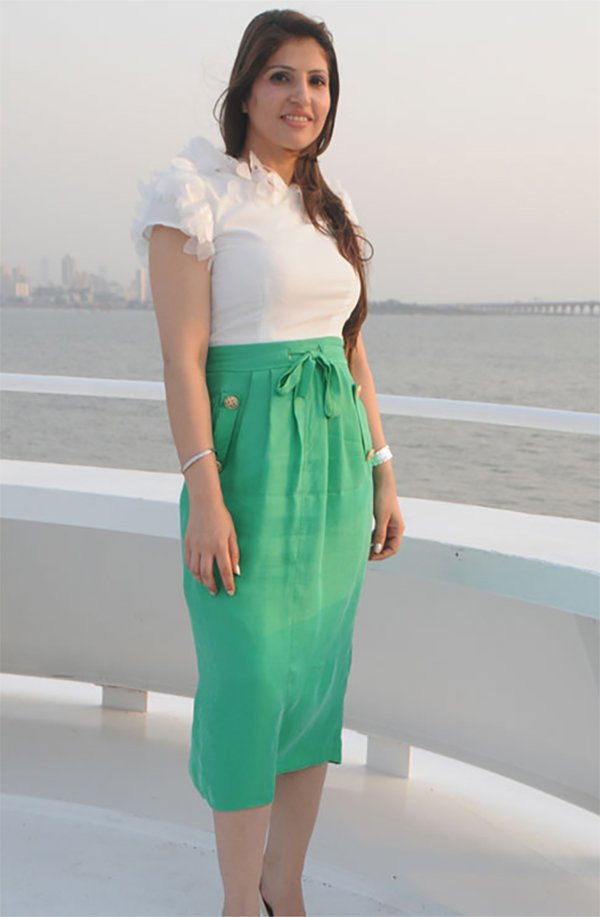 Dr Ruby Tandon

Ruby, who is a dermatologist by profession, has been behind bars for over 5 months now. We had brought you the story of Amit flying out to Dubai not once but at least twice to save Ruby- but failing. SpotboyE.com had sources telling us that Ruby's bail plea was rejected at least on two separate occasions.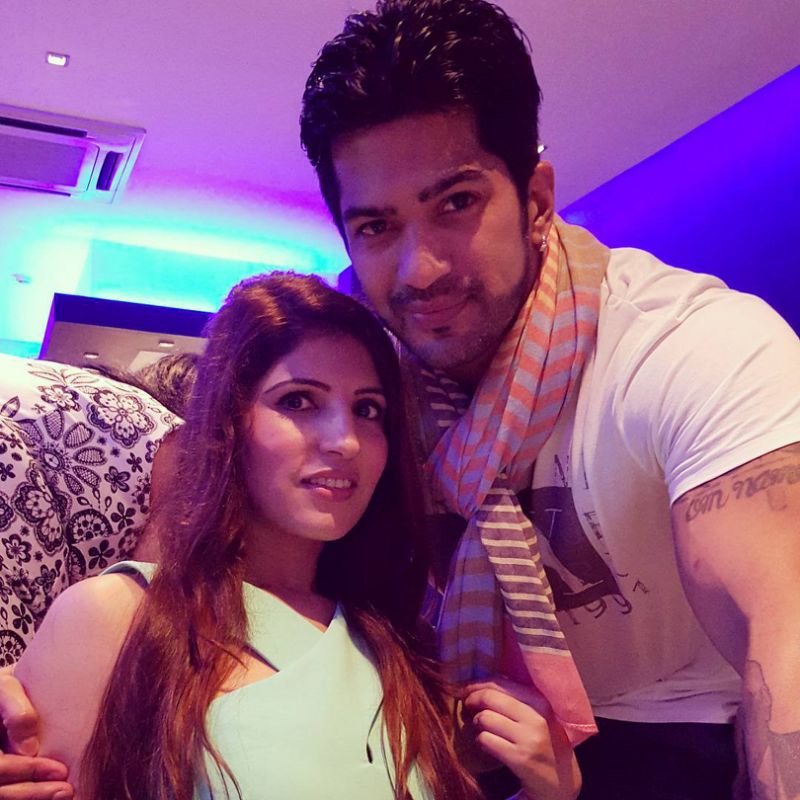 Amit Tandon With Wife Ruby Tandon

In fact, SpotboyE.com was the FIRST to break the story. We have been tracking this, and we also told you few days back that Ruby's best friend Mouni Roy visited her in the jail.

A friend of Ruby had then told us that certain DHA (Dubai Health Authority) officials have alleged that Ruby threatened a few government officials.

Ruby has a roaring practice in Andheri and Santacruz in Mumbai. Many TV and Bollywood stars visit her for various kinds of treatment. Some of the celebrity clientele is extremely pally with her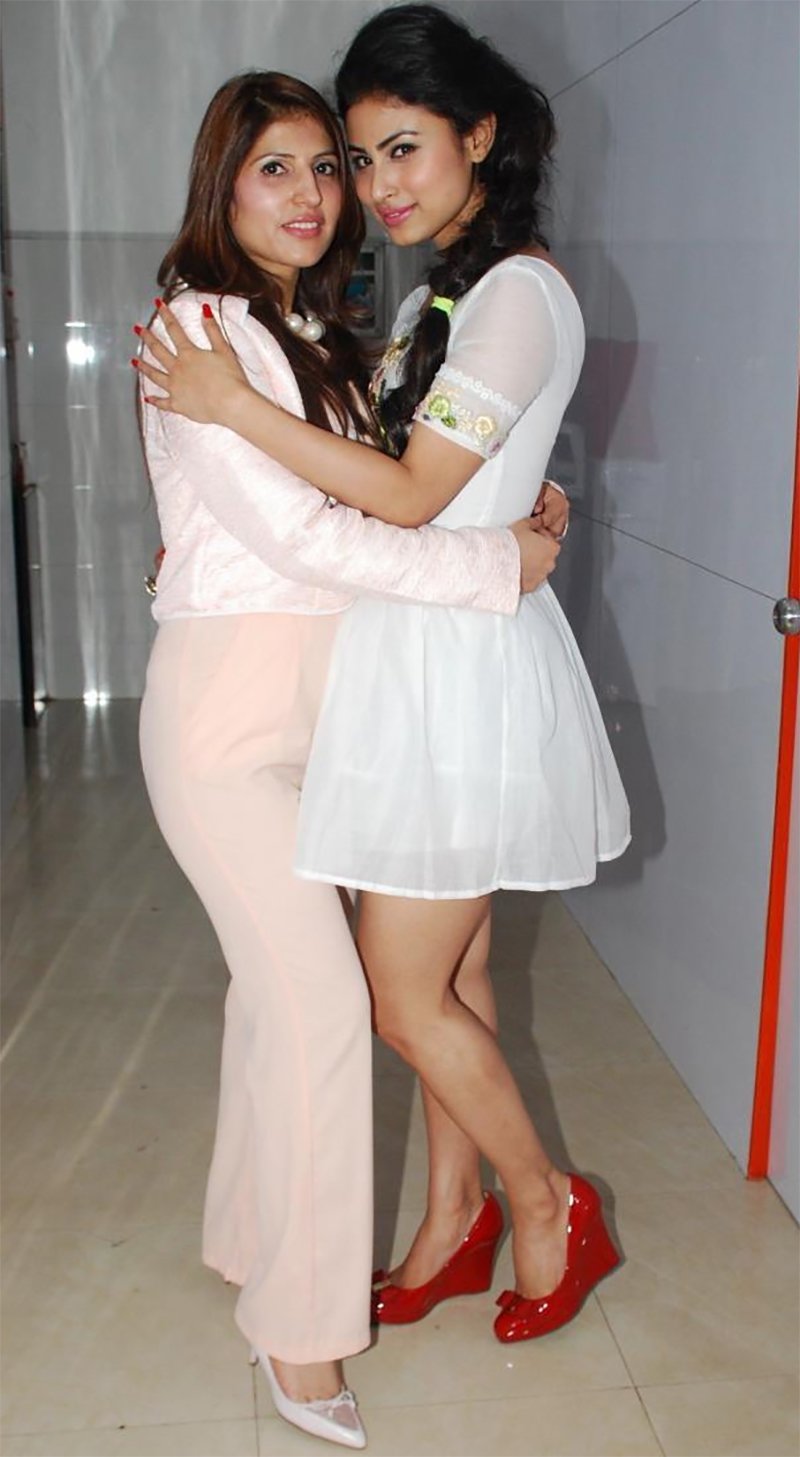 Mouni Roy With Ruby Tandon

Amit and Ruby have been married since 10 years and have a 7-year old daughter Jiyana. Recently, Amit had revealed to a section of the media that Ruby and he have filed for divorce. SpotboyE.com had told you that their marriage was on the rocks.

When contacted a few hours before we published the first breaking story of Ruby's issues in Dubai, Amit had said, "I am very saddened by the developments that such a hardworking and caring woman who did her best to treat the rich, poor, and disabled to the best of her abilities and genuinely make a positive change has been put through this.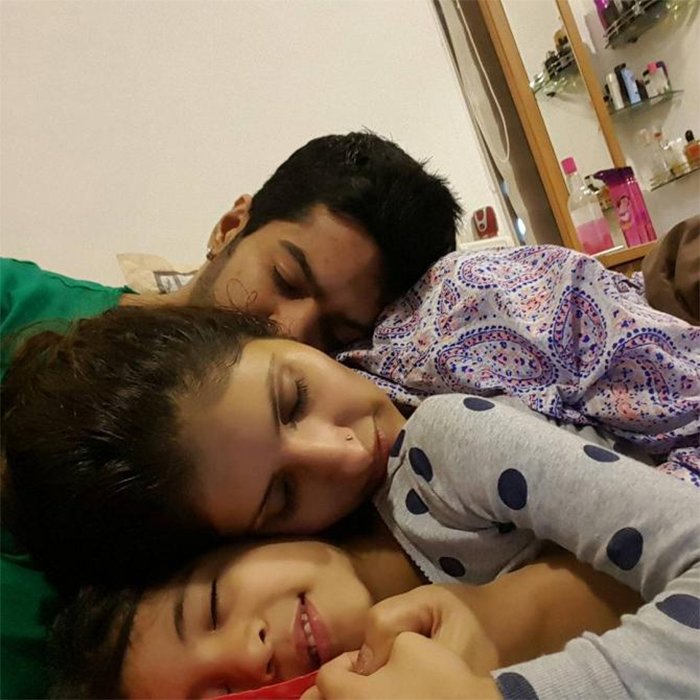 Amit Tandon With Wife Ruby And Daughter Jiyana

Some very influential people or competitors who could not stand to see her succeed, as Dr. Ruby had begun treatments on not only Bollywood but even Hollywood celebrities, levied false accusations against her due to which the poor girl has been held in remand for almost a month. I always want to believe in the due process of law, but sadly this time Ruby is at the receiving end of it. We still hold faith that the judicial authorities will realize that she is 100 per cent innocent and let her come back to her work and most importantly to her daughter who misses her every day."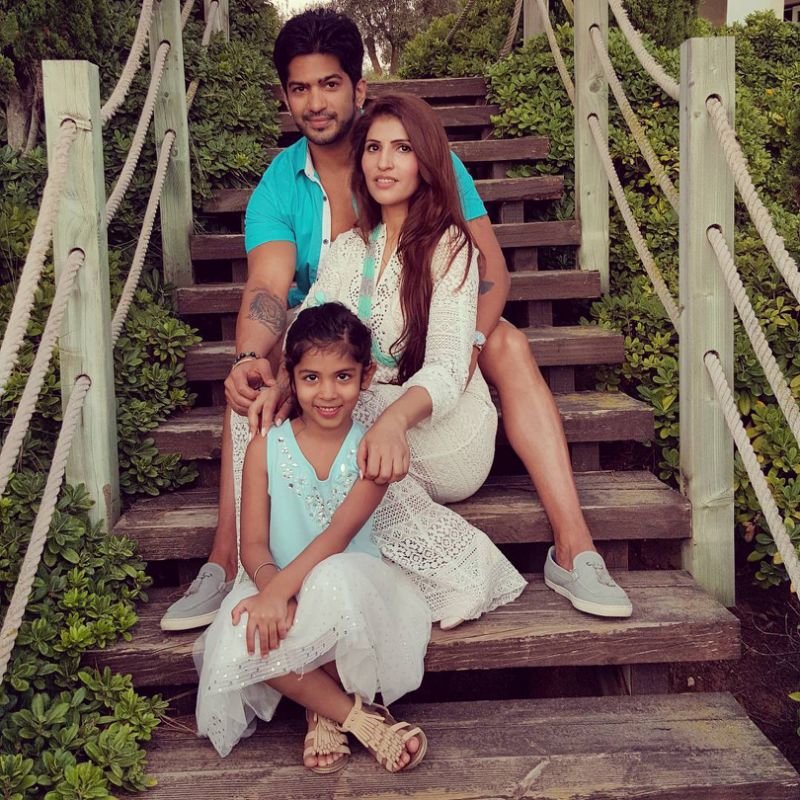 Amit Tandon With Wife Ruby And Daughter Jiyana

All said and done, the tough times for Ruby and Amit don't seem to end. 5 months time is not a small period to be behind bars.

A friend of Ruby says, "The matter is obviously very serious. Humko laga tha that she will be out in a few days, lekin aaj to kareeb kareeb 6 months ho gaye hain."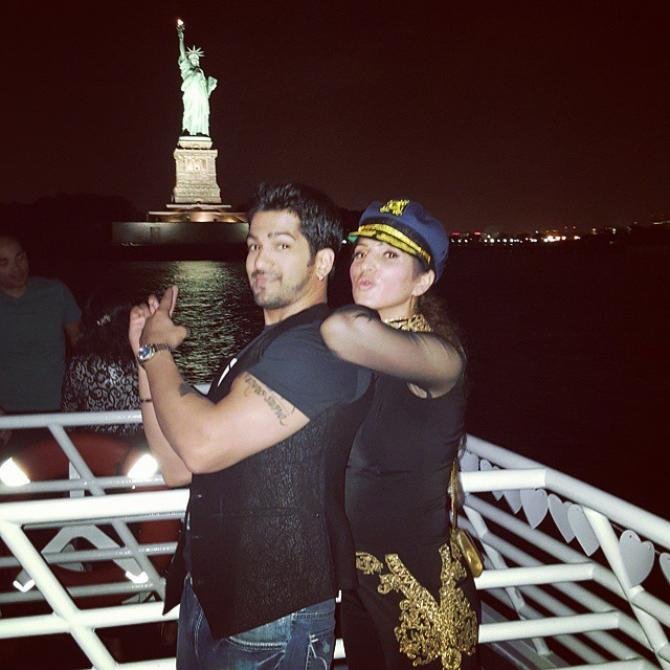 Amit And Ruby Tandon

None of Ruby's friends- Mouni Roy, Iqbal Khan, Reshmi Ghosh, Lucky Morani, Ishita Dhawan, Gautam Rode, Rohit Verma, Mika Singh or Sanjeeda Sheikh- from the TV/film industry has yet come forward to speak in her defense, neither of them has even narrated that what exactly has gone wrong that Ruby has been sentenced for so long. We bet they have the details, but the seriousness of the matter has apparently sealed their lips.

We sent a text to Amit Tandon this evening, but he chose to not respond.

It's trippy.


Image Source: instagram/amit_tandon0411, facebook/drrubytandon & twitter/drrubytandon