A Cheat Liplock: Sonarika Bhadoria & Ashish Sharma Refused To Kiss On-Screen
A few days back, pictures of Prithvi Vallabh's lead actors- Sonarika Bhadoria and Ashish Sharma sharing a liplock went viral. However, there's more to it than just that...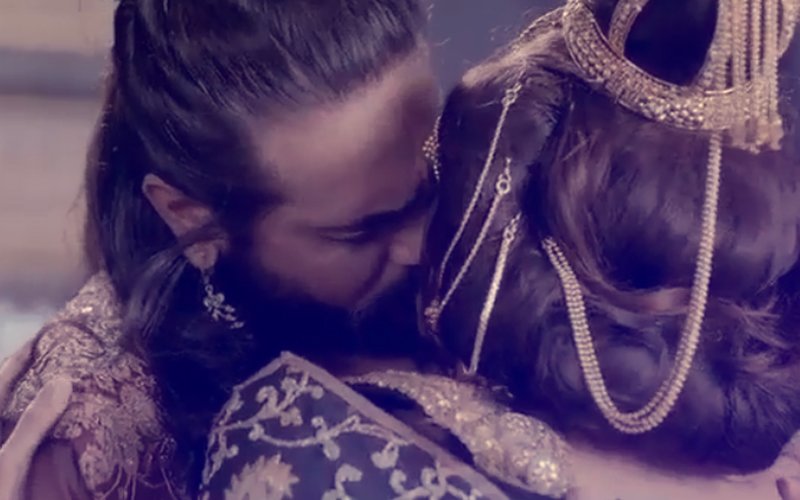 Last week, Sony Tv's Prithvi Vallabh- Itihaas Bhi, Rahasay Bhi made headlines as a picture of its lead actors sharing a passionate kiss went viral.

In a video giving pre-cap of an episode, main leads- Sonarika Bhadoria (Mrinal) and Ashish Sharma (Prithvi Vallabh) were seen sharing a liplock.

But, in real life, the two did not share a kiss. In fact, they blatantly refused to shoot the scene.

According to a daily, a liplock scene was planned between Sonarika and Ashish. However, both of them refused to kiss onscreen as they were not comfortable.

The report further suggests that the makers respected their sentiments, but since the kissing scene was an integral part of the script, they couldn't drop the idea. The actors finally agreed to do a cheat shoot for the sequence and hence the picture which went viral.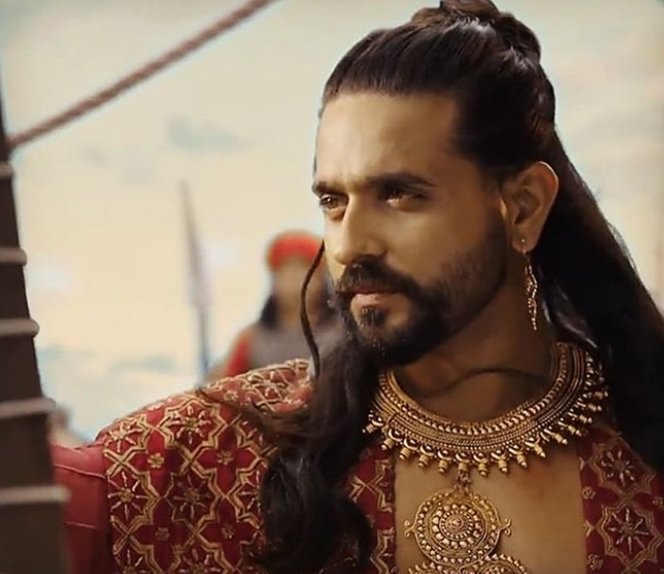 Ashish Sharma In Prithvi Vallabh

When the daily contacted Ashish, he said, "I didn't feel the need to do it and I conveyed as much. I have no apprehensions about locking lips; it's just that I will do it only when necessary."

Sonarika added, "I kissed in a film, and wasn't really comfortable, which showed on screen. Fortunately, the makers understood our point eventually."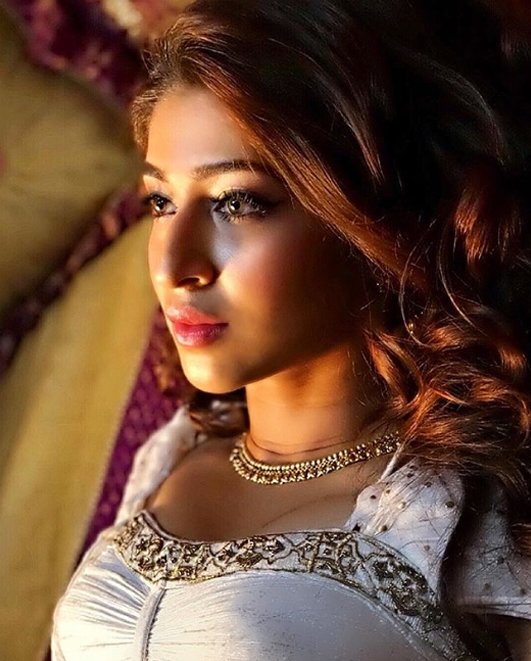 Sonarika Bhadoria In Prithvi Vallabh

Well, the show is currently not registering high TRPs and news is that it might go off-air soon to make way for Salman Khan's TV venture starring Mukul Dev and Pooja Gor in lead.

As of now, the liplock scene has grabbed enough eyeballs; let's see if this works for the show.


Image Source: instagram/prithvivallabhofficial