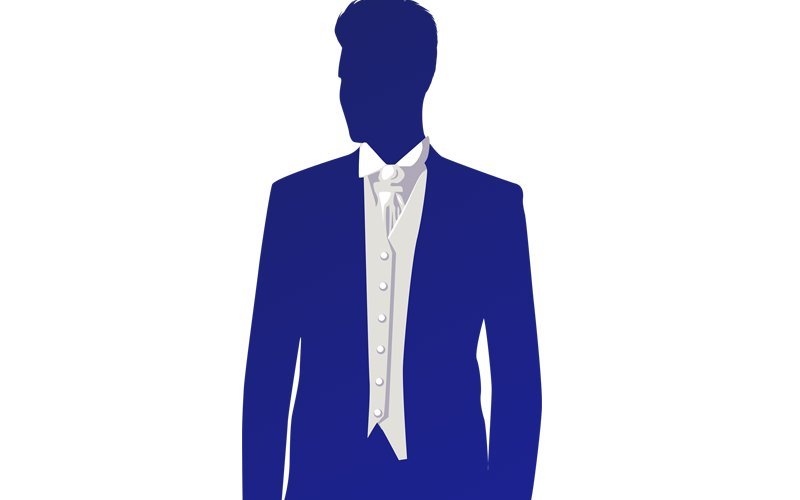 Not so long ago, team Ye Hai Mohabbatein had taken off to Budapest to shoot a special sequence of the serial. The actors mixed work with pleasure as their better-halves also accompanied them for the trip. Vivek Dahiya came along with his wife Diyanka Tripathi. While the trip was amazing and the actors' pictures were all over social media, Vivek Dahiya pointed out an incident where he encountered racial discrimination at Budapest airport.

As Vivek and his wife Divyanka were waiting in the queue to board the flight to Mumbai, the officials gave preference to a group of 15 Americans who were standing behind them. Talking about the incident to a leading daily, the actor said, "I have been travelling since I was 18 and have studied in the UK for seven years. Over the last 14 years, I've never faced such an issue. Budapest is the first city where I faced discrimination. There were a few small incidents in the first few days, but I shrugged them off thinking that they were either coincidences or the locals were not warm. However, I soon realised that they chose to behave in a certain way towards outsiders. The preferential treatment at the airport made it all the more worse."


He further added, "When you return home, you realise that it's no different here. We are obsessed with fair skin and give preference to Westerners over our own countrymen. Every country should treat tourists and their own citizens equally. Preferential treatment of any kind and on any basis shouldn't be tolerated."

Well, it's quite unfortunate that Vivek-Divyanka's trip ended on a sour note.
Image Source: pixabay