Actor Siddharth Nigam Supports A Cause For A Changed Society, Says, 'The Entertainment World Has A Lot Of Power To Bring Change'
Siddharth Nigam famous for his role as young Sahir and Samar in Dhoom 3 and as young Mauryan prince Ashoka in Colors TV's Chakravartin Ashoka Samrat, supports BeginsswithYou.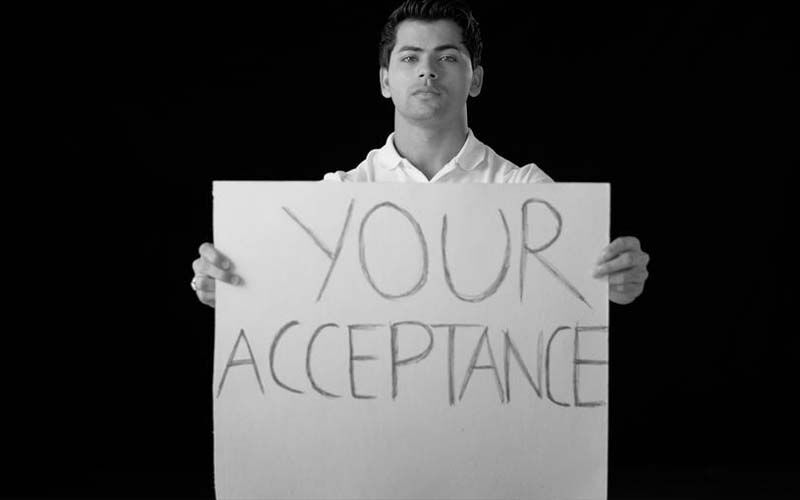 Actor Siddharth Nigam who is known for his acting, charm, having an athletic body, and being a social media star, for the first time supports a cause he believes in. Siddharth recently shot for EORTV's anthem titled #BeginsWithYou where he is a part of the multi starrer cast. As the hashtag suggests, #BeginsWithYou is EORTV's motivational offering supported by some noteworthy names of the entertainment industry who came together for this noble cause. The message is simple - to bring the change, you must change the way you think.
The anthem talks about everyone who thinks they don't fit in the society, be it single mothers, or LGBTQ community, or straight men and women. The anthem talks they deserve equal mention and respect in society. The anthem aims to create awareness and urges people to speak up, act normal, and ask the world to treat the community as a part of theirs. Youth Icon Siddharth Nigam says, "I think EORTV has come up with a great and generous thought. The world of entertainment has a lot of power to bring change and I am confident this anthem will change the perceptions. The anthem has a powerful and meaningful message which we all should understand and gasp".
#BeginsWithYou anthem stars popular names like Amruta Khanvilkar, Raqesh Bapat, Arya Babbar, Siddharth Nigam, Amar Upadhyay, Shreyas Talpade, Shahbaaz Khan, Shobhit Attray, Bhavika Patil, Ravi Bhatia, Ajay Choudhary, Mohit Daga, Nivaan Sen, and many more, who have come together to extend their support towards this noteworthy campaign.

Image source/SiddharthPR