Bigg Boss 15 Evicted Contestant Donal Bisht Calls Shamita Shetty A 'Very Bad Human Being' And A 'Cold-hearted Person'
Donal Bisht slammed the housemates for nominating her and mentioned that she is disappointed by her eviction.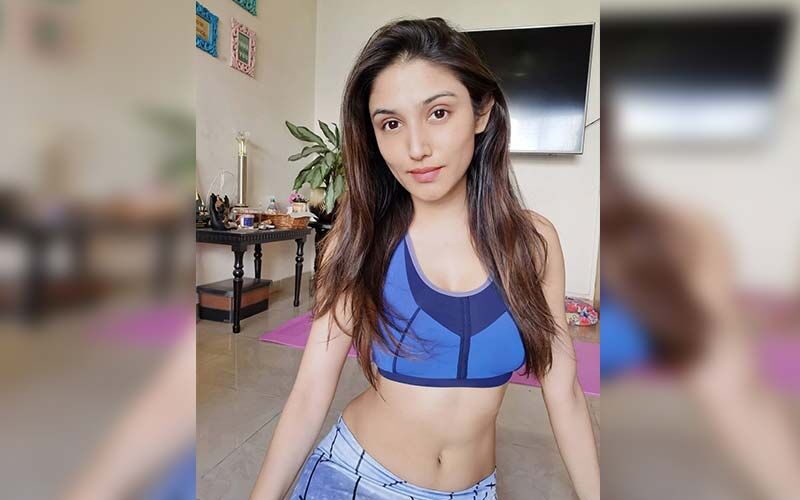 Television actress Donal Bisht has expressed her disappointment after being evicted from Bigg Boss 15. She was evicted from the house in a surprise midweek elimination along with Vidhi Pandya. The two were nominated by their fellow housemates, as according to them they were contributing the least to the show.
Now, in an interview with ETimes, Donal has slammed the housemates who, she said, are toxic and manipulative. The Roop actress stated that most of the contestants are following the herd mentality in the game and they tried their best to boycott and corner her in the house.
Donal also shared that nobody is genuine in the house, and they all are playing games. Sharing an incident from the house, Donal spoke about how Shamita is a "bad human being" and a "cold-hearted person".
"I remember when I had hurt my hand, I wanted an ice pack and when I asked her she refused saying that is her persona she can't give. She asked me to tell Bigg Boss to give and I had already asked but it was taking time to come. Even when Afsana was hurt I asked for help and she refused saying, 'you go and take'," she said.
"So this makes me think what kind of human she is? When someone is injured how can you behave inhumanly? She is a very bad human and cold-hearted."
Currently, the viewers are curious as to which celebrity will enter the Bigg Boss House as the wildcard entry. A recent report suggests that Raqesh Bapat and Rajiv Adatia will enter the house. However, there has been no confirmation.
But if given the opportunity, will Donal Bisht want to re-enter the house? "Yes, definitely I will enter the show and this time I know everything," she told ETimes TV.
"During the second Weekend Ka Vaar also all the housemates targeted me during a task, but I still said to Salman Khan that I will still try to understand everyone and make more friends. The housemates still ignored my efforts and they are threatened by me. They feel if they give me footage or talk to me, I might outshine," she explained.
Donal added, "They did their best to suppress me so that the audience wouldn't get to see me. They would plan not to talk, interact with me, they just ignored me. It was simple for them when you can't destroy someone just to damage their image, that's what the housemates were doing."
Image Source: Instagram/donalbisht