Actress And Politician Kamya Panjabi Tests Positive For COVID-19, Tweets, 'Survived The First 2, Caught By The 3rd One'
Kamya Panjabi down with COVID-19, actress-politician tests positive for the deadly virus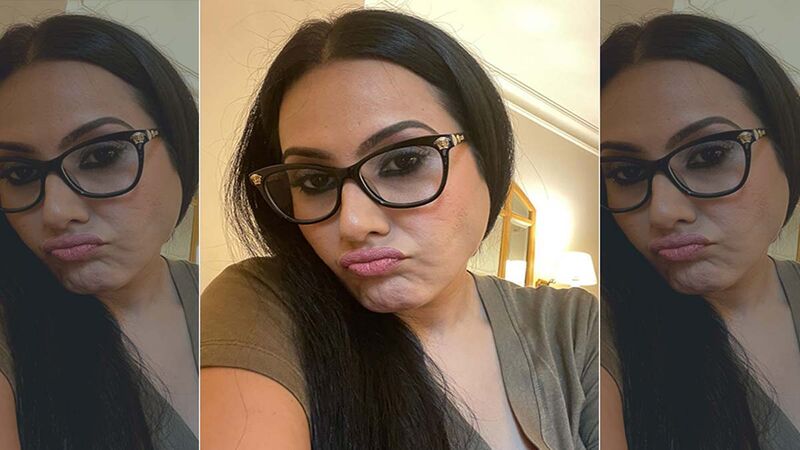 Actress and politician Kamya Panjabi is tested positive for COVID-19. Taking to Twitter, she shared her health update. She mentioned in her Tweet that though she successfully survived in the first 2 waves of COVID-19, the third wave caught her. Sharing the symptoms, she mentioned suffering from high fever, headache and body ache. The Shakti actress mentioned though she is tested positive, she is not letting her spirits dropdown. Mentioning this phase shall too pass, she urged people to wear masks and follow the safety protocols.
Kamya's Tweet read, "Survived the first 2, caught by the 3rd one so here I m with high fever, spinning head, bodyache to the core #COVID19 positive n staying positive! This too shall pass! Mask up people, stay safe n remember 2022 hamara hai." She shared the screenshot of this Tweet on Instagram which got her industry colleagues responding and praying for her speedy recovery. The list includes Gauahar Khan, Jaswi Kaur, Rajev Paul, Priya Malik, Manish Naggdev, Rajiv Thakur, Jigyasa Singh, Pooja Singh and more.
Rajev Paul commented, "Tumko bhi ho gaya Kamya Dr Sahab bhej rahe aapke paas on special duty ..@panjabikamya you shall be fine soon my friend...prayers and best wishes," and Rajiv Thakur asked her to call him up if she needs anything, "Oho take care mitraaa if need anything just a cal away get well fast" While the rest messaged her to get well soon.
Image Source: Instagram/panjabikamya