Aditi Sharma: 'I Use Music As A Medium To Express Myself'- EXCLUSIVE
Yehh Jadu Hai Jinn Ka actress Aditi Sharma is extremely passionate about music, and she uses it to get into her characters as well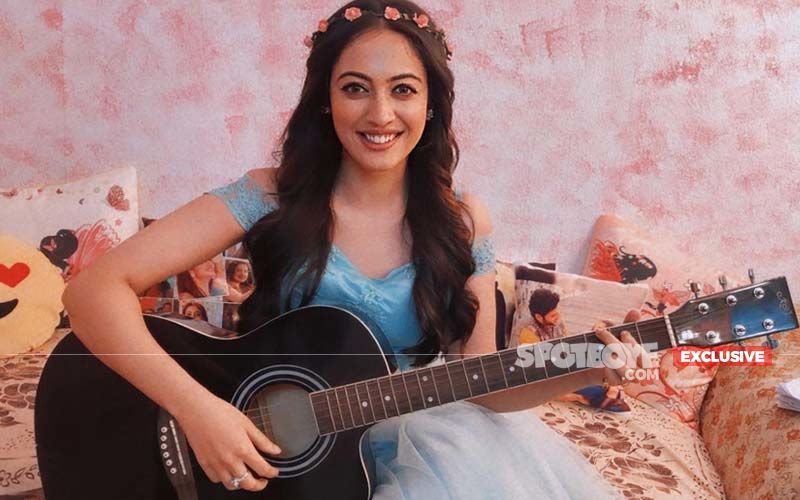 Actress Aditi Sharma, who's known for her role in the hit television show, Yehh Jadu Hai Jinn Ka!, opens up about her passion for music, and how it helps her as an actor as well. While the actress has shown her impeccable skills through her shows, in this exclusive interview, Aditi opens up about her passion for not just acting, but music as well and how the both go hand in hand for her.
She says, "Music means a lot to me. As an actor, music is an important medium of expression. A lot of actors have their own different techniques. But as for me, I use music as a medium of expression. For me, acting is being true to the character, and honest to oneself. There are times, actors are expected to get into a character or a certain frame of mind or mood quickly. Those are the times when I use music as a tool to help me get there."
She further adds, "I love listening to music whenever I can, and I don't restrict myself to a genre or two. I love music, and I could listen to all genres. Another interesting thing about music is that it can help one understand different eras as well, and the mindsets of the people from that era. A person's character can be understood by the kind of music they listen to. Music plays a very important role in my life".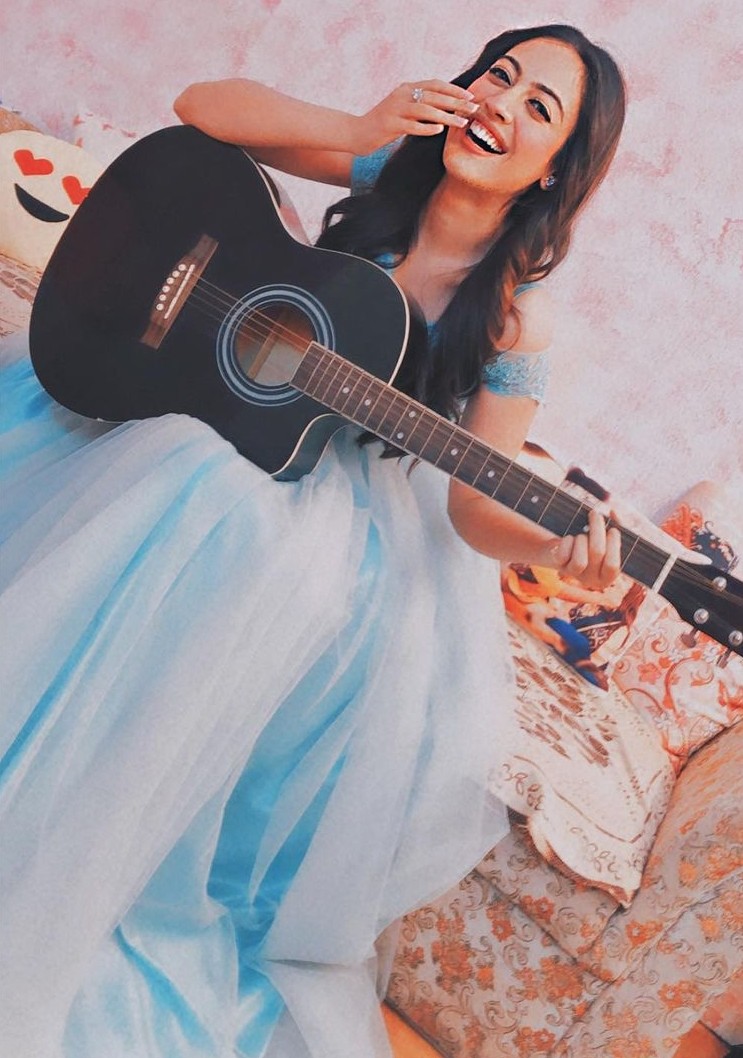 Image source: Instagram/officialaditisharma