Aditya Narayan To Have A Temple Wedding With Shweta Agarwal On 1st December, 'She Is A Zen Monk, Has A Calming Effect On Me' - EXCLUSIVE
Aditya Narayan speaks exclusively to SpotboyE spilling details on his marriage with steady girlfriend Shweta Agarwal. Check out the date and guest list HERE.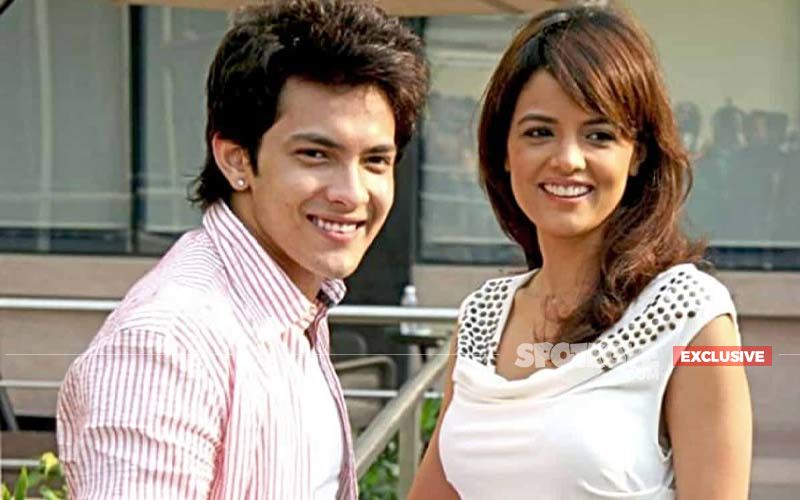 Singer Aditya Narayan is getting married to his steady girlfriend Shweta Agarwal. And the date is set. Says Aditya, "We're getting married on 1 December. Because of Covid19, we can invite only the close family and friends, since Maharashtra does not allow more than 50 guests to gather at a wedding." Aditya may do a large wedding reception when the pandemic restrictions are lifted. "But for now, it's going to be a wedding in a temple with just the immediate family present."
Aditya blames the social media for propagating the myth of celebrity bliss. "Social media doesn't help either. Everyone wants to show only their successful side. I am not like that. People who look up to me should know that I am just like them. I have my own set of struggles that I overcome on a daily basis."?
Image Source: Instagram/
adityanarayanki_crazyfan_bubli,
siasat