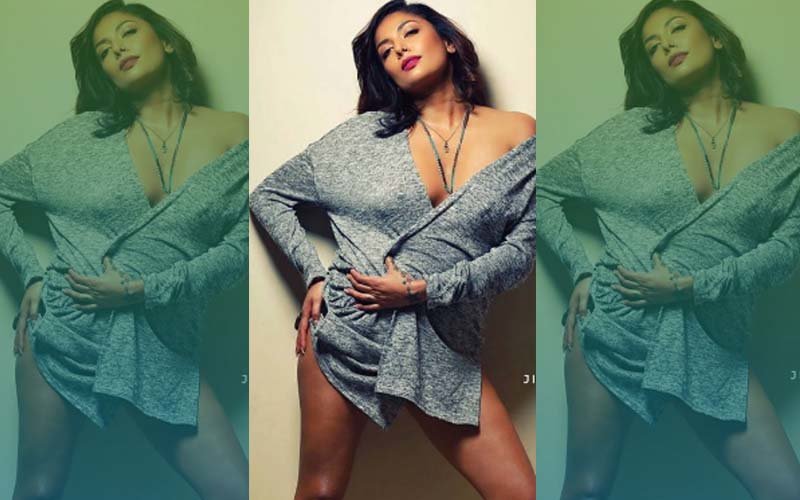 Diandra Soares may have been out of the limelight for quite some time now, but she came back with a bang after posting a 'F#%k You' message for her haters and slut shamers. The Bigg Boss 8 contestant is again giving it back to these detractors on International Women's Day.

So, what's her message now?

Diandra has posted a collage of her hottest pics and explained the meaning of the term "Unfuckwithable". Well, that's a nice way to shut out all the hatred from the shut shamers. Check it out:
Rewind. Diandra got a bit of hate on social media after posting some bold pics from her latest photoshoots. After taking it all for some time, she hit back with another hot pic a few days ago with the caption, "You are a girl. You should not abuse! FUCK YOU (sic)".
Well, Diandra is not the first one to get such hatred from slut shamers. In the recent past we have seen actresses like Nia Sharma, Neha Dhupia and Bani J blast their slut shamers.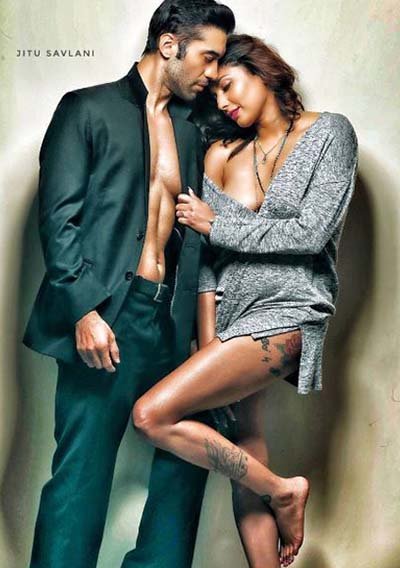 Getting back to Diandra, she gained utmost popularity during the Bigg Boss show when she was caught in a lip lock with the winner that season, Gautam Gulati. Diandra had just come out of a 12-year long relationship with DJ Hussain Babai.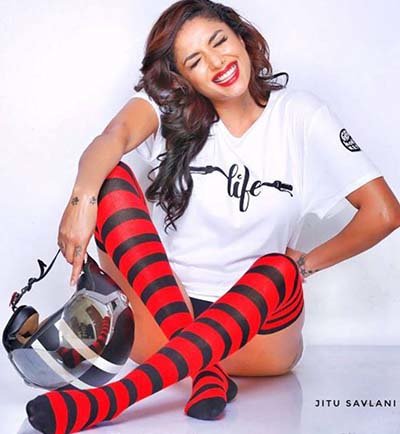 However, Diandra was very open about Gautam, and had spoken up to haters then also by saying, "What's wrong if Gautam and I had a good time inside the Bigg Boss house?"



Image Source: instagram/soares_diandra

Kudos for your honesty, Diandra. Way to go girl!


Thumbnail Image Source: instagram/soares_diandra