After Kasam Tere Pyaar Ki, This Is What Ssharad Malhotra Is Doing Next
Ssharad Malhotra received immense appreciation for his role in Kasam Tere Pyaar Ki. Now, the actor has moved on to something special. What is it? Read on to find out...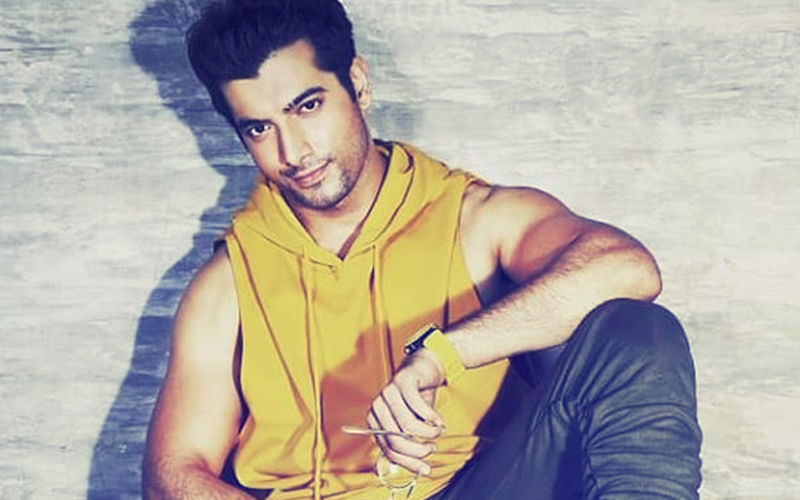 His TV show Kasam may have just ended but he already has his hands full with the next project. Ssharad Malhotra is gearing up for his next short film with director Aneeta Patel. In fact, the two have already proven to be a winning combination with their previous film, She's D One. The film, written and directed by Aneeta, has garnered accolades at international film festivals. It has won the AAB Best Short Film award as well as the Best Director award.

Aneeta says that she loves working with Ssharad. "Ssharad is magic on camera and that's more than evident in She's D One. I wrote this film with Ssharad in mind and the way he has brought Shaurya's character to life is a thrill to watch. This film will always be special to me," she says.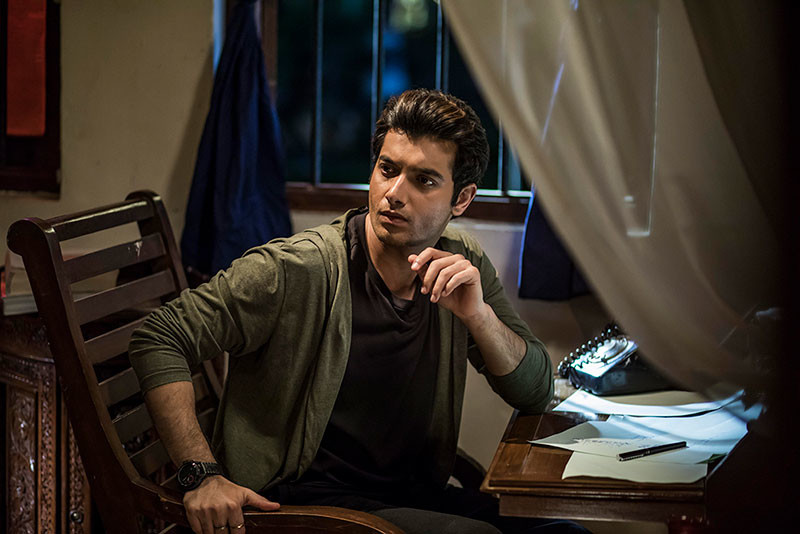 Ssharad Malhotra On The Sets Of His Upcoming Movie

She's D One was also the winner of the month at the Lake View International Film Festival and has bagged the SFAAF Best Romance Short Film award. That's not all! It was a semi-finalist at CICFF, the Los Angeles cine fest, and has been officially selected for the Los Angeles Film Awards.

Closer home, it continues to get rave reviews and is also the official selection for the Pickurflick Indie Film Festival.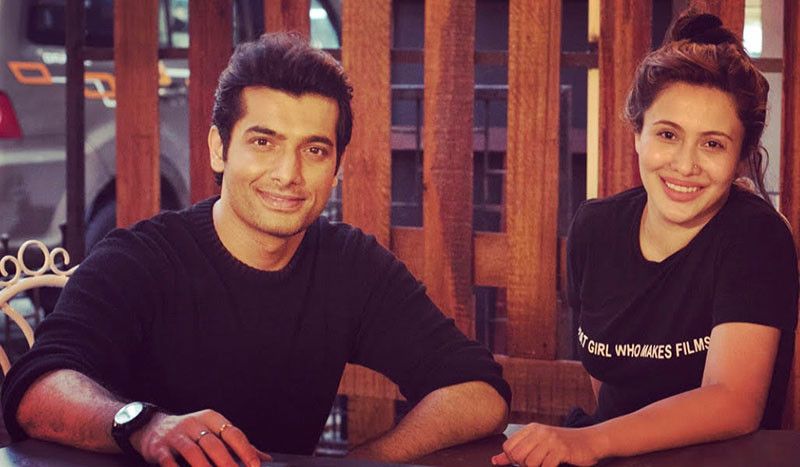 Ssharad Malhotra With Aneeta Patel

The actor is all praise for the director. "I never felt that I was working with a first-time filmmaker. Aneeta is super passionate about her craft and is well versed with cinema. She is a complete joy to work with. I am looking forward to the next film I do with her," he says.

He adds, "I am so excited at seeing the response to our earlier film She's D One. The film has been accepted so well and it feels great that people have loved our work."

Meanwhile, Ssharad recently opened up about not marrying Divyanka Tripathi. "There's not much I can say except that it was a beautiful relationship. But when the word 'marriage' popped up, I developed cold feet. It was a long time ago and I was quite immature. One gradually matures with time and experience. Yes, I have made mistakes. As human beings, we all make mistakes. I realise that now but unfortunately, it's five years down the line. I should have realised it then, but no hard feelings. We have both moved on. She looks very happy and I wish her the very best," he had told a section of the media.


Image Source:- Instagram/@sharadmalhotra009