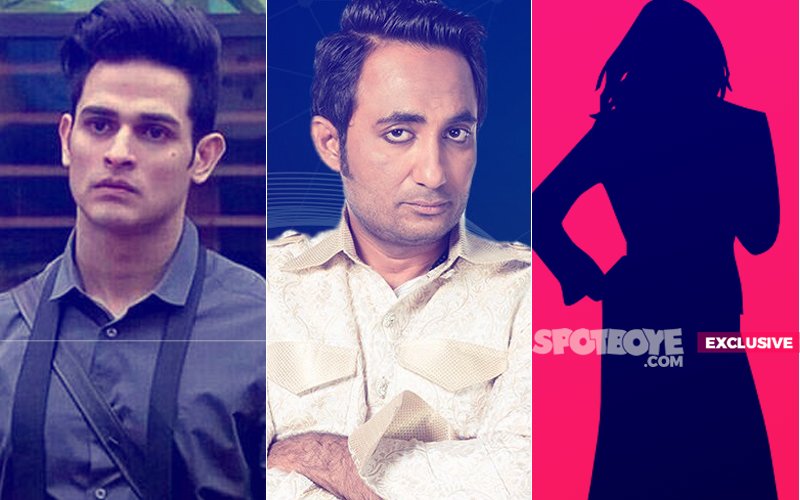 Your browser does not support the video tag.
The elimination of the first two contestants of Salman Khan-hosted Bigg Boss 11, Priyank Sharma and Zubair Khan, sent the show's fans into a tizzy for both were rather controversial.

While the former was ousted for slapping fellow contestant Akash Dadlani twice, the latter consumed pills after the superstar allegedly insulted him on national television over his behaviour. He was rushed to the hospital and then went on to file a police complaint against Salman.

Now, early whispers emanating from the sets of Bigg Boss 11 suggest that Sshivani Durga is the third contestant to be eliminated from the show.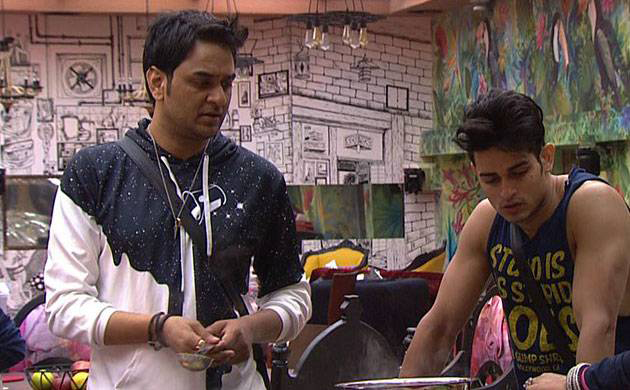 Priyank Sharma Eliminated For Slapping Akash Dadlani Twice

Says a source, "After the dramatic Swami Om last year, the makers brought in Sshivani for this season. She introduced herself as a tantric and claimed that she came to the show to redeem the name of saints all over the country. However, she failed to grab eyeballs."

Few weeks ago, Sshivani broke down inside the house saying that people in the house are spreading gossip about her supposed tantric powers, and seeked comfort in fellow contestant Benafshah's arms.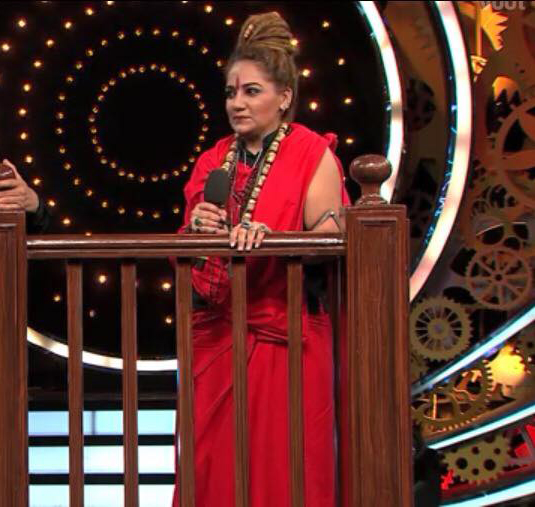 Sshivani Durga In Bigg Boss 11

Meanwhile, Sshivani has upset the apex body of seers called Akhil Bharatiya Akhara Parishad (ABAP) by participating in Bigg Boss 11.

The seers of the group released a statement saying that they might release a second list of fake babas with Shivani's name in it. The list, which is said to release after Diwali, already has Bigg Boss 10 contestant Om Swami's name in it.

The Parishad's president Mahant Narendra Giri said that he will not think twice before declaring Sshivani a fake baba if she continues to associate herself with such shows.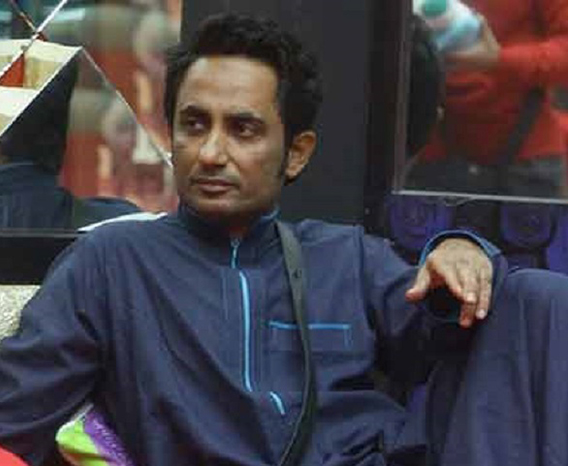 Zubair Khan In Bigg Boss 11

"For money and media mileage, such self-styled fake saints take part in such shows or give media bytes. We will not tolerate this and will induct such controversial names in fake saint list, which is being compiled," he told a leading daily.

Coming back to Sshivani's elimination, do you think she did enough to stay back in the Bigg Boss house? Tell us in the 'Comments' section below.


Image Source: firstpost, newsnation, pressks, clker & jansatta