After Saloni, Pratyusha's Boyfriend Rahul Raj Singh Is Now Dating Sita
Rahul Raj Singh moves fast. Pratyusha Banerjee, Saloni, and now it's the Southern beauty Sita Narayan. Naturally, Pratysha's friends and parents are miffed with his 'insensitive' ways. We have all the details...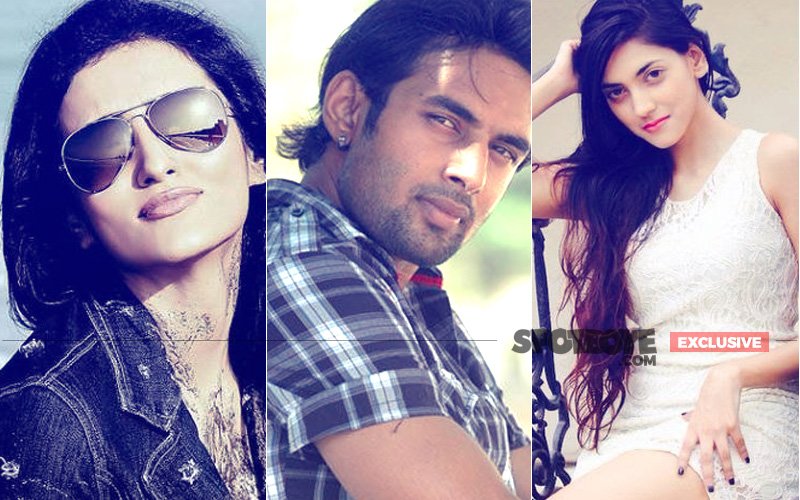 Well, you and I may have read a story in a section of the media the other day that Rahul Raj Singh had a big fight with his girlfriend Saloni Sharma in an eatery. Saloni is believed to have re-entered Rahul's life sometime closer to Pratyusha's death on April 1, 2016.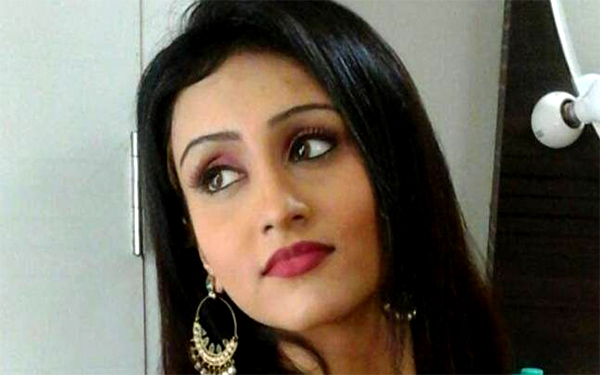 Rahul Raj Singh's Ex Girlfriend Saloni Sharma

Lekin recently, kuch development hua hai.

Rahul has got up close and personal with a South actress Sita Narayan who lives in Mumbai.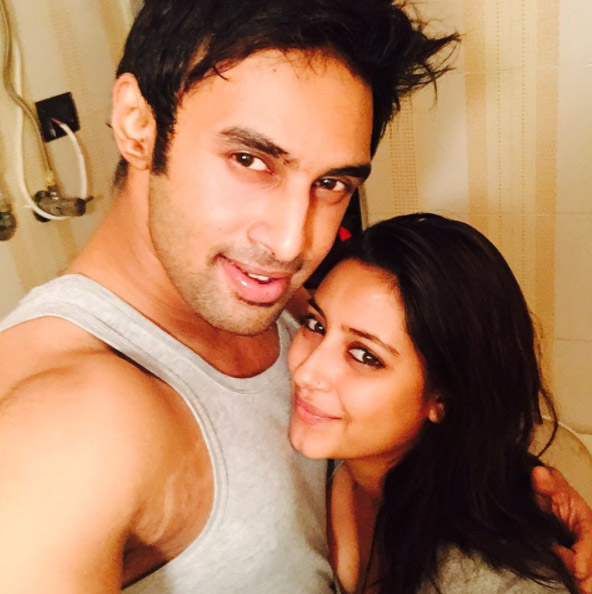 Rahul Raj Singh & Pratyusha Banerjee In Happier Times

Rahul and Sita have often been spotted together and their close friends are aware of their affinity towards each other.

This clearly implies that Saloni is out of Rahul's life. A source says, "After their big fight that day, Saloni and Rahul are NOT on talking terms."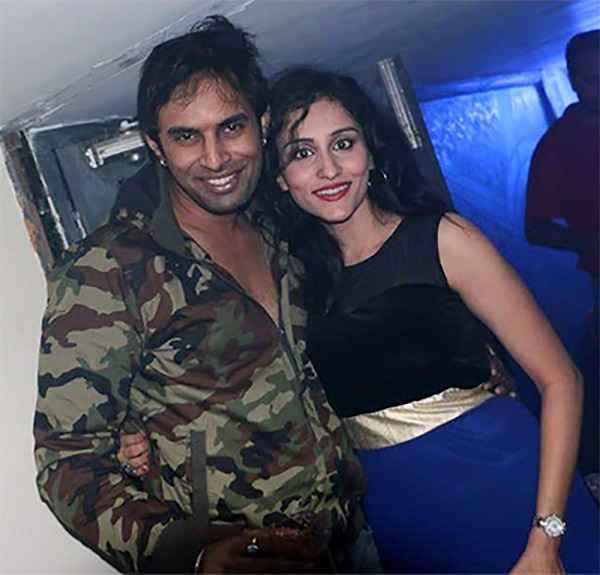 Rahul Raj Singh & Saloni Sharma


When contacted, Saloni sounded very irritated talking about Rahul. She said, "Please don't write about me. I have nothing to do with Rahul now. Let him move on in life with anybody and everybody. What he is doing does not concern me at all," and she hung up.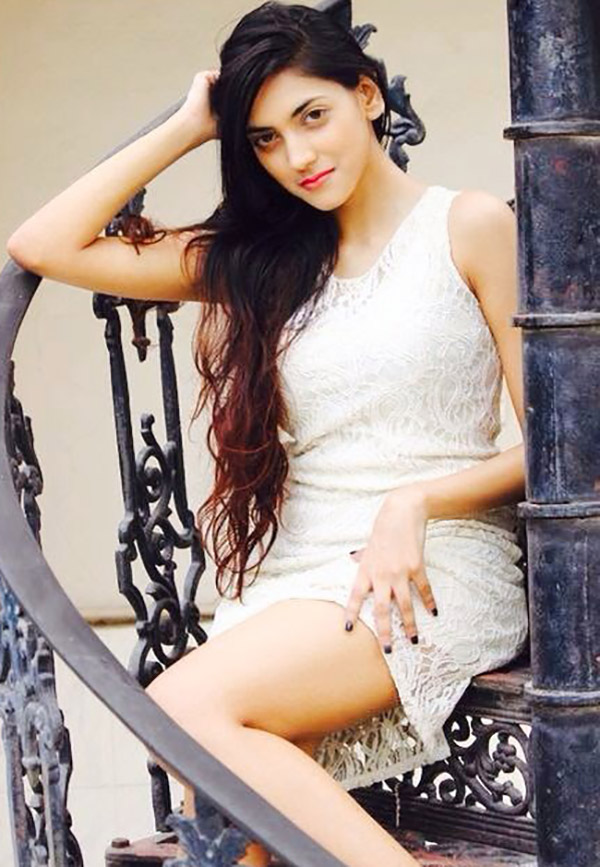 Sita Narayan

Adds the source, "The fight that day in an eatery was simply because Rahul wanted Saloni back in his life. SAloni was just not interested and gave him a thumbs-down."


Image Source: instagram/iamprats, haathichiti & indya101