After The Media Coverage At Sidharth Shukla's Last Rites, Saqib Saleem Calls Out Paparazzi Culture; Adds, 'We Actors Are Also To Blame For This'
Saqib Saleem has called out the media for their 'insensitive' coverage at Sidharth Shukla's last rites. The actor also questioned celebrities in a hard-hitting post.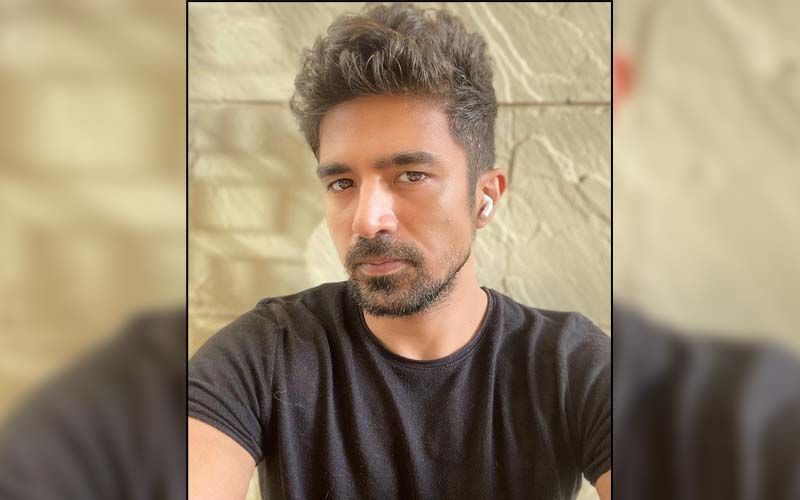 Popular TV and film actor Sidharth Shukla passed away on Thursday and was cremated on Friday at Oshiwara amid heavy police and media presence. As many are aware, actors Anushka Sharma, Gauahar Khan, Zareen Khan and Disha Parmar took to social media to slam media portals for their 'insensitive' coverage. The photographers did not allow space for Sidharth's mother Rita Shukla and lady love Shehnaaz Gill to even walk their way to the crematorium. Saqib Saleem too took to Instagram and penned a note wherein he slammed media portals for their coverage and also called celebrities.
Taking to his Instagram stories, Saqib began his note by writing how Sidharth Shukla's loss felt personal to him even though he did not know him. "The last few days have been really hard on a lot of us. Though I didn't know Sidharth Shukla personally, somehow the loss seems personal. Such a young good looking man just gone suddenly .. can't even imagine what his family must be going through.."
Saqib also pointed out how 'actors are to blame for this'. He wrote, "We (actors) have created this circus. We give these photographers access to our lives. From telling them what time to go to the gym, to what restaurant we eat at. Telling them our flight schedules so that they can come and click a picture and put it out. They charge a fee to do that and we happily pay them. This has been going on for a while but what this has done is that it's made them look at us as an Instagram post. I am writing this to remind all of us life is beyond all of this. Life is about feelings, emotions, relationships."
He then urged everyone to 'stop being a part of this cirkus' and offered his condolences to Sidharth's family. Sidharth Shukla breathed his last reportedly in Shehnaaz's lap, who since then has been in shock and not keeping well. Condolences, however, continue to pour in for the Bigg Boss 13 winner.
Image Source:Instagram/SaqibSaleem