Akshay Kharodia Busts The Social Media Buzz About Having A Tiff With Wife Divya; Says, Ek Mohabbat Thi Post Was About My Upcoming Project' - EXCLUSIVE
Here is Akshay Kharodia's side of story about a cryptic post which started talks about him having issues with his newlywed wife, Divya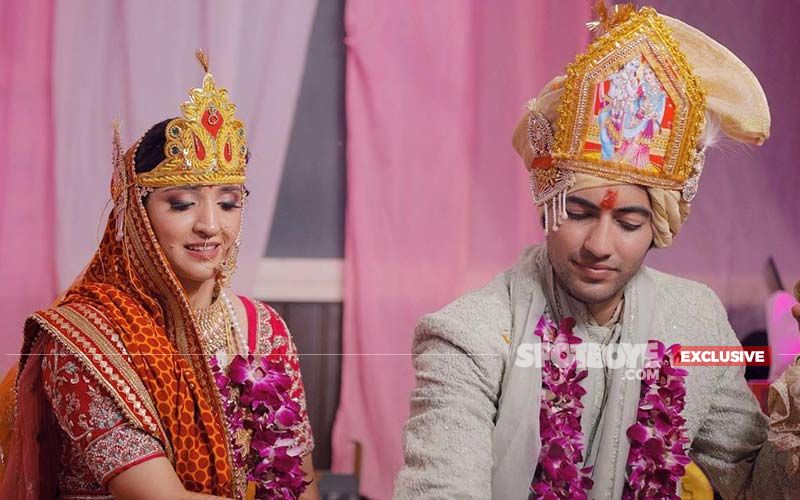 Yesterday, Pandya Store actor Akshay Kharodia posted a cryptic story on his Instagram handle which reads, 'Ek Mohabbat Thi' with a hashtag Brokenheart. This led to a lot of speculations as the actor just got married to his love Divya Punetha, a month back. Since then Akshay is making headlines for alleged rift with his wife.
Ask him whether the actor is facing any trouble in his marital life and he says, "By god's grace, everything is going great between Divya and me. In fact, today is a day to celebrate as our marriage completes one month today. She is working hard towards her goal and I'm also here in my shoot. We have plans for Divya's birthday. I'm going to meet her."
Furthermore, talking about his upcoming song Ek Mohabbat, he added "I'm very excited for the song. It revolves around the common and relatable concept that is betrayal. Can't reveal much about it now but you will surely relate to this one."
Image Source: Instagram/akshay_kharodia