Ali Merchant On His Equation With Sara Khan After Their Wedding And Bigg Boss 4
Ali Merchant in a recent interview spoke about his stint at Bigg Boss and Sara Khan.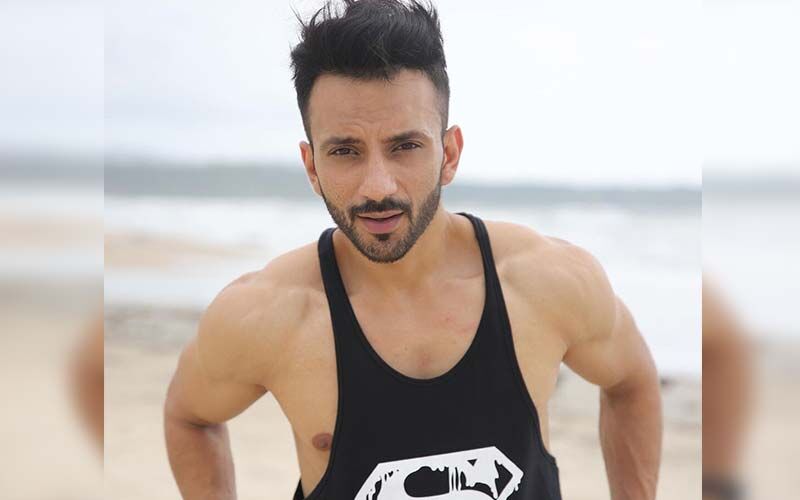 Ali Merchant is known to have ruled the hearts of small screen audiences for almost a decade before bidding goodbye to television. Having appeared in over 35 serials until now, and the actor turned DJ is now all set to make a comeback into showbiz. In a recent interview, the actor spoke about his stint at Bigg Boss and Sara Khan. "Well, I was there as a guest in Bigg Boss house. And when you are there as a guest that is for a particular reason. The reason then was Sara. I always have this thing that I should have been there as a contestant and not because of someone else," Ali told IBT.
For the unversed, Sara Khan and Ali Merchant got married on the show after having dated for a long time. However, according to the reports, the marriage ended just after two months. This raised a lot of questions about their marriage being real or a hoax.

Ali further added, "People who saw those episodes when I was there inside the BB house for 10-15 days, tell me that we really loved the way you perform and all those stuff. But I was there because I was emotionally disturbed at that time. It wasn't like I am there working for the trophy. That is something I always feel bad about. I should have been there after doing so much in life and getting all the success. I want to be there as myself and not because of someone else."
When asked about his equation with Sara Khan in current times, the actor revealed if they are in touch with each other. "We are not really in touch but, if ever bump into each other it would be normal 'hi', 'hello', and casual greetings. Both of us are grownups now," Ali shared.
Meanwhile, the actor also spoke about his time away from showbiz and shared that he has been focusing on one career at a time and shared that he received almost 50 offers from television. He also revealed that he did hear a lot of scripts and he was also attracted to get into acting. However, Ali pointed out that if he got into acting the efforts for becoming a successful DJ would go in vain.

When his break from acting happened, Ali took the opportunity to travel to almost 8 countries. Even his music career took him to different places in India and he learnt about many cultures.

Image Source: Instagram/alimercchant