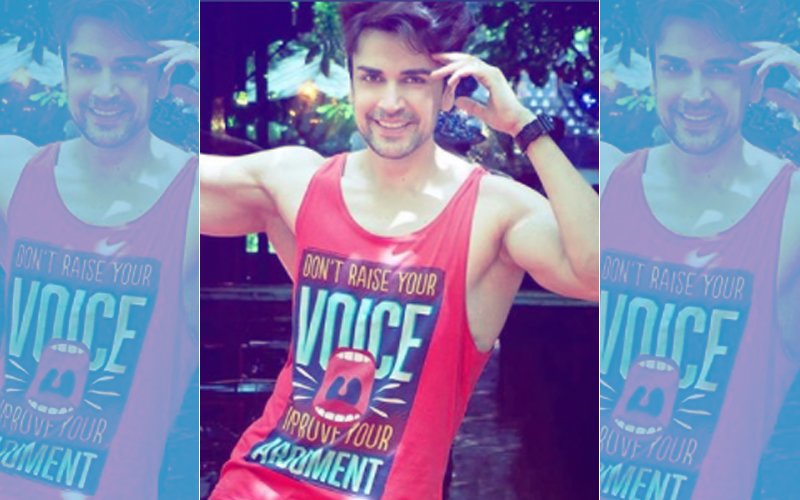 Television actor Piyush Sahdev will be celebrating his New Year's with his family, and of course his estranged wife Akangsha will not join in. A source informed SpotboyE.com that actor has got bail.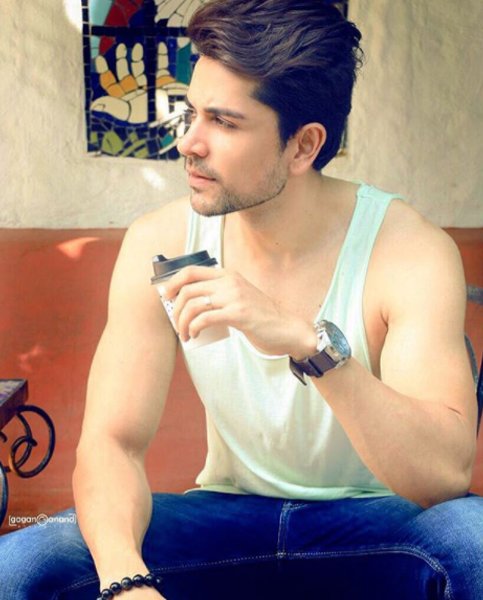 Piyush Sahdev Posing For A Photo Shoot

In the recent trial, buzz is, it was said that whatever happened between him and the victim (a 23-year old aspiring actress who alleged he had promised her marriage before having sex with her) was mutual.

Actor is back on social media, he has updated his Facebook profile picture.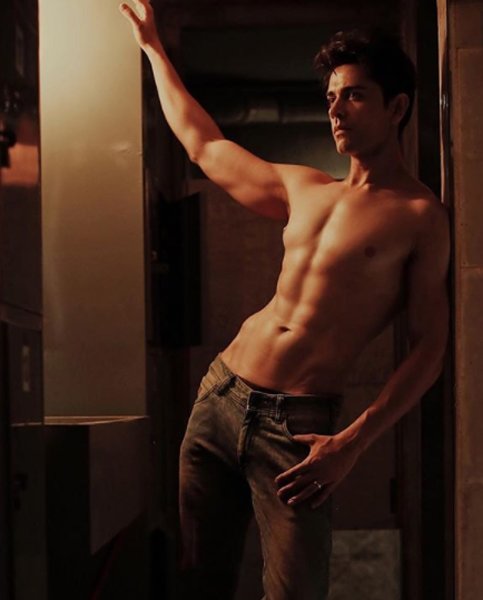 Piyush Sahdev Shows Off His Chiseled Body

We got in touch with the Senior PI of Versova Police Station, Kiran Kale, who confirmed the news and said, "Yes, Piyush has been given bail, but he will have to still fight 2 to 3 charges."

Piyush was arrested on November 22 and lodged in Arthur Road Jail.

Meanwhile, Akangsha is fast looking out to move from the flat where she once happily resided with him, before irrevocable differences between them led to Piyush walking out from their rented flat in Malad.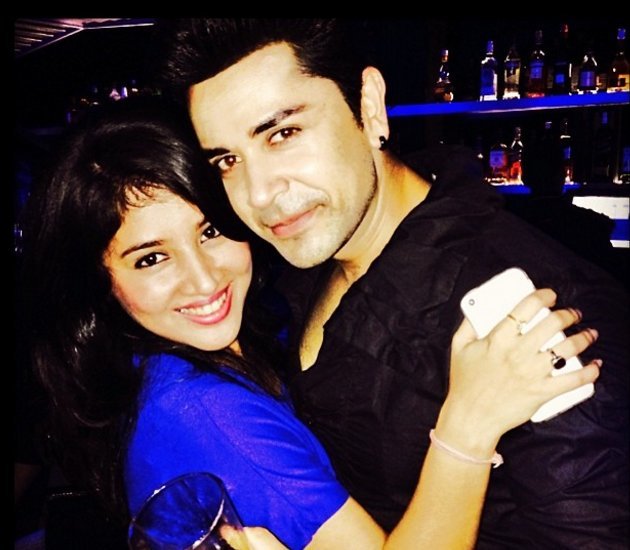 Piyush Sahdev With Wife Akangsha Rawat During Happier Times


Image Source: instagram/piyushsahdev & instagram/akangsharawat