Producer Writer Vinta Nanda's shocking revelations on Alok Nath shook the nation. She accused the senior actor of rape and sexual harassment, a claim the actor "neither denied, nor accepted" while talking to an online portal. In her long social media post, Vinta, senior writer and producer, and the brain behind the 90s hit show Tara, revealed the dark secrets of what went behind the sets and the agony it inflicted on the show's leading lady (Navneet Nishan) and herself.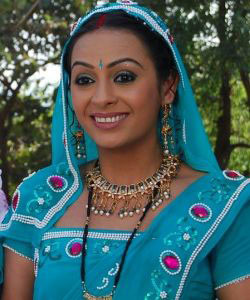 Now, Alok Nath's on-screen daughter-in-law, Malti aka Ashita Dhawan, from the show Sapna Babul Ka Bidaai, has come ahead to share her views about the senior actor. Talking totimesofindia.com, she refused to believe any of the allegations and rather claimed them to be completely false. "I think this is utter nonsense," said Ashita. "This was a matter that allegedly took place 20 years ago, so why is it coming up again now and for what. Why didn't the victim take a stand then?" questions Ashita.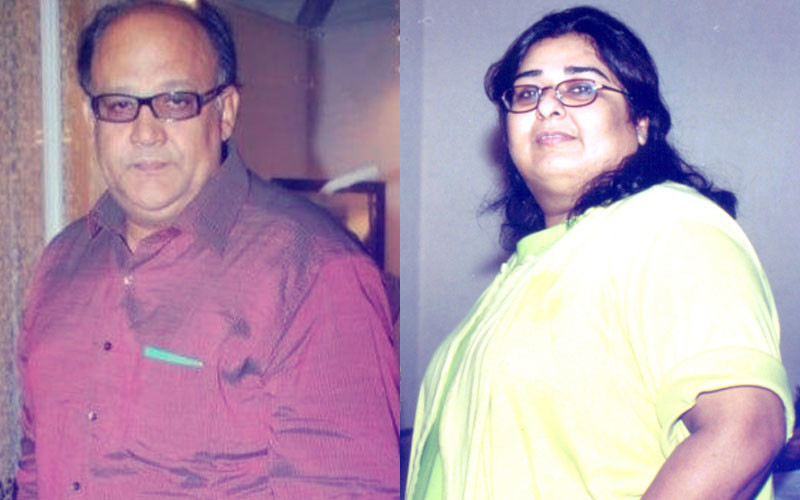 "I read the post where the apparent victim has said how because of Alokji she had to shut her production house. I don't know the truth behind this as I haven't heard of the same at all. I can't believe that a woman of that stature who was touted to be bold, confident and all, went through this and kept quiet for so long."

Why did she not have the courage to take a stand then. Either, one resolves the matter or takes it to court but she chose not to do anything of that sort for so long. Also, if at all has happened then she should take this fight of hers till the end and not only for 15-20 days just because it is the trend now. This doesn't make sense to me. You know it is because of such people that the actual #MeToo cases get sidelined."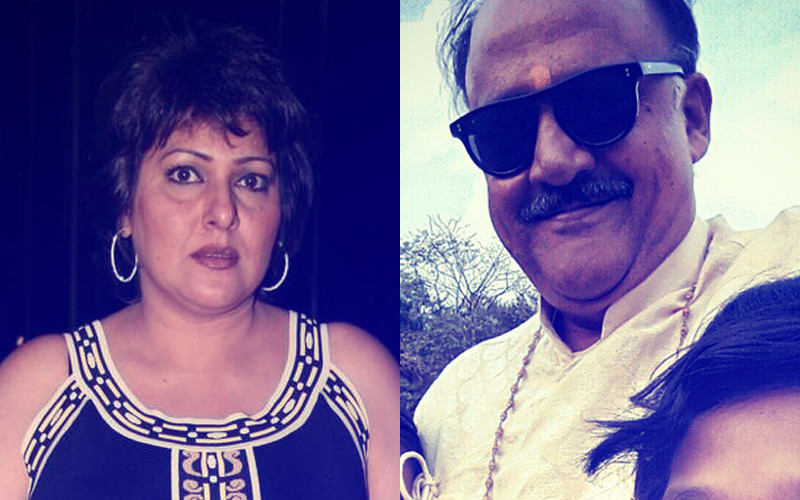 Ashita further stated, "I read somewhere that she (Vinta Nanda) had visited Alokji's house back then. I mean I can't fathom this; If you are accusing someone to have molested or eve teased you, you will never want to go near that person even by mistake let alone of visiting their house. One will rather slap that person and can create a ruckus if they are being physically abused especially like this."


"I really feel that the producer should have then directly gone to the court and should have got Alokji banned from working then and there and not after 20 years. Everybody makes a mistake and some people's ill-doings don't even get into the limelight. I really want to see how far will this producer take this. If she genuinely wants justice, she should make sure he doesn't get a chance to work in the industry any longer and not just carry on this hyped fight just for a few days while in the media glare," stated the lady.

Ashita who worked with Alok Nath for a span of 6 years shared her experience of the same. "I have worked with Alokji for so many years and never while shooting with him especially did I encounter any such experience nor did our fellow colleagues. We have had arguments, but the healthy ones. He has never ever ever misbehaved with me," said the actress.

Ashita, shed some light on Alok Nath's alcoholic nature, said, "Alokji is an angel until he is not under the influence of alcohol. He does get aggressive at times, I agree. I remember we had a major showdown when he was drunk and really wanted to buy a car for Parul as he treated her like a daughter. I suggested that he can decide on the same once he is a little sober. But he took it wrong since he was under heavy influence of alcohol. He abused me verbally and was aggressive and was literally not in his senses. But the next day when he realized how he had behaved, Alokji apologized to me. He admitted to me that he does become aggressive after consuming alcohol and that is known to all his close people. But when he was sober, he would absolutely be a fab person and would deal with my mood swings too. Alokji would lead us and calm us down. I have learned a lot from him. And those good points are way above than him getting aggressive when drunk. I accept my people with their flaws and that's about it. He will always be there for us even at the wee of hours, I can vouch on the same."


Image Source:instagram/nath.alok ,Bollyworm,instagram/ashitadhawan ,IndiaForums,Justdial, & WordPress