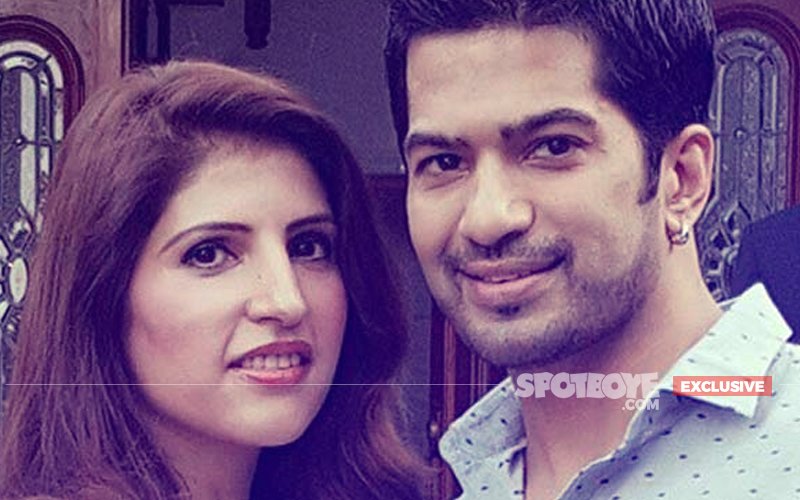 Amit Tandon's wife, Ruby, has been lodged at the Al Raffa Jail in Dubai for almost 9 months now, however, no headway has been made towards her release

Last month, SpotboyE.com had told you that the actor has visited his estranged wife three times in this year. Now, we hear, Ruby's jail term will be decided next month.

Sources close to Ruby say that the judgment day is sometime soon but it is most likely next month.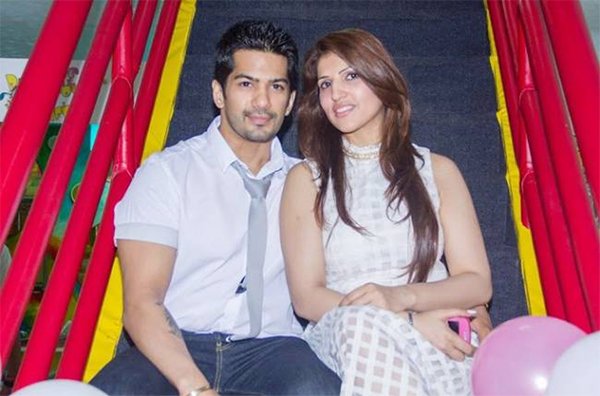 Amit Tandon With His Wife Ruby Tandon

They further reveal that the estranged husband is not giving up and if the jail term is serious, will appeal against it.

Meanwhile, he is looking after his daughter Jiyana. Not an easy time especially because his relationship with Ruby is in the family court. The two had filed for divorce last year.

For those who have come in late, Amit and Ruby were married for 10 years before they decided to part ways. SpotboyE.com had told you that their marriage was on the rocks.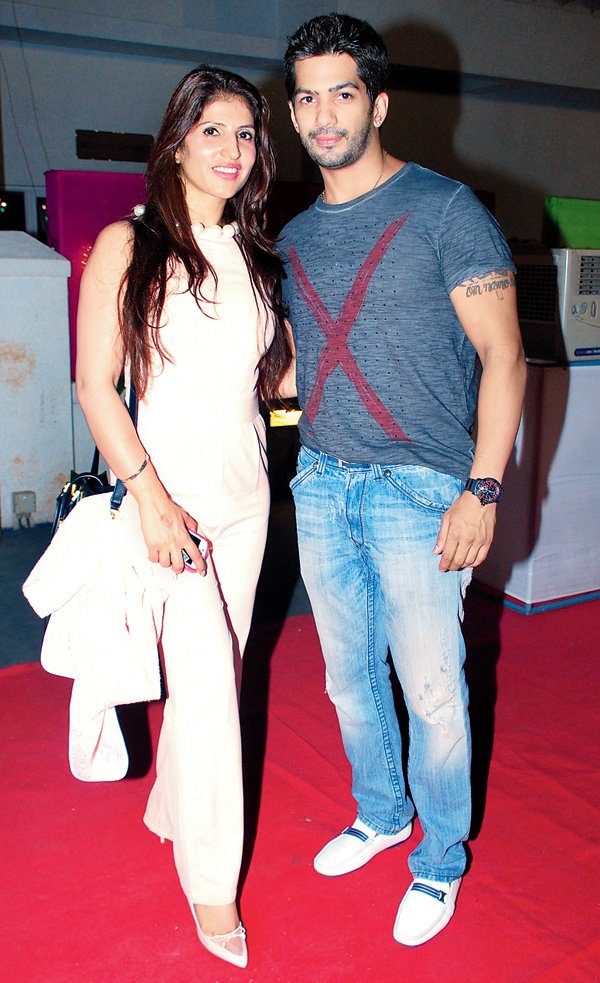 Amit Tandon With His Wife Ruby Tandon

SpotboyE.com was the FIRST to break the story of Ruby's arrest. A friend of Ruby had then told us that certain DHA (Dubai Health Authority) officials have alleged that Ruby threatened a few government officials.

SpotboyE.com was also told by sources that Ruby's bail plea was rejected at least on two separate occasions in 2017.

Ruby had a roaring practice in Andheri and Santacruz in Mumbai, which is now taken care of by her partner Dr Makani in her absence. Many TV and Bollywood stars visited her for various kinds of treatment.

We bet the couple will be spending sleepless nights until the judgment is announced.