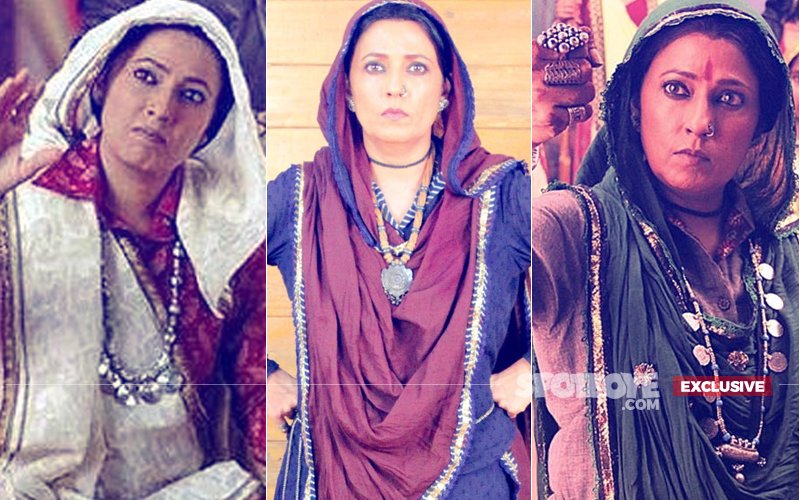 TV actress Meghna Malik made her comeback with sequel of Naa Ana Is Desh Meri Laado titled Laado- Veerpur Ki Mardani, which deals with disturbing subjects like women trafficking and sexual abuse. Her comeback in Amaaji's avatar brought smile to the faces of audiences and her character gained lot of popularity in the first season. In the sequel, Amaaji sported the same look but had a different perspective towards girl child.

Since the past few episodes, Amaaji is missing from the show. In the current track Anushka (Avika Gor) has got married to Yuvraj (Shaleen Malhotra).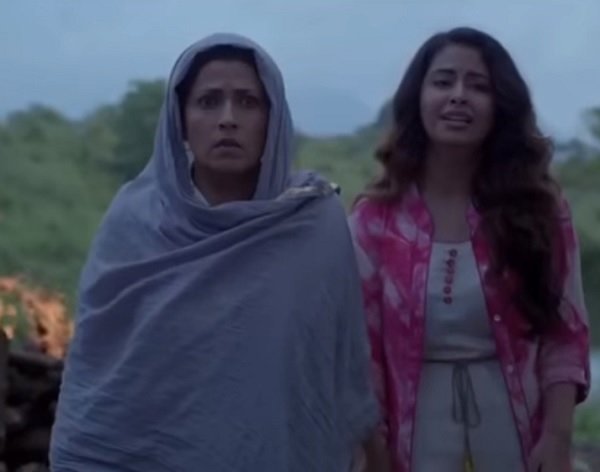 Meghna Malik And Avika Gor In Laado

SpotbotyE.com has it that Meghna has quit the show.




Avika Gor In Laado

The actress was very unhappy with the upcoming track and the story was unfolding. A source told us, " When Meghna signed the show, she was not told that Avika's character will get importance over her, Besides, she was very upset that she was being killed in the story".


We called and texted Meghna, but she chose to not respond.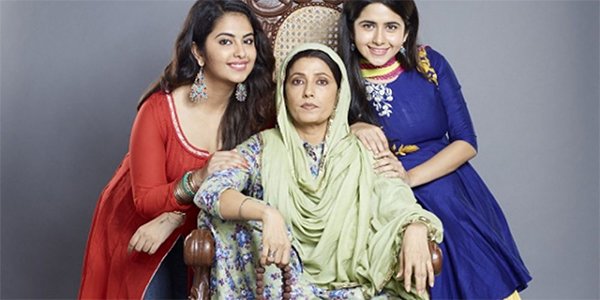 Avika Gor Meghna Malik And Palak Jain
Last heard, Meghna's death scene remains to be shot. The producers (Shakuntalam Telefilms) are in a fix. What do they without her Majesty? Will Meghana oblige and shoot the death scene, or will she continue to remain upset and ignore the producer's calls?



Image Source: Instagram/avikagor