Angad Hasija Remarries. Guess Who's The Bride? Sara Khan Was Around!
Sara Khan and Angida Hasija hit it off and Angad decided to remarry. Was It Sam whom he garlanded, or someone else?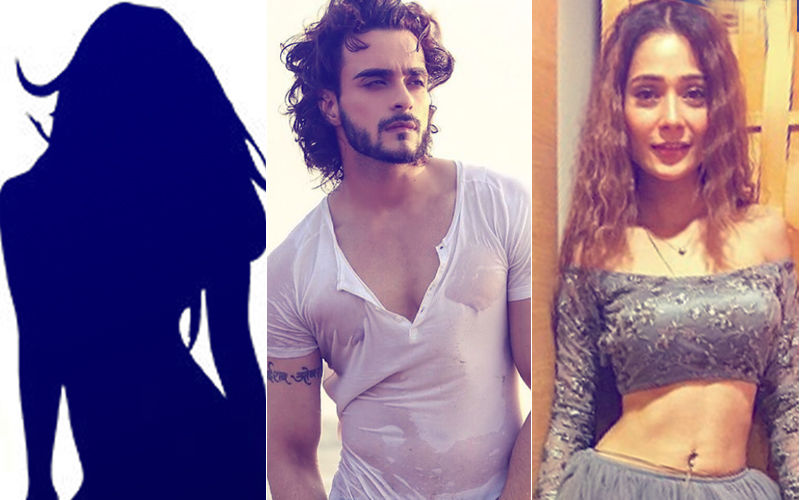 Zee TV's weekend chat show 'JuzzBaatt… Sangeen Se Namkeen Tak' has been giving you up close and personal looks into the lives of many popular celebrities This weekend, the episode will feature best friends and hottest small-screen stars Sara Khan and Angad Hasija,, sharing their darkest secrets, their journey and friends in the industry, their fun moments and they finding a common ground wrapped up in controversies.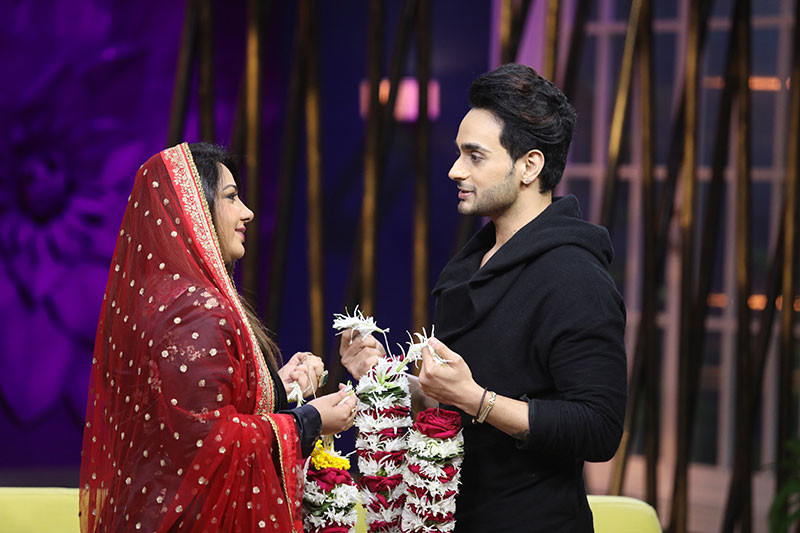 Angad's gorgeous wife, Pari and their daughter also joined the duo and leave him completely surprised. The couple goes on to share moments from their personal life and express gratitude towards each other.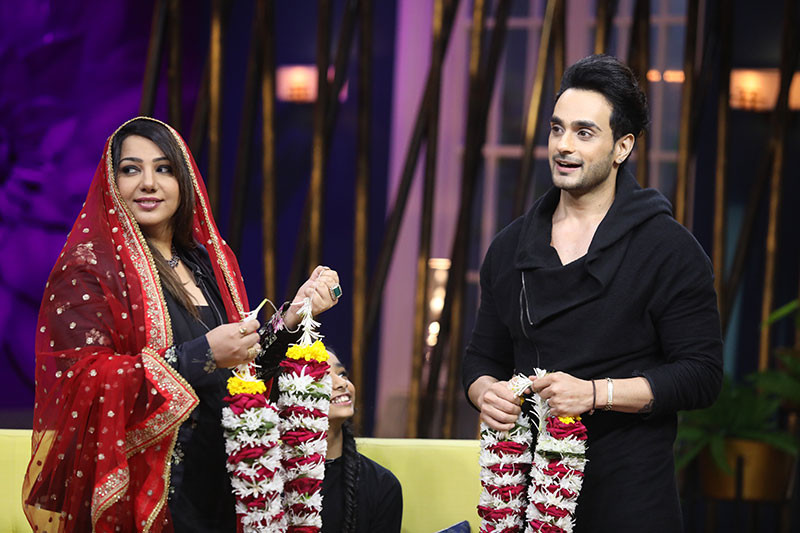 Moreover, our affable host Rajeev Khandelwal made a special arrangement for them and got them to recreate their marriage ceremony on the show. Angad and his wife shared some beautiful romantic moments , which may leave you emotional.

A few days back, Sara Khan was in news for her bathtub video, which went viral in no time. Here, we reproduce the story: