Anirudh Dave Opens Up About The Hardships He Faced While Being Hospitalised For 55 Days; 'I Didn't Know Agar Aankh Bandh Karunga Toh Khulegi Ki Nahin'
Anirudh Dave was discharged from the hospital on June 25. In a recent interview, Anirudh opened up about the hardships he faced while being hospitalised for 55 days. Read on!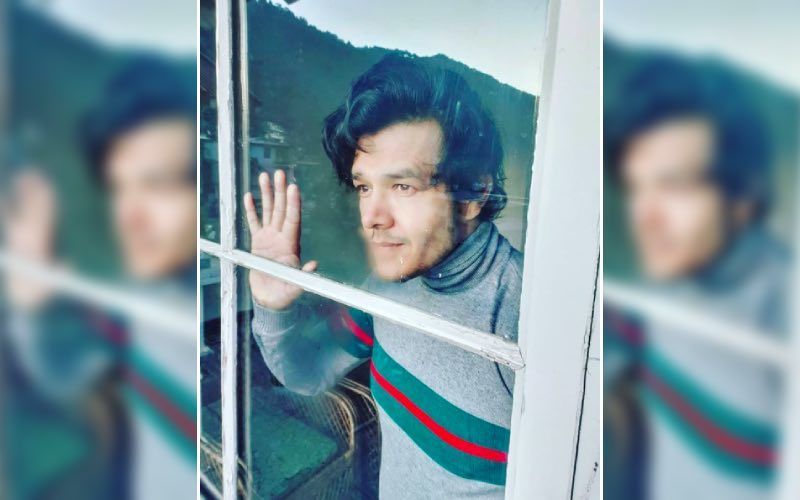 As many are aware, Anirudh Dave was hospitalised after his health deteriorated due to COVID-19. The Patiala Babes actor succesfully battled coronavirus and got discharged from the hospital on June 25. The actor broke down in tears as he got an emotional farewell from the medical workers after staying in for 55 days. The actor left fans elated by sharing the life update on Twitter.
He wrote, 'Such emotional moment after 55 days I am discharged from chirayu hospital... feeling loved. sabka shukriya.. oxygen nahin.. ab khudki saans le raha hoon..zindagi aa raha hoon main..#gratitude.' And now, days after getting discharged from the hospital, Anirudh gave his first interview and opened up about the hardships he faces and why he believes in Karma. Anirudh shared that he feels he survived just because of the good deeds that he has done in life.
He also added that when his health deteriorated because of the lung infection, doctors asked his wife to visit him at the hospital. Speaking to Hindustan Times, Anirudh said, 'She didn't understand what to do. I didn't know at that time, but I couldn't recognise her. My body and mind had given up. I didn't know agar aankh bandh karunga toh khulegi ke nahin. For 45 days, meri saans meri nahin thi, I was on oxygen support.'
He further added, 'When I recovered a bit, I would tell friends that I want to breathe on my own. I believe that maan lo toh haar hai, thaan lo toh jeet.' Adding to that, Anirudh said, 'Money is not everything. Main kaam loonga, par jaan hai toh jahaan. Sometimes, I cry to celebrate the new life that I have got.'
Image Source:Instagram/AnirudhDave