Ankita Lokhande Rejoices As Boyfriend Vicky Jain's Sister Varsha Jain Delivers Twins; Says, 'Our Circle Is Richer'
Actress Ankita Lokhande is beaming with joy as her boyfriend Vicky Jain's sister Varsha Jain gives birth to twins. Shares pics with them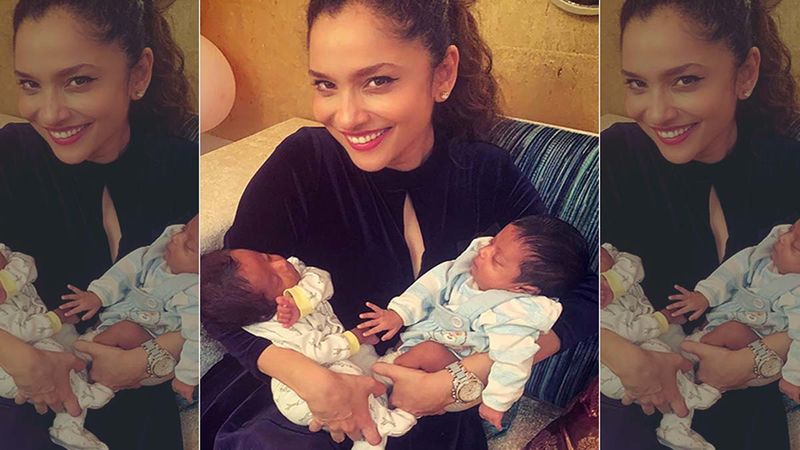 Amidst the pain of losing her former boyfriend Sushant Singh Rajput due to suicide, a little moment of happiness has shipped into TV actress Ankita Lokhande's life. The actress taking to her Instagram account shared a picture of two newly born babies, and the actress is beaming with joy. These little bundles of joy are her current boyfriend Vicky Jain's sister Varsha Jain's twin babies. Sharing a picture with them as they rest in her arms, she introduced them to the world and also unveiled their names.
Ankita's BF Vicky's sister is blessed with a baby boy and a girl and newly turned parents have named them Abeer and Abeera, which was unveiled by the actress. Almost close to a happy dancing moment in her life, the actress mentions their family getting bigger with the arrival of these little ones. She shared the picture with the caption, "Our family rejoices - a new life's begun, Our circle is richer with the birth of these TWINS. WELCOME Abeer and Abeera"
Vicky's sister Varsha is married to Abhishek Srivastva who is a chartered accountant by profession.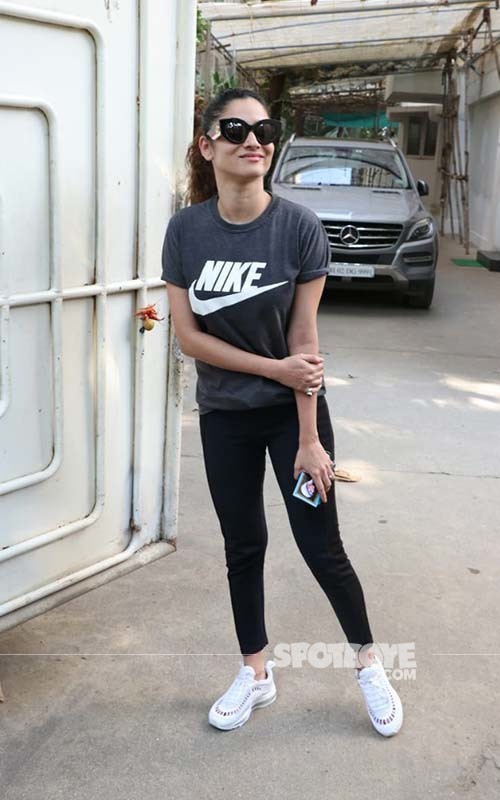 Image Source: Instagram/lokhandeankita