Anupamaa: After The Divorce, Vanraj Is Back In Revenge Mode; Disrespects Her Again But Has Kavya Anything To Do With It?
After the divorce with Rupali Ganguly aka Anupamaa, Sudhanshu Pandey aka Vanraj has gone back to being his old mean self. But has Kavya anything to do with his anger towards Anupamaa? Find out here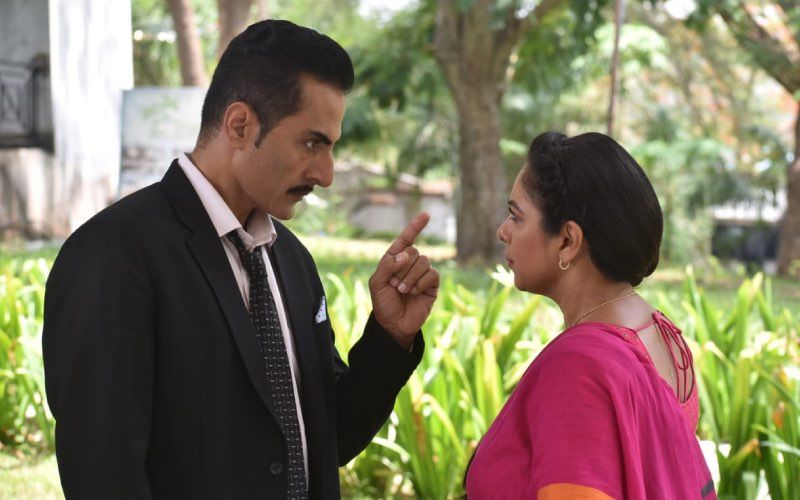 Now that Vanraj and Anupamaa of Rajan and Deepa Shahi's "Anupamaa" are now divorced, Vanraj has gone back to being his old mean self who cared for no one but just himself. He has again started to find faults in Anupamaa and doesn't mind talking to her rudely or insulting her. During Nandini and Samar's engagement ceremony, Anupamaa got to know that Nandini can't become a mother. Baa overhears this conversation and thinks that Anupamaa knew this since the very beginning.
This created a huge scene and Vanraj and Baa called off the engagement. But Anupamaa took a stand for them and stood by it.
In the upcoming episode we will see that while Anupamaa was practising dance, Vanraj comes and throws the speaker. He tells her that it's because of her that he missed getting a job. Vanraj is back in the revenge mode because Kavya made him believe that Advait and Anupamaa have come closer.
Will Vanraj realise his mistake once he gets to know about Anupamaa's cancer? Will he ever learn that his reactions are not always justified? Will Baa and the others regret behaving rudely to Anupamaa? To know what happens next keep watching "Anupamaa".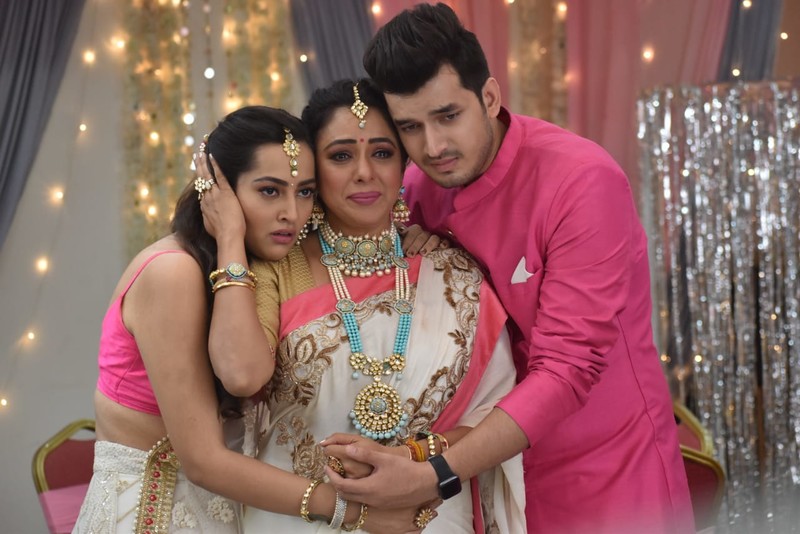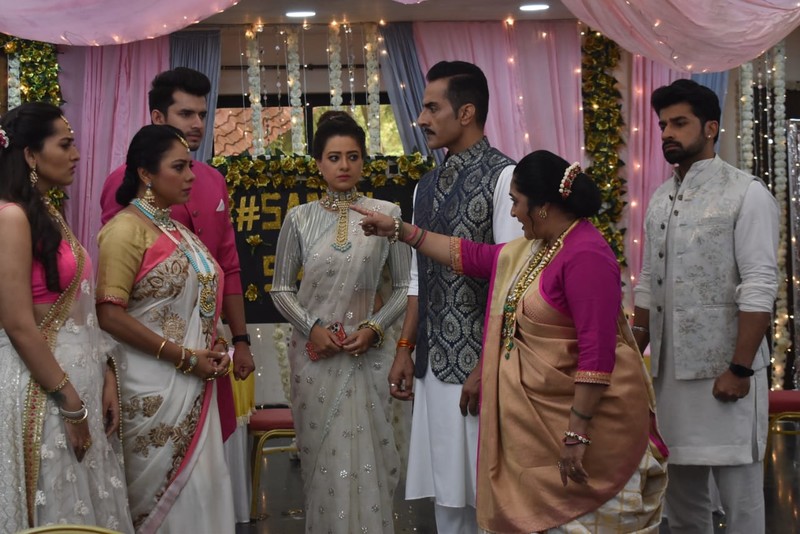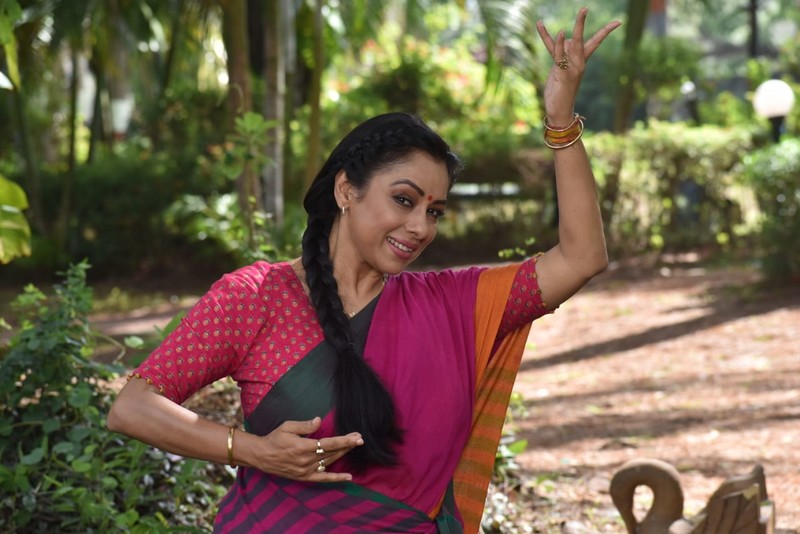 "Anupamaa" features Rupali Ganguly, Sudhanshu Pandey, Madalsa Sharma, Apurva Agnihotri, Alpana Buch, Arvind Vaidya, Paras Kalnawat, Aashish Mehrotra, Muskan Bamne, Shekhar Shukla, Nidhi Shah, Anagha Bhosale, and Tassnim Sheikh.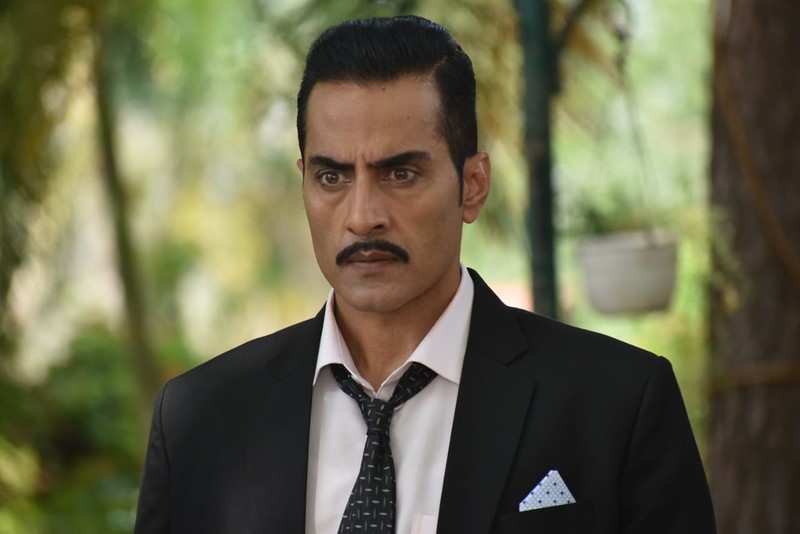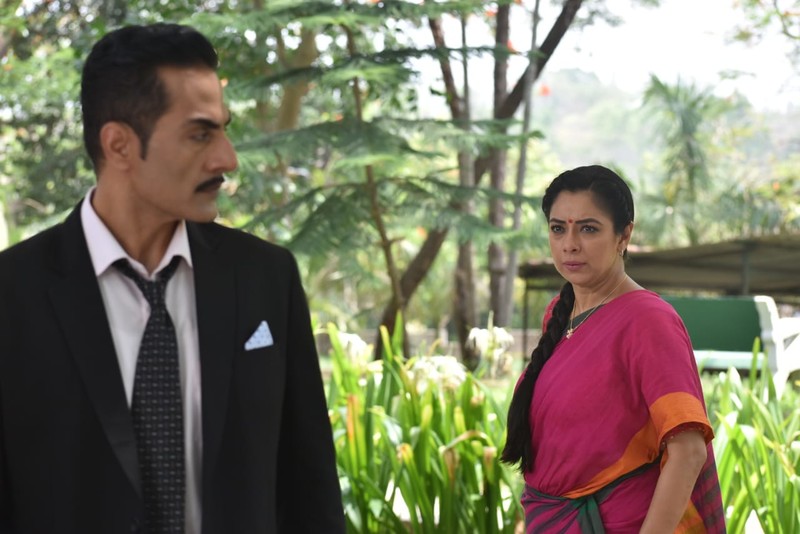 Image source: PR