Anupamaa: Anuj Is Malti Devi's Son! Anupama Tries To Reunite Them After She Finds Out The Truth!
Anupama discovers the truth that Anuj is Guru Maa's son and now wants Malti Devi and her husband to reunite before her medical condition deteriorates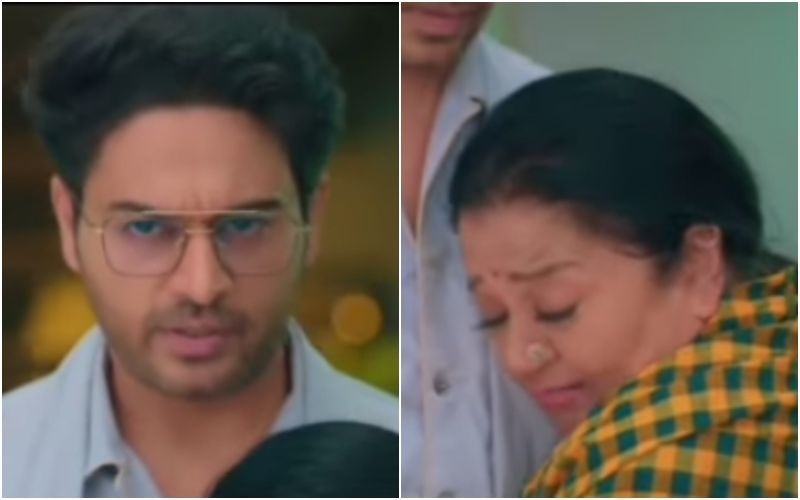 So now that Anupamaa knows the truth she wants the mother and son to reunite before Guru Maa's health condition worsens. In an intriguing turn of events, the upcoming episode will coincide with Anuj's birthday and Janmashtami celebration. Anuj has already donned the role of Krishna, while Anupama surprises everyone by bringing Malti Devi as Yashoda Maa. The suspense lies in how Anuj will respond upon discovering the truth that Malti Devi is, in fact, his biological mother.

Anupama continues to excel, maintaining its position at the top of the weekly BARC ratings with remarkable success. The show telecasts on Star Plus channel and is also available to stream online on Disney+ Hotstar.
Image Source: Instagram