Anupamaa Shocking SPOILER: Choti Anu To Bond With Barkha And Ankush, As They Worry About Dimple's Safety
Choti Anu will offer Barka and Ankush special chocolates as they worry about Anupamaa and Dimple's safety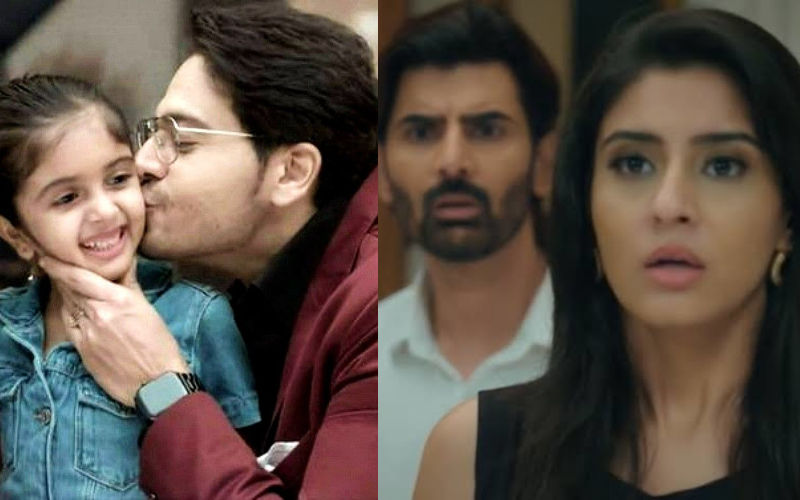 Rupali Ganguly and Gaurav Khanna starrer Anupamaa is one of the most loved television serials in India. It is the way the makers handle social issues without making a fuss, as well as the chemistry between the leads, that has kept audiences entertained for a long time. The current track focuses on Anupamaa, Dimple and Anuj fighting the goon that harassed them and Pakhi playing mind-games on her father and grandmother.
Anu offers the couple special chocolates and asks them not to worry about anything. Barkha proceeds to scoop her onto her lap and hug her tightly. She gets showered with love by her aunt and uncle. In previous episodes, it was seen that Barkha wasn't very fond of Choti Anu as she was adopted, but it seems like her innocence has broken Barkha's tough and cold exterior.

According to Telly Chakkar, in the upcoming episodes Pakhi will get assaulted by the goons. Vanraj will blame Anupamaa for everything and, in the heat of the moment, raise his hand on her.