Anupamaa SPOILER ALERT: Anu And Vanraj Allow Malvika To Live In The Shah Abode, Kavya Raises An Objection
Anupamaa: Anu and Vanraj allow Malvika to live in the Shah abode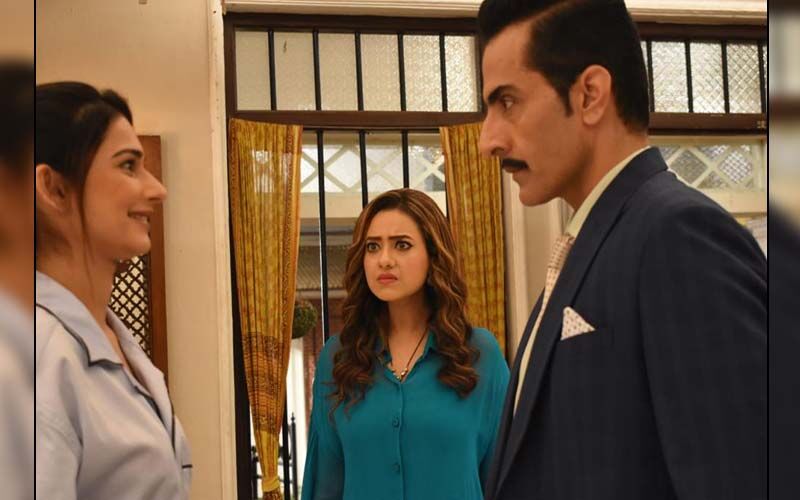 Ruplai Ganguly, Sudhanshu Pandey, Madalsa Sharma, and Gaurav Khanna starrer Anupamaa is high on drama. The current episodes of the show are entertaining and interesting. Aneri Vajani recently entered the show. She plays the role of Anuj's sister Malvika. In the latest episode, we see that Anuj and Anupamaa are looking for Malvika. Anupamaa asks him what happened between them and he tells her that she has always been alone and has seen a lot in life. He tells her that after their parents' death he couldn't take care of her, but Anu tried to calm him down.
Vanraj, who is getting ready to go for work, finds Malvika standing at their door. Vanraj is shocked to see her. He brings her inside and she asks him if she can have a drink because she doesn't have any money with her. Later, she asks Baa and Vanraj if she can live with them. She tries to convince them to allow her to stay at their house.
In the upcoming episode, we will see that Vanraj allows Malvika, who is his business partner, to live with him. However, Kavya is not happy and she raises an objection and asks her to leave the house. Anuj hears this and the Shahs are shocked to see Anuj and Anu. Later on, Anupamaa allows Malvika to live in the Shah abode. Now it will be interesting to see how Kavya will react to this. Also, how will Malvika's entry affect the Shah house? ALSO READ:
Anupamaa SPOILER ALERT: Malvika Asks Baa If She Can Stay With The Shahs, What Will Vanraj Do?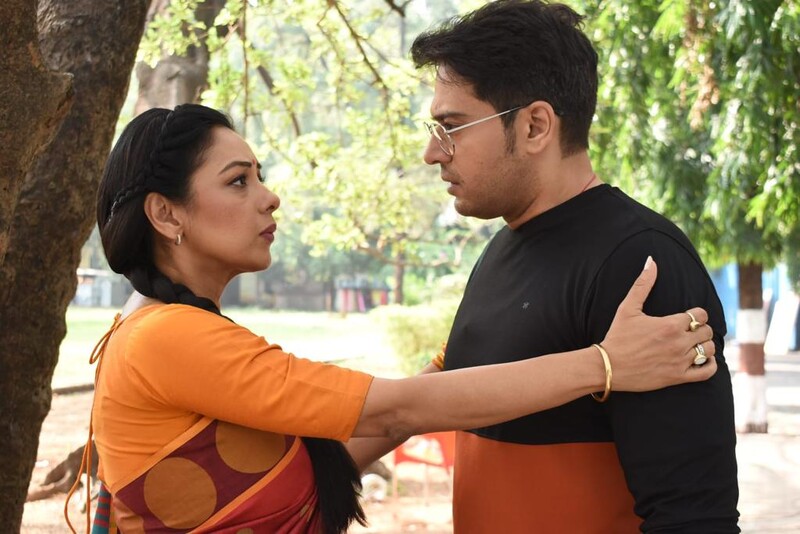 Produced by Rajan Shahi and his mother Deepa Shahi under their banner Shahi Productions Pvt Ltd, Anupamaa also stars Alpana Buch, Arvind Vaidya, Paras Kalnawat, Aashish Mehrotra, Muskan Bamne, Shekhar Shukla, Nidhi Shah, Anagha Bhosale and Tassmin Sheikh.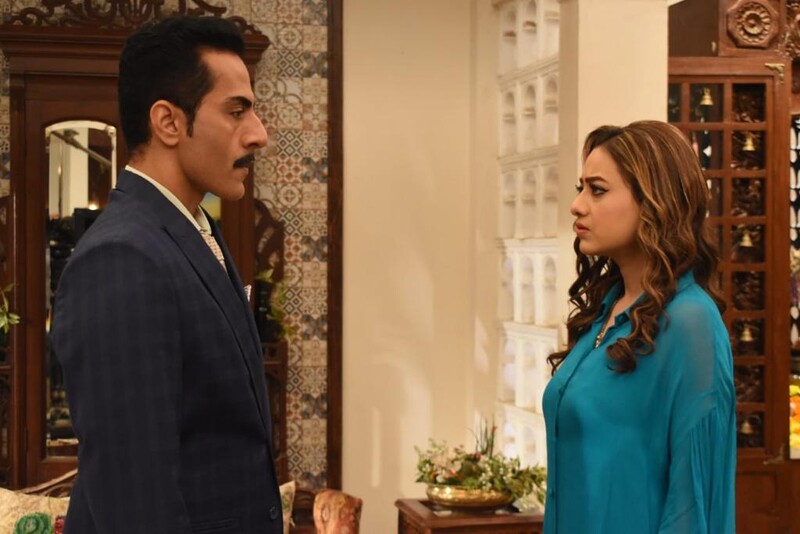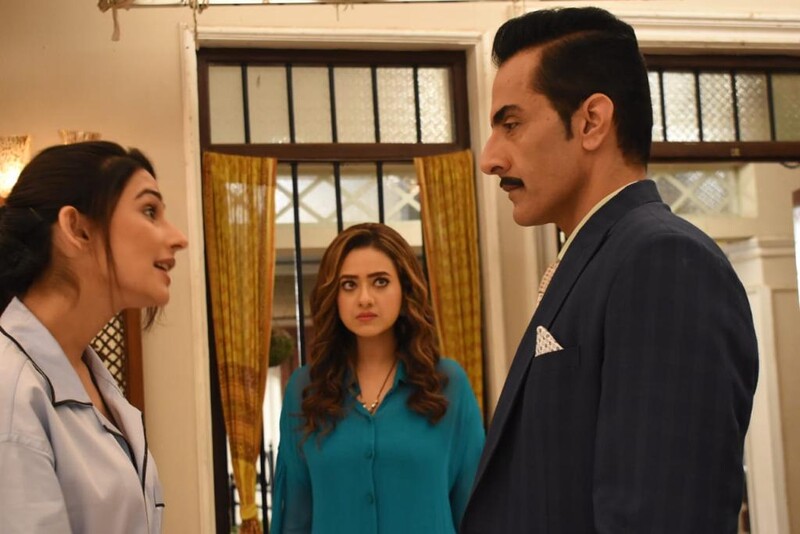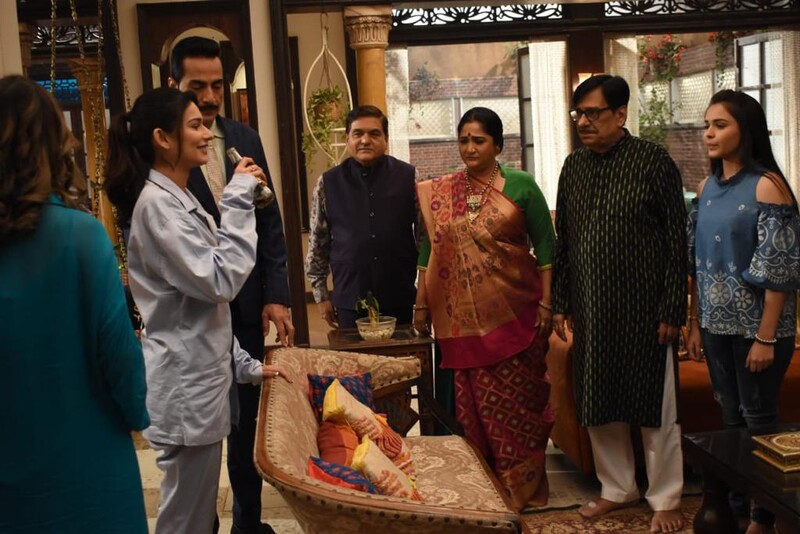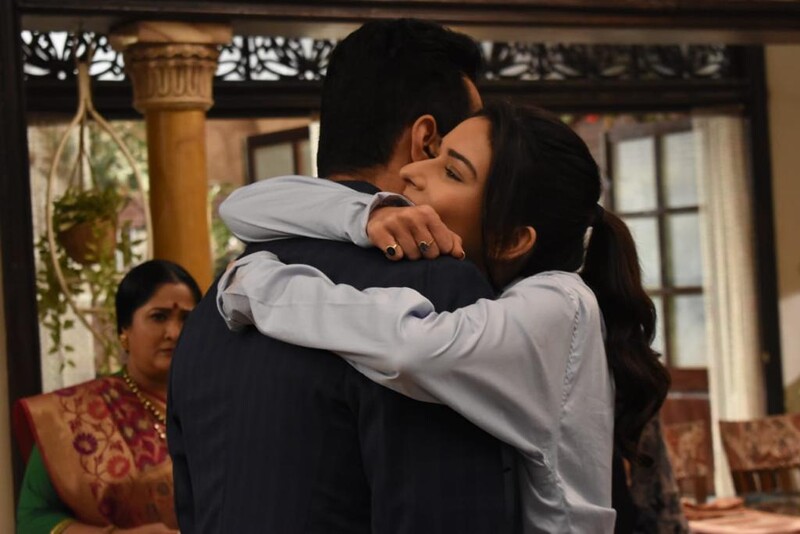 Image Source:PR