Anupamaa SPOILER ALERT: Malvika Asks Baa If She Can Stay With The Shahs, What Will Vanraj Do?
Will Malvika get a nod from the Shah family to stay with them, what will Vanraj do?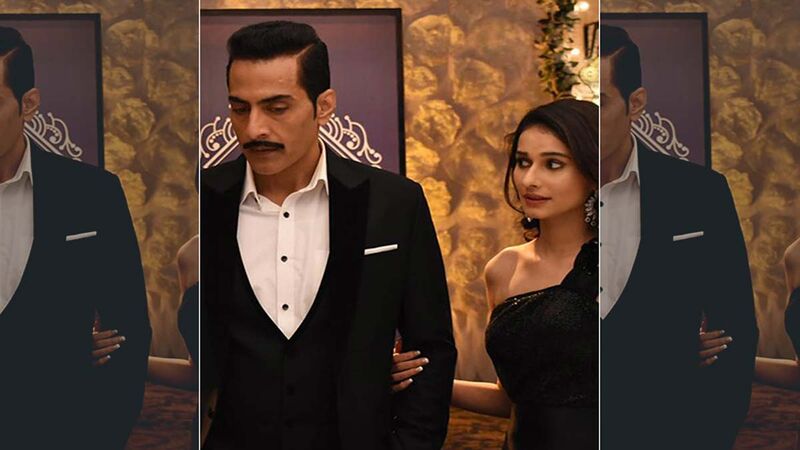 Rajan and Deepa Shahi's Anupamaa saw the former bonding with Anuj Kapadia's sister, Malvika. However, seems like all is not well with Malvika. In the upcoming episode, the audience will see Malvika telling Anupamaa that she will make breakfast for Anuj. Listening to her, Anupamaa leaves from there. Anuj tells her that Malvika is nice hence he loves her a lot, and she doesn't have any issue with Anupamaa. Embarrassed with it, Anuj leaves, Anupamaa says that she also loves him.
On the other hand, Vanraj during the breakfast tells Shah family that he will operate from Anuj's office along with Malvika. Followed by requesting Kavya if she can look after the café, she blatantly refuses. Paritosh then jumps in to help Vanraj, everyone is surprised. Kinjal says she is proud of him, while Samar-Nandini give him a warm welcome at the café with a bouquet. Rakhi sends a discouraging message to Paritosh, responding to it, he sends a picture of his first earning.
Anuj and Malvika are seen having breakfast, when he praises the pancakes made by Anupamaa, Malvika gets upset. Though he tries to calm her down and apologise, but in vain. She begins throwing things and tells Anuj, that he also had issues with Akshay and leaves the house. When Anupamaa asks GK to speak to her, he tells her that there is no point in it.
Meanwhile, Malvika reaches Shah residence, while Baa offers her water, Malvika asks Baa if she stays with the Shah family.
Image Source: PR