Anupamaa SPOILER ALERT: Anuj Shares His PAST With Anu; Will Malvika Make Her Confess Her Love For Anuj?
In the upcoming episode of 'Anupamaa', Anuj Kapadia shares his past with Anu and tells her how his parents died in an accident because of him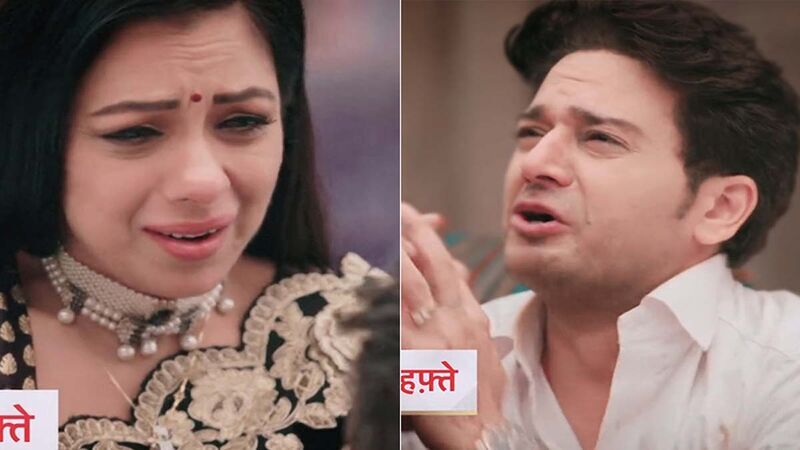 The current track of the popular show 'Anupamaa' focuses on Anu and Anuj Kapadia's growing proximity. Anupamaa has finally realized her love for him but is finding it difficult to confess her feelings to Anuj. In the latest episode, we saw Anupamaa felt a bit bad when Anuj left her at the party alone, but she understood that he is meeting his sister after a long time and they need to spend some time together. Later, she was stunned to see Anuj at her home.
He asked her why she didn't come to his house as he was waiting for her. In the upcoming episode, we will see that Anuj breaks down and cries like a kid in Anupamaa's lap. He shares his past with her and tells her how his parents died in an accident because of him. He blames himself for their death. Seeing Anuj crying, Anupamaa tries to console him.
Meanwhile, in the Shah house, the kids congratulate Vanraj on his successful and grand party. He tells them that they should now let their mother live her life and should not go to her for every other problem. He asks them to consider him as their friend and they all agree. He also lauds Kinjal for taking care of the house so well in Anupamaa's absence. Kinjal then tells Vanraj that he should give a chance to Kavya as well.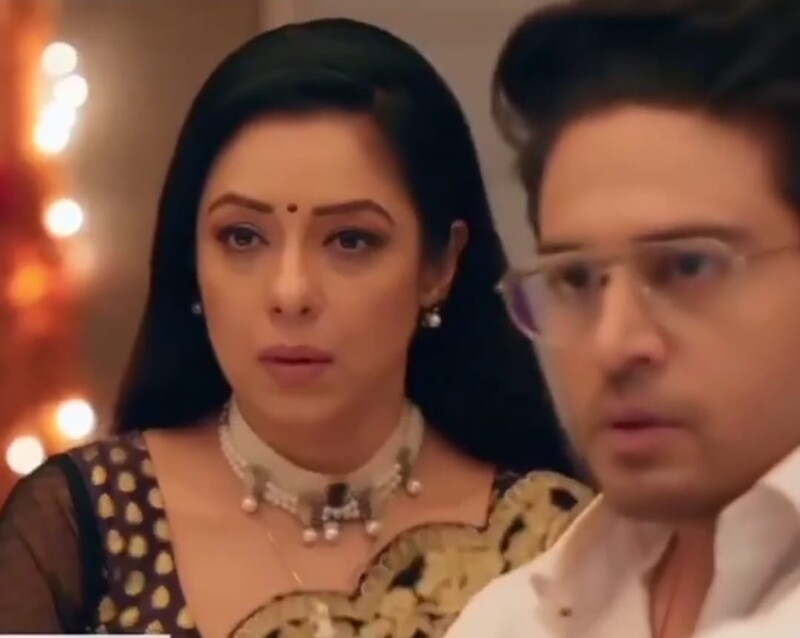 On the other hand, Malvika finds Anuj at Anupamaa's house. She gets angry seeing his brother sharing his past with her. Malvika then asks Anupamaa if she loves Anuj. While in the kitchen Anupamaa is confused about how her feelings for Anuj, just then Malvika comes and tells her that she will cook for her brother. Will Malvika make Anupamaa confess how she feels for Anuj? To know what happens next, keep watching 'Anupamaa.' ALSO READ:
Anupamaa SPOILER ALERT: Anuj Cries As He Apologises To Anu For Not Telling Her Anything About Malvika

Image Source:PR