Anupamaa SPOILER ALERT: Anuj Cries As He Apologises To Anu For Not Telling Her Anything About Malvika
Anupamaa Spoiler Alert: Anuj apologises to Anu for not telling her anything about his sister, Malvika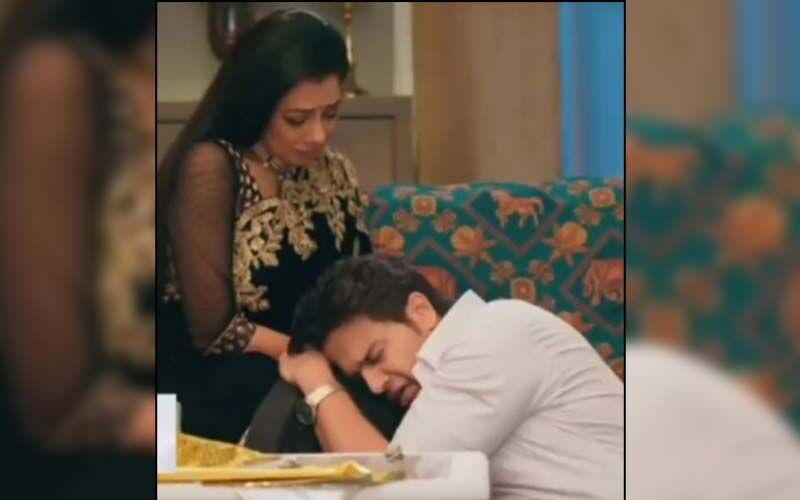 Anupamaa starring Rupali Ganguly, Sudhanshu Pandey, Madalsa Sharma and Gaurav Khanna is high on drama. Aneri Vajani has entered the show. Malvika made her smashing entry and Vanraj introduced her as his business partner. Anupamaa and the Shahs are still trying to understand why Anuj didn't tell anyone that Malvika is his sister. Vanraj tried to comfort Anu and assured her that there must be a reason why Anuj never mentioned her and that she should not worry much.
Later, Malvika tells Anuj and GK to take her home leaving Anupamaa behind. Kavya taunts Anu on this, but gets a befitting reply from her. Once she reaches home, Malvika and Anuj remember the time when their parents were there. She then asks GK to make something for her. On the other hand, Anuj is worried that he didn't bring Anu with him.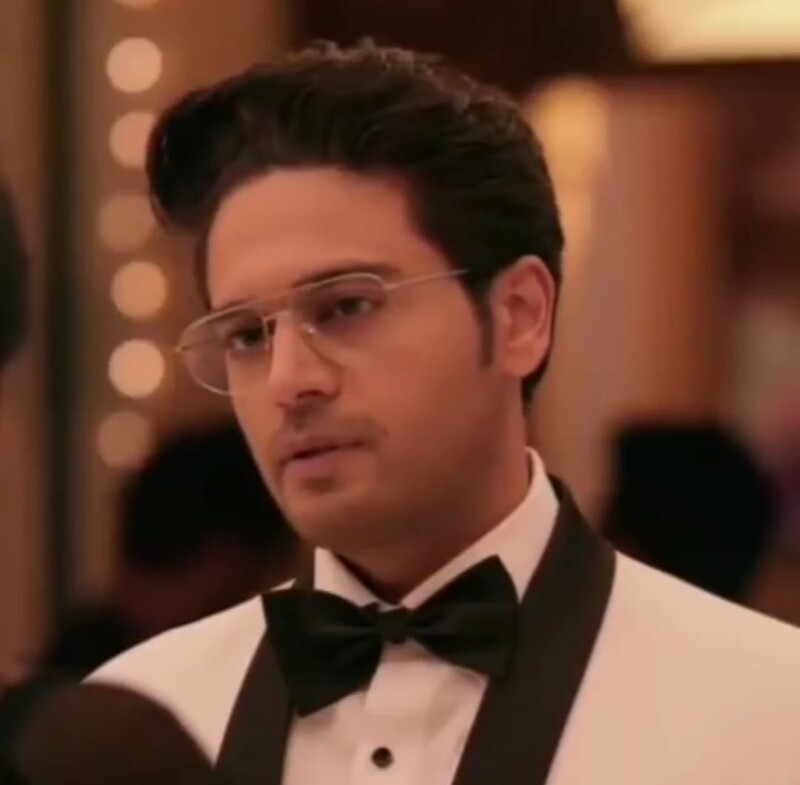 And now, in the upcoming episodes, we will see that Anuj apologises to Anu for telling her anything about his sister, Malvika. Just then Anu notices Malvika standing at her door and she tells Anuj that he can't share his family affairs with outsiders. It will be interesting to see how Anuj reacts. And will Malvika's entry create a rift between Anuj and Anu?
Produced by Rajan Shahi and his mother Deepa Shahi under their banner Shahi Productions Pvt Ltd, Anupamaa also stars Alpana Buch, Arvind Vaidya, Paras Kalnawat, Aashish Mehrotra, Muskan Bamne, Shekhar Shukla, Nidhi Shah, Anagha Bhosale and Tassmin Sheikh.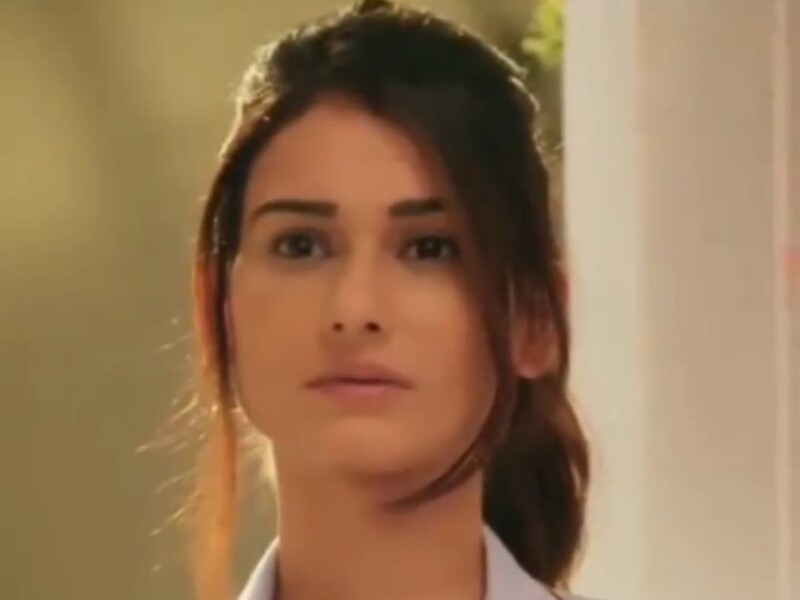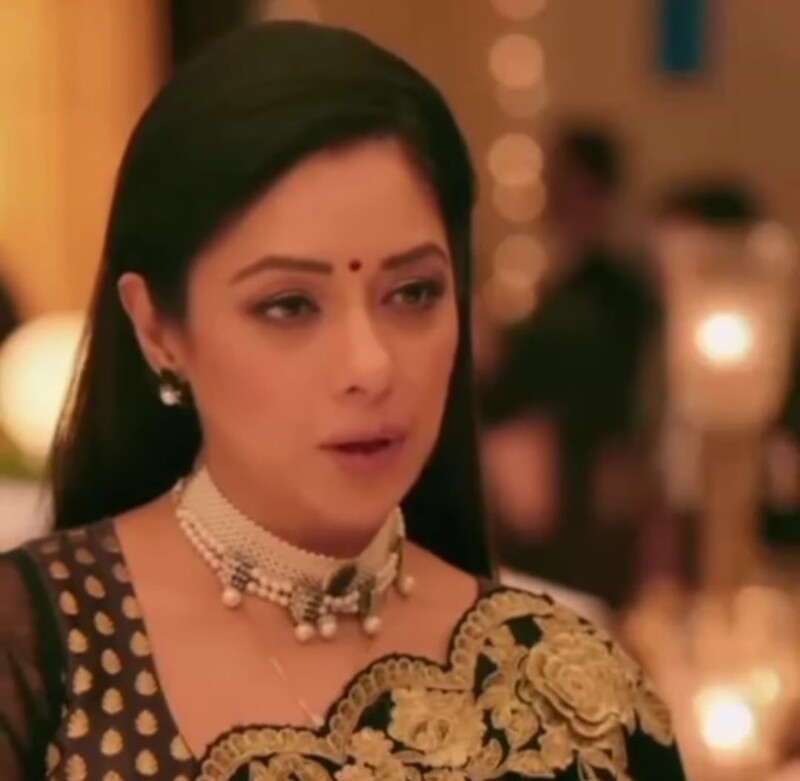 Image Source:PR