Anupamaa SPOILER ALERT: Anu Is Ready To Confess Her Love To Anuj Kapadia, But With Malvika's Entry, Will Her Heart Break Again?
Anupamaa is all set to take her relationship with Anuj Kapadia forward, but things are about to change due to Malvika's entry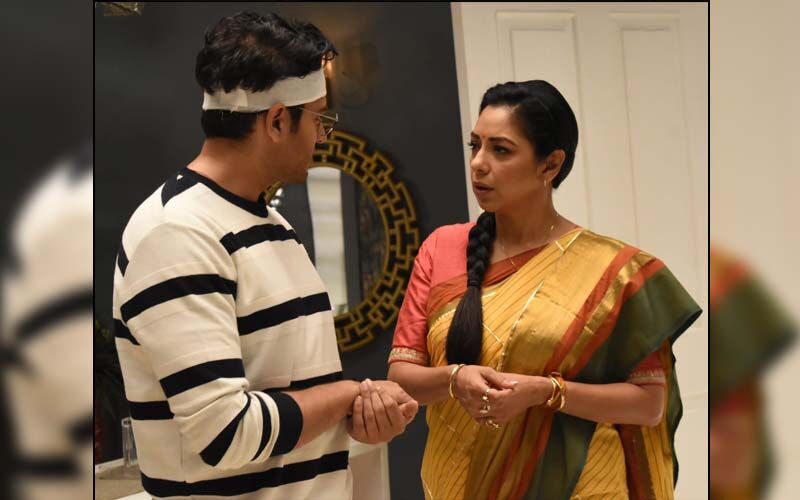 Rupali Ganguly, Sudhanshu Pandey, Madalsa Sharma and Gaurav Khanna starrer Anupamaa is currently high on drama and entertainment. A lot is happening in Anupamaa's life. She has finally accepted that she also has feelings for Anuj. She is beyond happy and packs her bags to leave for his home. However, once she reaches his home, she finds a photograph at a door. While Anuj was on one side, the other side was torn.
She then sees several photos on the floor, but before she could do anything, Anuj rushes to pick them up. She tries to stop him, but he doesn't listen. Anu realises that he is hiding something from her, and tells him that she knows he will tell her everything when the time is right.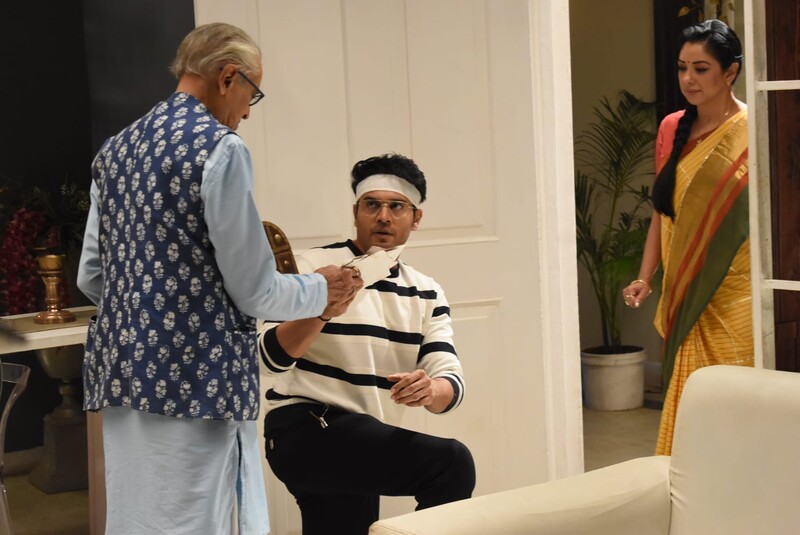 Now, in the upcoming episodes, we will see that Anupamaa tells Babuji that she has realised her love for Anuj and is ready to take her relationship with Anuj forward. She also brings flowers for him, but hears him talking on the phone to someone where he is telling the person on the other end that he loves and has missed her. Listening to Anuj's conversation, Anupamaa is left stunned. It will be interesting to see what she will do next. Will she still go ahead and confess her love? Also, what is Vanraj's big news? One thing for sure, there's going to be twists and turns in the upcoming episodes.
Produced by Rajan Shahi and his mother Deepa Shahi under their banner Shahi Productions Pvt Ltd, Anupamaa also stars Alpana Buch, Arvind Vaidya, Paras Kalnawat, Aashish Mehrotra, Muskan Bamne, Shekhar Shukla, Nidhi Shah, Anagha Bhosale and Tassmin Sheikh.