Anupamaa SPOILER ALERT: Anuj Asks Anu If She Is In Love With Him, Latter Cannot Stop Blushing; Will She Finally Confess Her Feelings?
Anupamaa Spoiler Alert: Anuj Kapadia asks Anu if she has feelings for him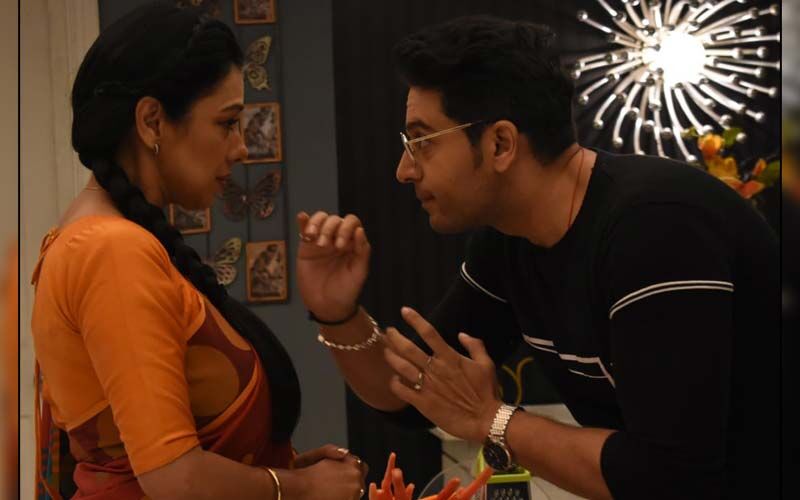 Anupamaa starring Rupali Ganguly, Sudhanshu Pandey, Madalsa Sharma and Gaurav Khanna is getting interesting day by day. Since Aneri Vajani's entry, the show has seen many twists and turns. Vanraj and Anupamaa have moved on in their life. They may not be together and might have differences of opinion at times but they are there for each other whenever it's needed.
In the latest episode, Vanraj encourages Anu to confess her feelings to Anuj. They then remember how much they have changed over the years. Vanraj tells Anu that Anuj shouldn't be worried about anything because he is only focused on his work. Anu tells him that she has already told this to Anuj and he is aware of the same.
On the other hand, Malvika invites Anu to the Christmas party at the Shah house. She tells Anu that she loves celebrating Christmas as it reminds her of the last Christmas she celebrated with her parents. She later asks her brother why he hasn't proposed to Anu for marriage yet because they both are single, but he doesn't say anything. Once they reach home, Anu starts making carrot cake as requested by Malvika and Anuj helps her too. ALSO READ:
Anupamaa SPOILER ALERT: Malvika Asks Anuj To Marry Anu; Anuj Worries For His Sister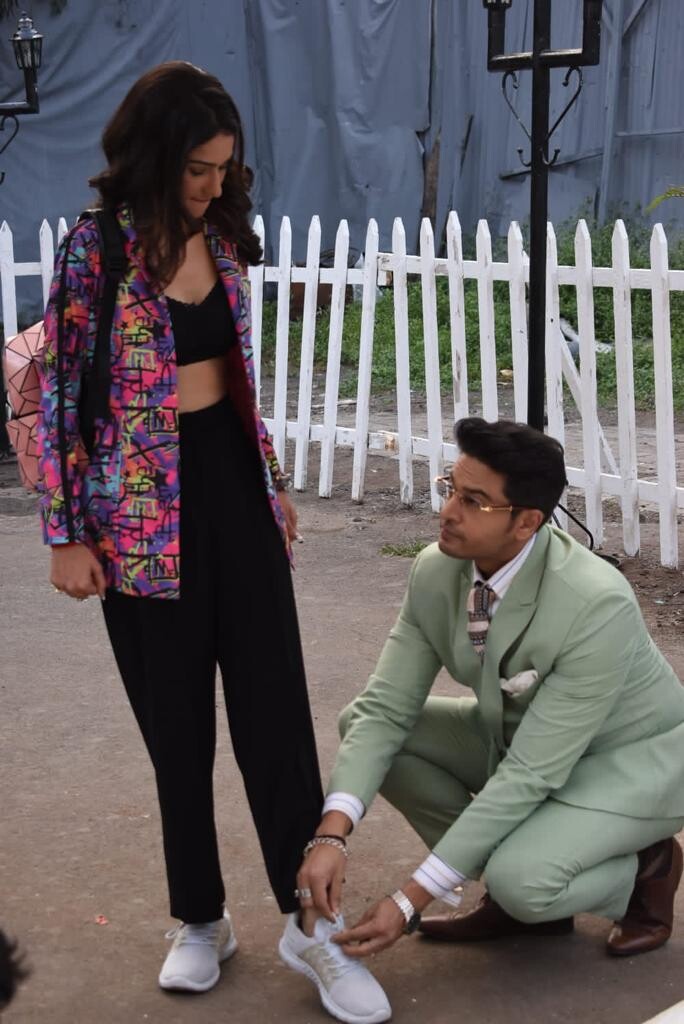 In the upcoming episode, we will see that Anuj asks Anu if she is in love with him. Anupamaa doesn't say anything but she starts blushing. Later, at the Christmas party, Malvika asks Babuji to agree to Anu and Anu's marriage. Now it will be interesting to see how Babuji reacts to this. And will Anu finally confess her feelings to Anuj?
Produced by Rajan Shahi and his mother Deepa Shahi under their banner Shahi Productions Pvt Ltd, Anupamaa also stars Alpana Buch, Arvind Vaidya, Paras Kalnawat, Aashish Mehrotra, Muskan Bamne, Shekhar Shukla, Nidhi Shah, Anagha Bhosale and Tassmin Sheikh.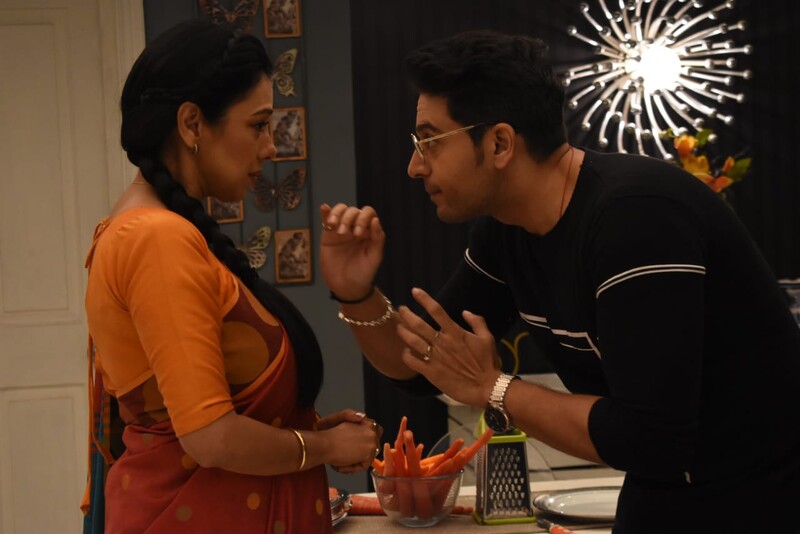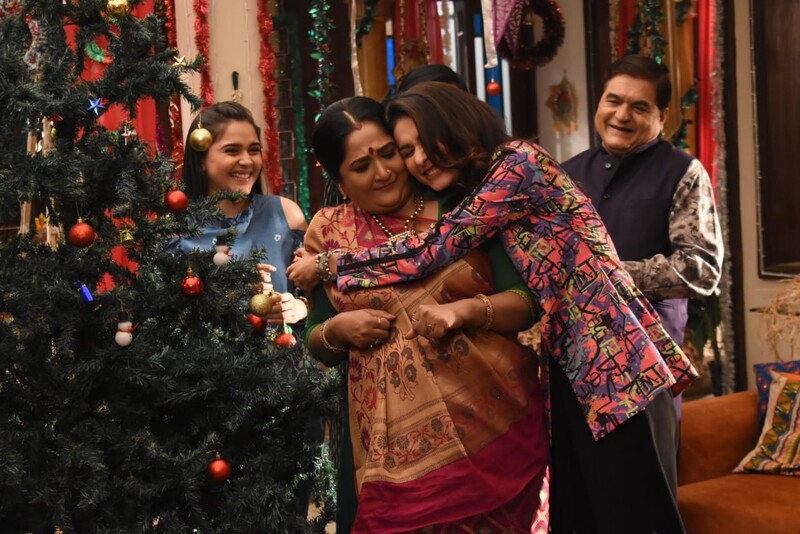 Image Source:PR