Anupamaa SPOILER ALERT: Malvika Asks Anuj To Marry Anu; Anuj Worries For His Sister
Anupamaa Spoiler Alert: Anuj's sister Malvika wants him to marry Anu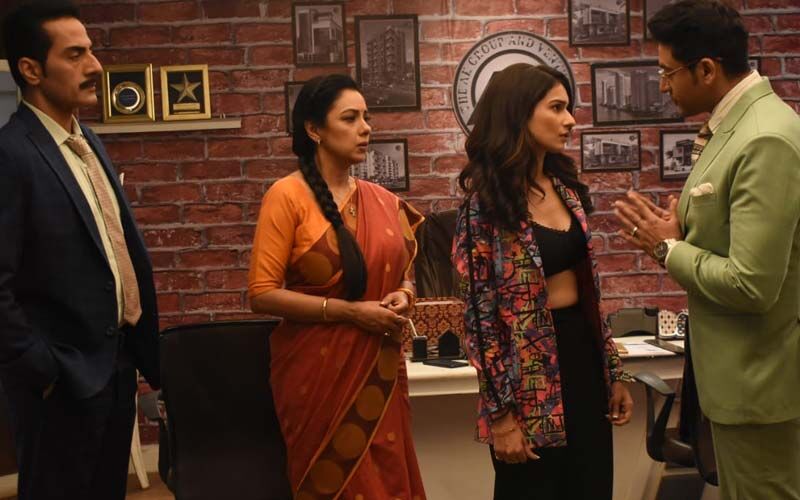 Anupamaa starring Rupali Ganguly, Sudhanshu Pandey, Madalsa Sharma and Gaurav Khanna is high on drama and entertainment. The current episodes saw many twists and turns. Anu and Anupamaa have a conversation about Malvika partnering with Vanraj and Anu tells him that Vanraj is very focused right now, but Anuj tells her that he just can't imagine the two of them together. Anu tries to calm him down and tells him that he is just worried because he is Malvika's elder brother.
Just then, Malvika comes there and tells him that she needs a place for her restaurant. Anuj tells her that he will get it for her, but she tells him that Vanraj, who is her business partner, will take care of it. She then informs him that she has transferred Rs 50 lakhs in her company's account. Reacting to this, Anuj tells her that before doing this, she should have discussed it with him. Malvika senses that Anuj did not like that she has given the money to Vanraj and asks him if he has a problem with him. However, Anupamaa comes to his rescue and handles the situation.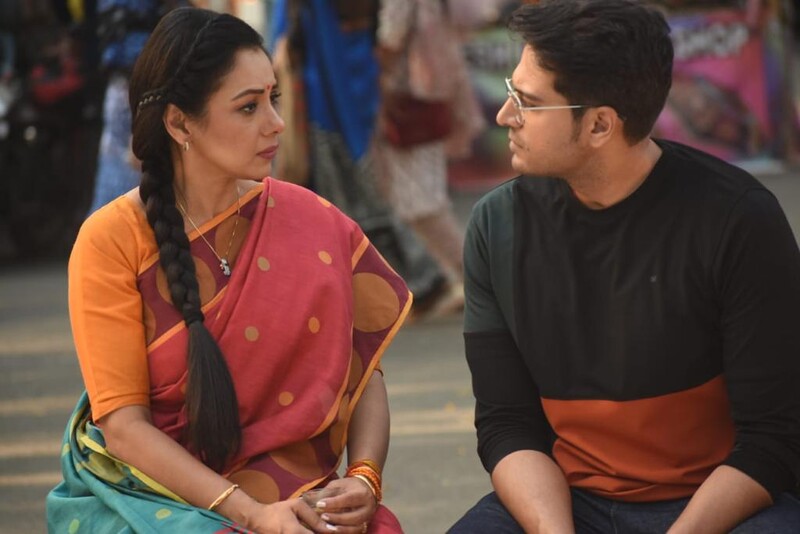 In the upcoming episode, we will see that Anupamaa and Vanraj are having a conversation where she tells him that she didn't know she would fall in love with Anuj. Later, Malvika asks Anuj that he has been single all his life and Anu is also single, then why he hasn't proposed to her for marriage yet. It will be interesting to see how Anuj will react to this.
Produced by Rajan Shahi and his mother Deepa Shahi under their banner Shahi Productions Pvt Ltd, Anupamaa also stars Alpana Buch, Arvind Vaidya, Paras Kalnawat, Aashish Mehrotra, Muskan Bamne, Shekhar Shukla, Nidhi Shah, Anagha Bhosale and Tassmin Sheikh.