Anupamaa Spoiler Alert: Anuj Has A Surprise For Anupamaa; Rakhi Dave Vows To Seek Revenge From The Shahs
In the upcoming episode, we will see that Anuj tells Gopi Kaka that he should have said how he felt for Anupamaa 26 years back because she deserves to be treated like a queen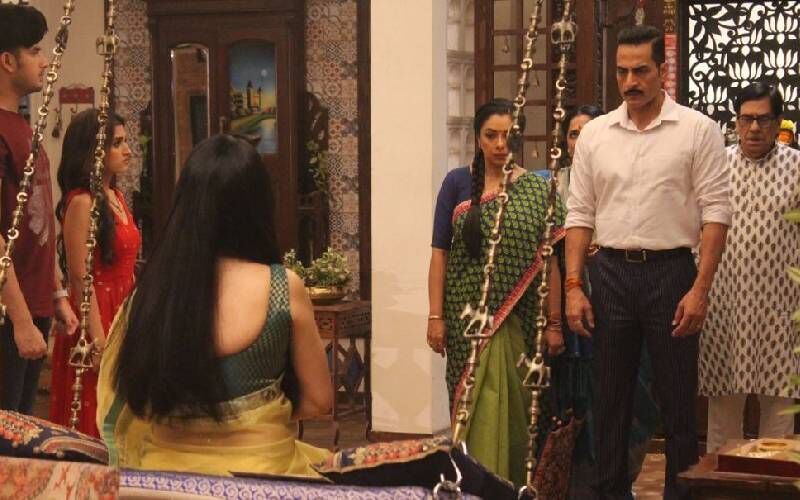 Rakhi Dave of Anupamaa crossed all her limits after she broke Baa's pearl necklace. It was given to Baa by her mother and Baa broke into tears seeing it fall on the floor. Anupamaa and Vanraj came back right at the moment and were shattered to see Baa and Babuji like that. Vanraj couldn't bear his parents' insult and said a lot of things to Rakhi, but nothing worked on her as she was adamant about keeping the house if they don't pay her back. Just then Anupamaa gave her a cheque of Rs 20 lakh which was signed by Anuj. Rakhi begins to taunt Anupamaa for this, but Vanraj stepped in and told Rakhi that she can't speak to Anupamaa like that.
Anupamaa tells Rakhi she has forced her to go against her nature and insult her. She asked her to leave the house and also to never meet her daughter-in-law ever again. Vanraj too threw the nameplate that Rakhi had brought, and unfortunately, Rakhi slipped on it. Rakhi felt humiliated and vowed to seek revenge from Anupamaa.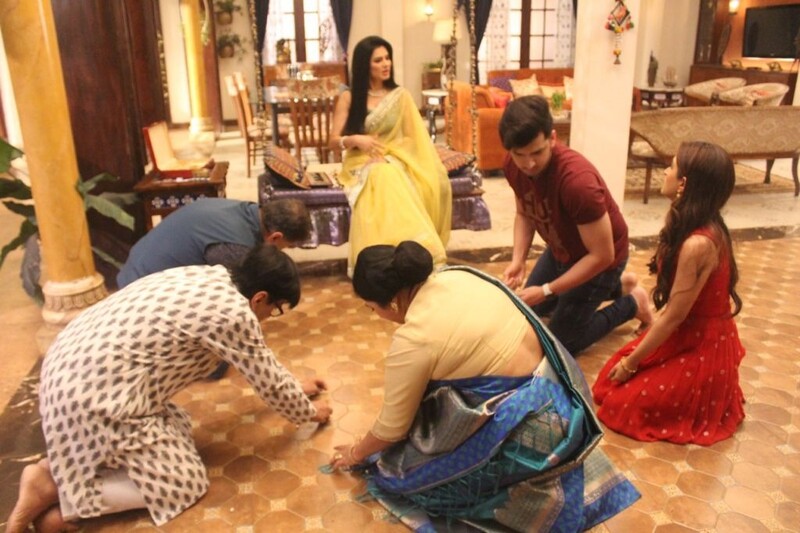 In the upcoming episode, we will see that Anuj tells Gopi Kaka that he should have said how he felt for Anupamaa 26 years back because she deserves to be treated like a queen. Later, he calls Anupamaa to his house and gives her a card. What is that card for? To know what happens next keep watching Anupamaa.
Produced by Rajan Shahi and his mother Deepa Shahi under their banner Shahi Productions Pvt Ltd, Anupamaa features Sudhanshu Pandey, Rupali Ganguly, Gaurav Khanna, Madalsa Sharma, Alpana Buch, Arvind Vaidya, Paras Kalnawat, Aashish Mehrotra, Muskan Bamne, Shekhar Shukla, Nidhi Shah, Anagha Bhosale, and Tassnim Sheikh. The show airs on Star Plus.
Image source: StarPlusPR