Anupamaa SPOILER ALERT: Anuj Kapadia Slams Kavya For Insulting Gopi Kaka
Kavya and Vanraj are all set to meet Anuj to crack a new deal and Kavya unknowingly would insult GK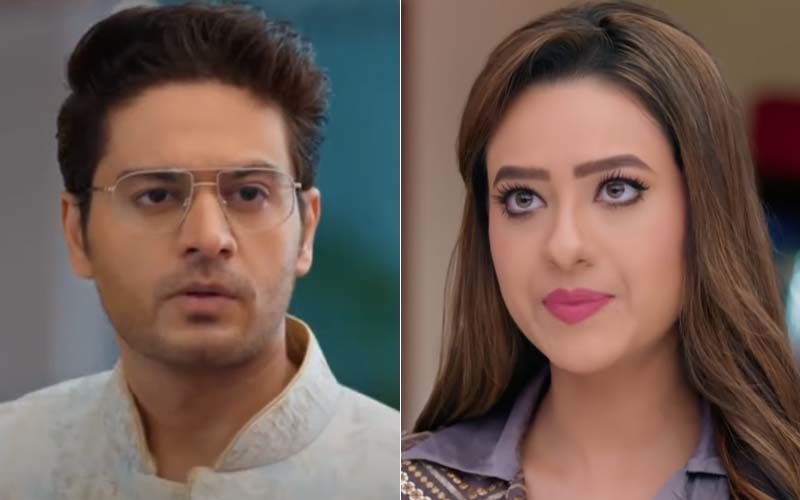 Popular Hindi television show Anupamaa has been a talk of the town for quite some time now. The show has witnessed a successful track which is turning quite interesting as the current plot is focussing on dynamics of Anupamaa and Anuj's story, while Kavya is trying to manipulate the whole family against the two. On the other hand, after Rohan's comeback problems are increasing between Samar and Nandini.
Shortly after attending the Janmashtami celebrations at the Shah family's place in the previous episode, business tycoon Anuj Kapadia asks Vanraj and Kavya to meet him at his office if they have other plans to share with him. Kavya, who has been preparing really hard for this meeting, visits Anuj's office.
As Kavya enters the office she finds Gopi Kaka, Anuj's domestic help whom he considers his parent, sitting on the chair and not Anuj and she tells him that he is very down to earth as he allows his domestic help to sit on the main chair, which irks Anuj. In return, Anuj tells Kavya to stay within her limits and to not cross the line and he doesn't talk or deal with people who don't respect elders. Now, Kavya is afraid that he won't crack the deal with them now.
Kavya is taken aback as Anuj lashes out at her and tells her that the one who wants to respect him should know how to respect Gopi Kaka. A "Jin log ko Gopi Kaka yaad nahi rehte, vo log mujhe yaad nahi rehte," a furious Anuj tells Kavya and Vanraj.
Considering how the story is currently progressing, Anuj would soon learn how Anupamaa is bullied and insulted by both Vanraj and Kavya in her own family.



Image Source: Instagram/rupaliganguly, hotstar