Anupamaa SPOILER ALERT: Anupamaa And Anuj To Share A Room In Hotel; Vanraj To Get Into Physical Fight With The Latter
In the upcoming episode, we will see that Kavya and Vanraj also arrive at Mumbai and bump into Anupamaa and Anuj Kapadia on a beach.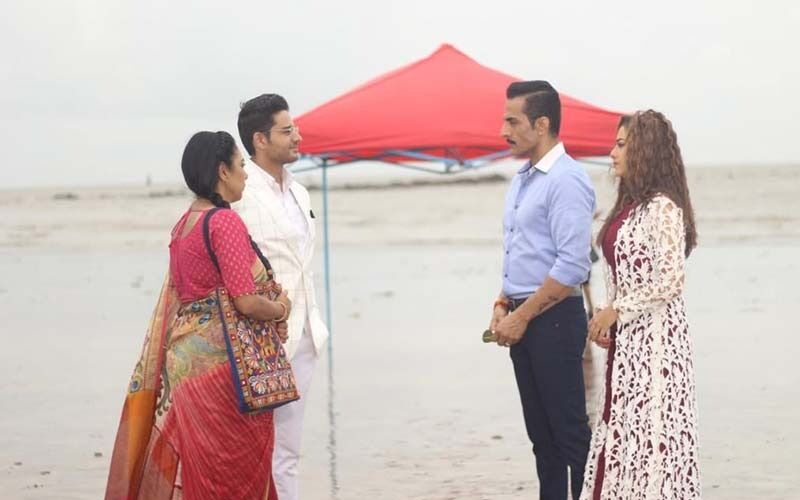 Rupali Ganguly and Sudhanshu Pandey starrer Anupamaa has become one of the most-watched shows on television, thanks to its surprising twists and turns that has kept viewers hooked. In yesterday's episode we saw how Anupama enjoyed every bit of her first flight with Anuj Kapadia. Vanraj, on the other hand, admitted to Kavya that he still has an attachment for Anupamaa. Now, in the upcoming episode, Vanraj, who is insecure of Anupamaa-Anuj's friendship, also arrives in Mumbai with Kavya.
After landing in Mumbai, Anupama and Anuj attend a meeting with officials. After the meeting gets over Anuj takes her to the beach in an auto-rickshaw. Anupama can't contain her excitement at the beach as she lives up her dreams of seeing the beach and plays with water and even writes her name on the sand.
Later, three guys try to rob Anupama but before Anuj comes to help her, she leaves him all impressed as she teaches them a lesson. Both then end up meeting Kavya and Vanraj. They tell her that they have come to meet an ex-boss.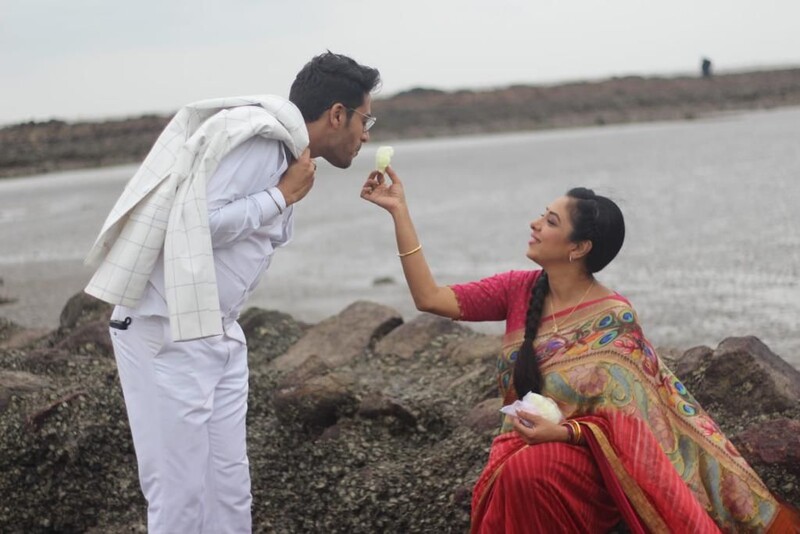 Moreover, in the forthcoming episode, we will also see that after seeing Anupamaa patting Anuj's back, 'jealous' Vanraj taunts her for that. But Anupamaa gives him back by saying that she is no longer his wife. Later, Vanraj gets into a fight with Anuj over Anupamaa.

Later, Anupamaa and Anuj head to a hotel where they share a room together as Anuj is not able to get two rooms booked. Anupamaa agrees to stay with him in the same room saying it's just a matter of a day.
Image Source: StarPlus PR