Anupamaa Spoiler Alert: Anupamaa And Vanraj Are Worried As Anuj Kapadia Refuses To Buy The Warehouse
Vanraj blames Kavya for her impatience that has led to Anuj Kapadia turning his back on them. Anupamaa and Shah family are worried about what would happen next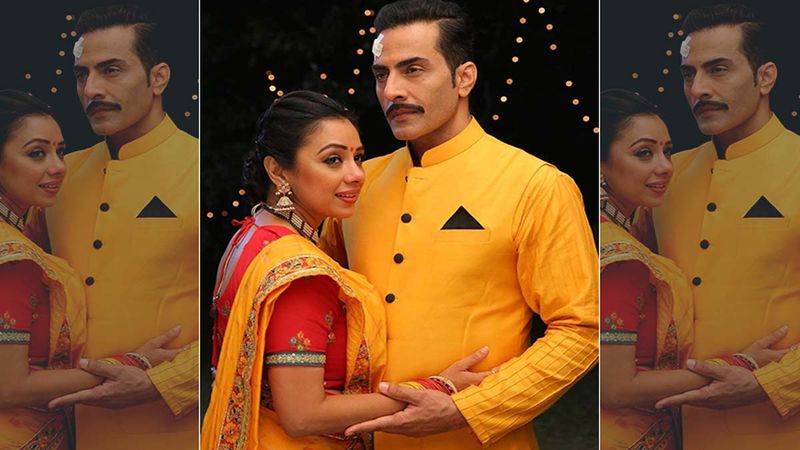 Makers of Anupamaa are successfully keeping the audience on the edge of the seat with some massive twists and turns on the show. The upcoming episode will see Rupali Ganguly aka Anupamaa cheering up Nandini. The latter is upset as she is unable to tell Samar about Rohan. Meanwhile, Anupamaa asks Nandini to ask Rohan about his return, further assuring her support in every situation. On the other hand, Rakhi is confused as to how the Shah has managed to get a huge sum in a short span of time.
Rakhi on receiving a cheque from the Shah family, asks her team to be on their toes when the cheque gets deposited. Rakhi instructs her team to take strict actions if the cheque gets dishonoured. Followed by Vanraj and Kavya informing the family that Anuj Kapadia has refused to purchase their warehouse. This news leaves Anupamaa worried. Vanraj blames Kavya for jumping the gun, the latter is worried that Rakhi might put her behind the bar if the cheque bounces.
Meanwhile, Devika informs Anupamaa about the college reunion on a call, this is followed by Devika insisting Anupamaa to join the reunion. But she refuses.
Image Source: Instagram/rupaliganguly