Anupamaa SPOILER ALERT: Babuji Wants Anu To Let Anuj In Her Life; Will She Agree To Mark New Beginning With Him?
In the upcoming episode of 'Anupamaa', Babuji advises Anupamaa to accept Anuj Kapadia in her life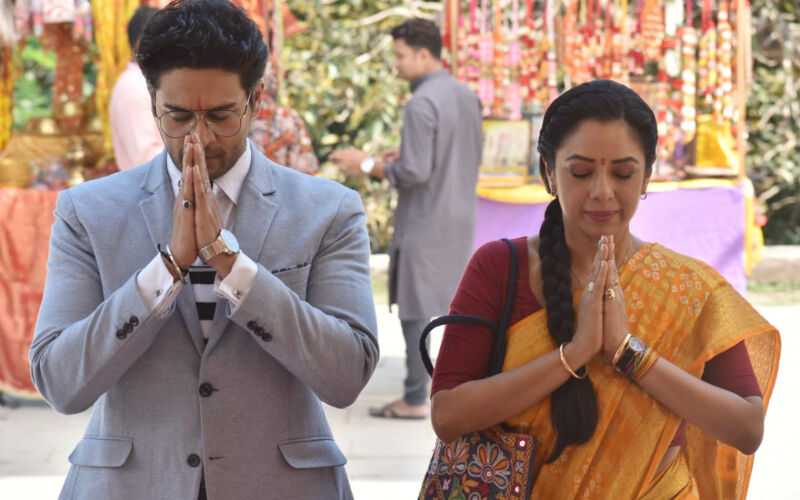 Fans of popular daily soap 'Anupamaa' have been waiting eagerly to witness Anupama and Anuj Kapadia's epic love story. Anuj, who loves Anu since childhood, stood beside Anupamaa through thick and thin. In the upcoming episode, we will see that Bapuji advises Anupama to accept Anuj and his love. While Bapuji's words left Anupama shocked, he further convinced her by citing Lord Krishna and Radha's example. Babuji tells Anupamaa that Vanraj never deserved her love but that doesn't mean that she should not fall in love again.
In the forthcoming track, Kinjal, Samar and Pakhi tell Kavya that they cannot live in the house. For the unversed, Kavya with the help of Rakhi Dave had got the Shah house in her name. She revealed this to everyone, leaving Vanraj furious. He vows to take revenge against Kavya for her betrayal. Kavya says that she wants to keep family together but she is fine even if they stay or not. She further insulted Paritosh asking if he will stay on the road because Rakhi Dave has also taken her penthouse back.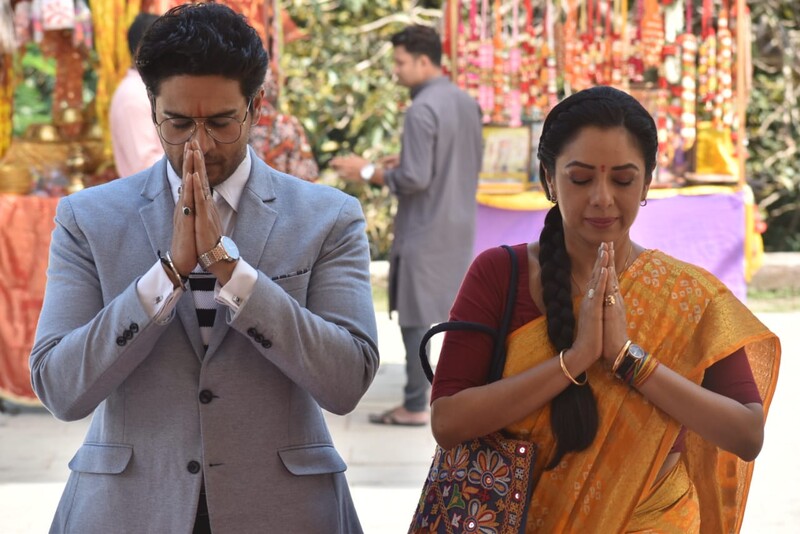 Vanraj then requests Anupamaa to convince others to stay there. He tells them that he will fix everything. Anupamaa also asks everyone to give Vanraj a chance.

Later when Anupamaa and Anuj are leaving, Babuji calls Anupamaa and tells her that God has sent Anuj for her and that she must let him enter her heart.
Image Source: PR