Anupamaa Spoiler Alert: Paritosh Leaves Home After Blaming His Family Members For Their Faults
Anupamma's fan will see Paritosh leaving the house in a fit of anger, after he picks on every family member speaking about their faults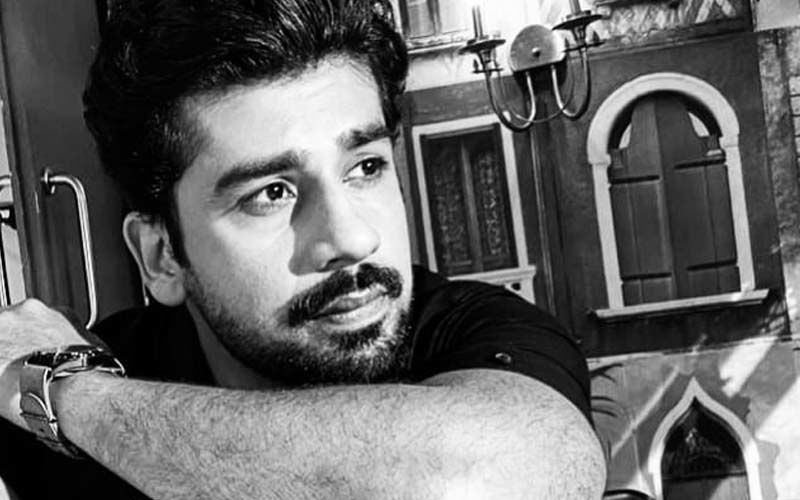 Anupamaa and Vanraj of Rajan and Deepa Shahi's Anupamaa have a new problem in front of them. While they were able to sort out the issue with Pakhi, Paritosh's unexpected outburst has left them shocked. In a fit of rage, Paritosh went on to blame each and every member of the family. From Baa, Babuji and Mamaji to Nandini, Samar and Pakhi, he pointed out that they are all at fault. He even goes on to tell Anupamaa that he has a problem with the way she smells, and that she can't speak English.
Vanraj couldn't tolerate it anymore and slapped him. He tells him that if he has so many problems with his family then he should leave the house. Meanwhile, Baa and Babuji decide to leave the house because they feel once they leave Paritosh might stay. Vanraj and Anupamaa somehow convinced them and they said that they will stay. In the upcoming episode, we will see that Anupamaa tells Vanraj that if Paritosh has decided to leave they must send them with their blessings.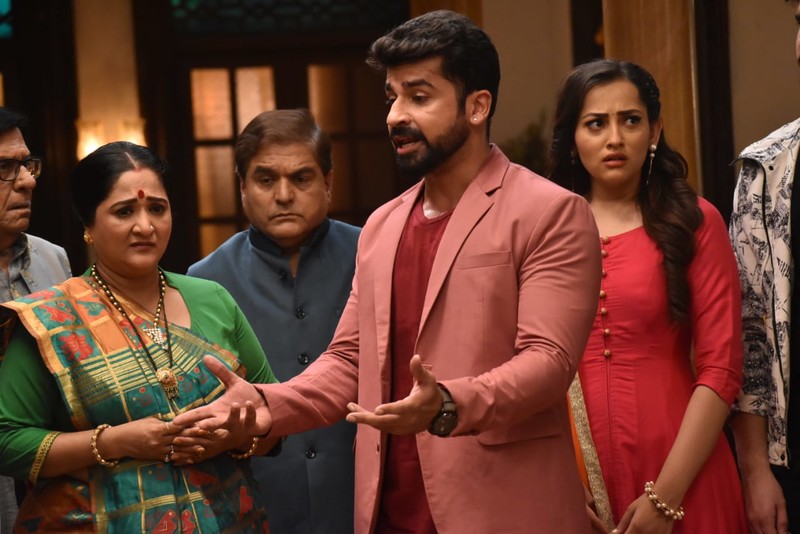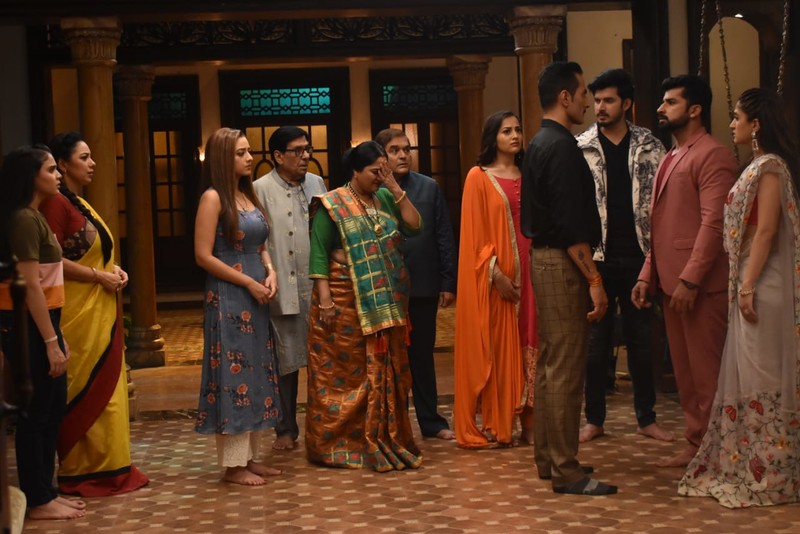 In his sudden outburst, he blames the family for restricting his growth as an individual, thus, leaving everyone hurt. To know what happens next, keep watching Anupamaa.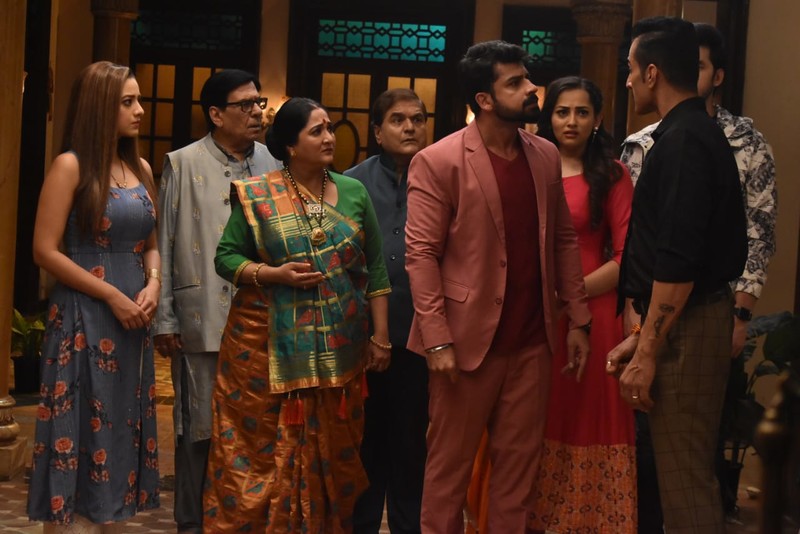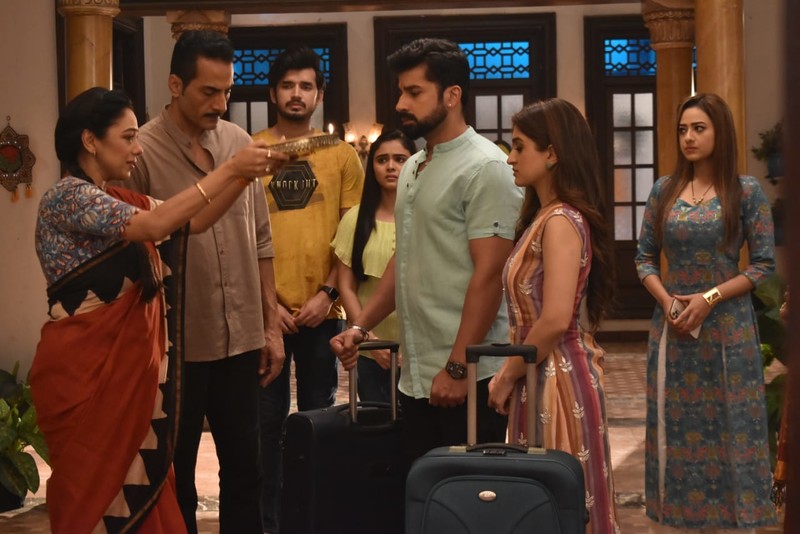 Produced by Rajan Shahi and his mother Deepa Shahi under their banner Shahi Productions Pvt Ltd, Anupamaa features Sudhanshu Pandey, Rupali Ganguly, Madalsa Sharma, Alpana Buch, Arvind Vaidya, Paras Kalnawat, Aashish Mehrotra, Muskan Bamne, Shekhar Shukla, Nidhi Shah, Anagha Bhosale, and Tassnim Sheikh. The show airs on Star Plus.
Image source: Instagram/kedaraashish