Anupamaa SPOILER ALERT: Shah Family Plans To Get Baa-Babuji Married Again On Their 50th Wedding Anniversary; Vanraj Loses Temper Over Kavya
Preparations for Baa-Babuji's 50th wedding anniversary celebrations have begun in Shah house with Anupamaa preparing mehndi for Leela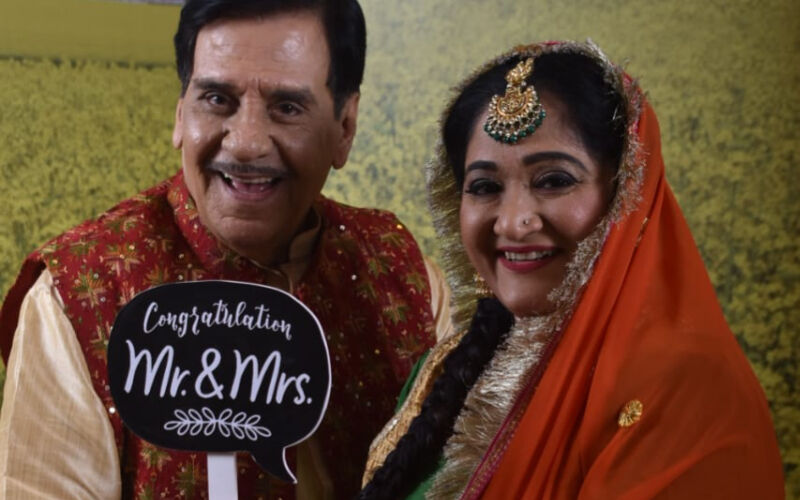 The upcoming track of 'Anupamaa' focuses on the preparations for Baa and Babuji's 50th wedding anniversary. The entire Shah family is quite excited and has decided to make it a memorable affair for Baa and Babuji. In the upcoming episode, we will see Anupamaa suggests to Vanraj that they should get Baa and Babuji married again and that they should plan something very big and special. And the preparations for the celebrations have begun. While Samar and Nandini take charge of dance performances, Pakhi is in charge of getting the bride and groom ready.
Kinjal and Paritosh will look after catering and decoration. But Paritosh gets angry after Kinjal refuses to help him with decoration. She explains to him that she has to go to the office and thus she can look after only catering. But, Paritosh feels that Kinjal is taunting her for being unemployed. Just then, Kavya comes and sees them fight, she takes advantage of the situation and instigates Paritosh against his family.
She tells him that she fails to understand why Kinjal wants to leave all luxuries for this family. Later, Kavya gets angry at the fact that she was not even included in the discussion for the anniversary celebration. She complains about the same to Vanraj, who gets miffed and loses control. 'An angry' Vanraj tells Kavya that if she has problems with it then he can either celebrate it at Anupamaa's home or better he can leave with the entire family. He tells her that she can't stop him from celebrating his parents' wedding anniversary.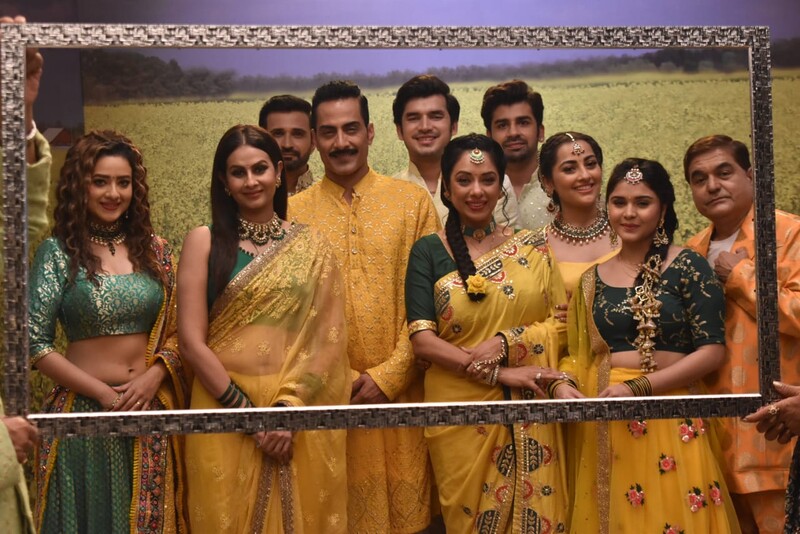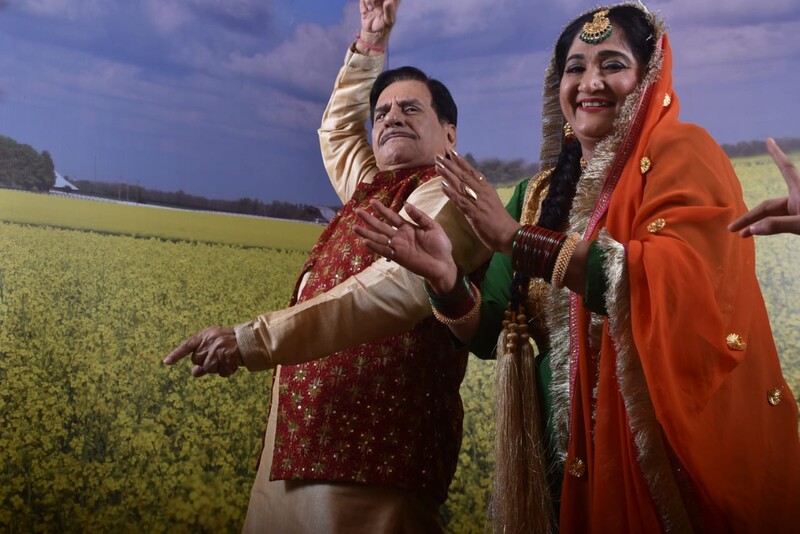 Meanwhile, Anupamaa is preparing mehndi for Baa. Kavya as usual interrupts her and gives her taunts. Anu asks her to not create any drama during the celebration. Anupamaa advises her that instead of getting the house in her name by betraying the whole family, she should have tried to make a place in their hearts. Kavya taunts her about Anuj when Vanraj comes. How will Vanraj react to this? Will Kavya let the family enjoy the celebrations peacefully? To know what happens next, keep watching 'Anupamaa'. Also Read:
Anupamaa SPOILER ALERT: Anu Can't Stop Thinking About Anuj, Devika Asks Her If She Is Falling For Him
Image Source: PR