Anupamaa SPOILER ALERT: Shahs Gear Up For New Year Party; Kavya Tells Anu, Vanraj Will Try To Take Advantage Of Malvika
In the upcoming episode of Anupamaa, we will see that Kavya is planning to throw a New Year party, which leaves Malvika horrified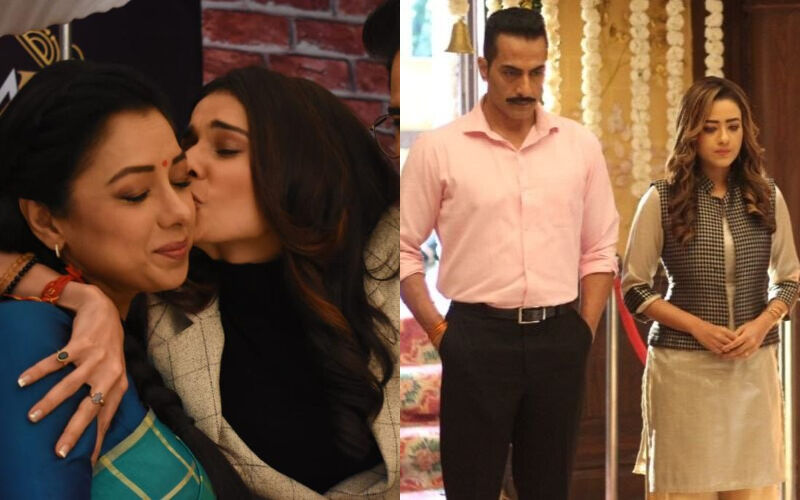 Rajan Shahi's popular daily soap 'Anupamaa' has been ruling all TRP charts and of course audience hearts since day 1. The current track of the show has kept everyone hooked and now in the upcoming episode, we will see that the Shah family will be gearing up for New Year Party. Anupamaa gets successful in convincing Malvika to come for the New Year bash. The episode starts with Kavya inviting everyone including, Malvika, Anuj, Anupamaa, and GK for the party.
But after learning that Malvika doesn't attend New Year parties, she asked her to not come if she doesn't want to. On the other hand, Anupamaa and Anuj come to pick Malvika from the Shah house, and they leave together for the office. During their conversation, Kavya asks Anupamaa to take Malvika back home, she also warns her about Vanraj's changed behaviour towards her. She tells Anupamaa that he will try to take advantage of Malvika, especially now that he knows that she is the owner of the entire Kapadia empire. However, Anupamaa asks her to have some faith in her husband and also assures that if something like that happens she will stand against Vanraj.
Later, in the office, while Vanraj gears up for a presentation for the investors, Malvika leaves him shocked as she insists that Anuj would give the presentation. She tells Vanraj that since Anuj is a successful businessman, it might give a good impression. Anupamaa then observes Vanraj's behavior and gets worried thinking that he might be offended by it but Vanraj covers it up really well. Malvika thanks Anuj for giving the presentation and informs them the investors agreed.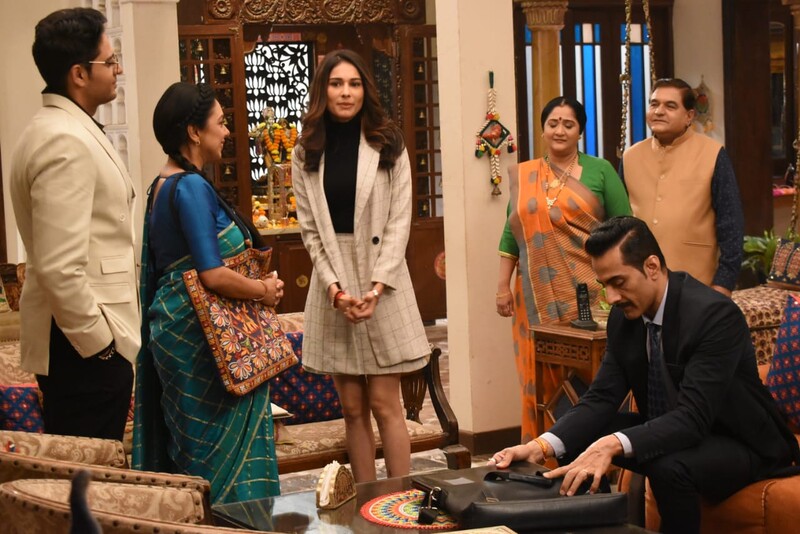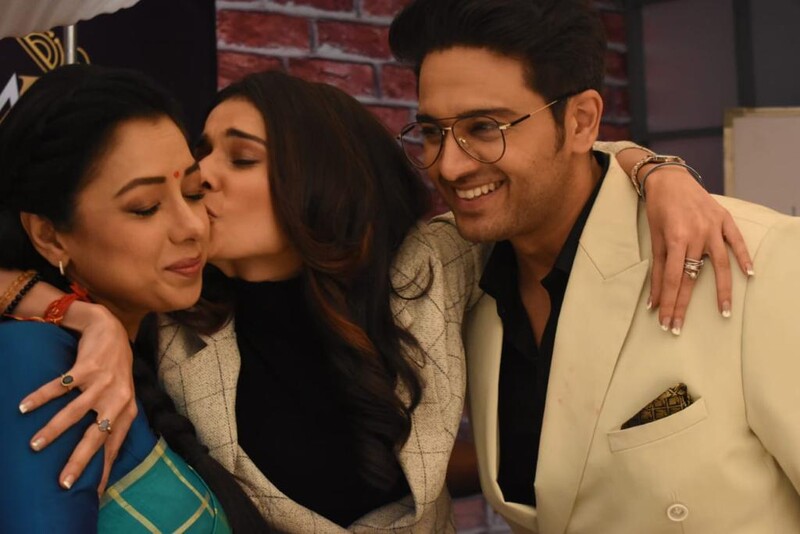 Meanwhile, Anuj tells Anupamaa that he wanted to celebrate the New Year with her, but since Malvika won't come for the party they won't be able to celebrate it together. Anupamaa asks him if she can try persuading Malvika. In the upcoming episodes, we will see that Anupamaa convinces Malvika to come for the New Year party. But while leaving for the party, they witness a domestic violence case in their building which leaves Malvika horrified. Will Anupamaa be able to help her? To know what happens next, keep watching 'Anupamaa.' ALSO READ:
Did You Know Gaurav Khanna Was Not The First Choice To Play Anuj In Anupamaa? These 4 Actors Were Offered This Role Before Him

Image Source:PR