Yeh Rishta Kya Kehlata Hai SPOILER ALERT: Abhimanyu Ignores Akshara At The Hospital, Manjari Comes To Know About Abhi's Injury
Yeh Rishta Kya Kehlata Hai: Abhimanyu ignores Akshara and leaves her upset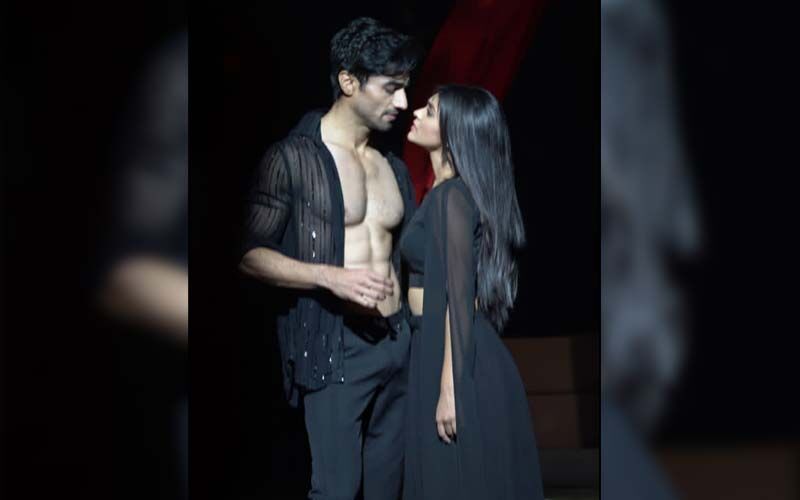 Yeh Rishta Kya Kehlata Hai is high on drama and entertainment. Abhimanyu and Aarohi got engaged. Kairav and Neil are determined to tell Birlas and Goenkas about Akshara and Abhimanyu's suffering, but they couldn't. Abhimanyu tells Neil that Akshara has given up on their love and he doesn't want to try anymore. On the other hand, Akshara convinces Kairav that even though she has feelings for Abhimanyu, she is doing all this for the sake of her sister Aarohi. She also reminds him that if he tells everyone about her feelings then no one will be happy.
At the hospital, Aarohi is admiring her engagement ring, that is when Mahima tells her she should concentrate on her work because she might be getting married to Abhimanyu but she is not yet competent enough like him. This leaves Aarohi upset and she calls the college where she had applied for MD. They ask her to pay Rs 20 lakhs for admission. Neil hears this and suspects that she is up to something.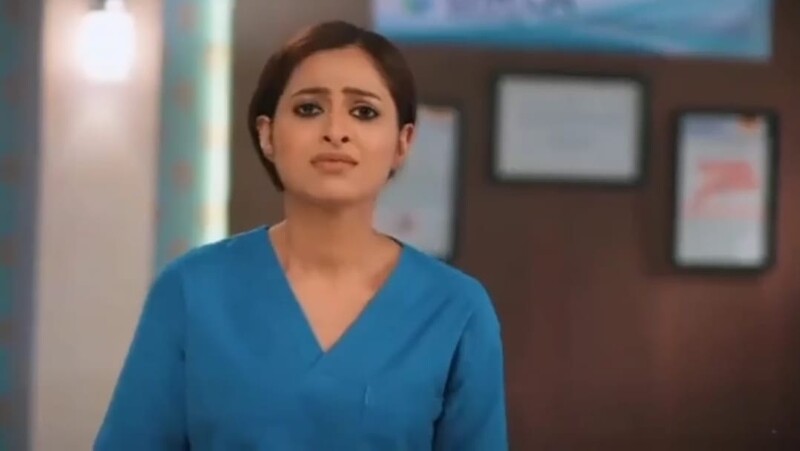 In the upcoming episode, Abhimanyu tells Akshara that only his mother can call him Abhi. Meanwhile, Manjari gets her hands on a video from the engagement ceremony where she sees Abhimanyu hurting his hand, and she feels that he is getting married to Aarohi under pressure. It will be interesting to see what will Manjari do now.
Yeh Rishta Kya Kehlata Hai stars Harshad Chopda, Pranali Rathod, Karishma Sawant, Mayank Arora, Sharan Anandani, Ami Trivedi, Ashish Nayyar, Pragati Mehra, Vinay Jain, Neeraj Goswami, Swati Chitnis, Sachin Tyagi, Ali Hassan, Niharika Chouksey and Niyati Joshi.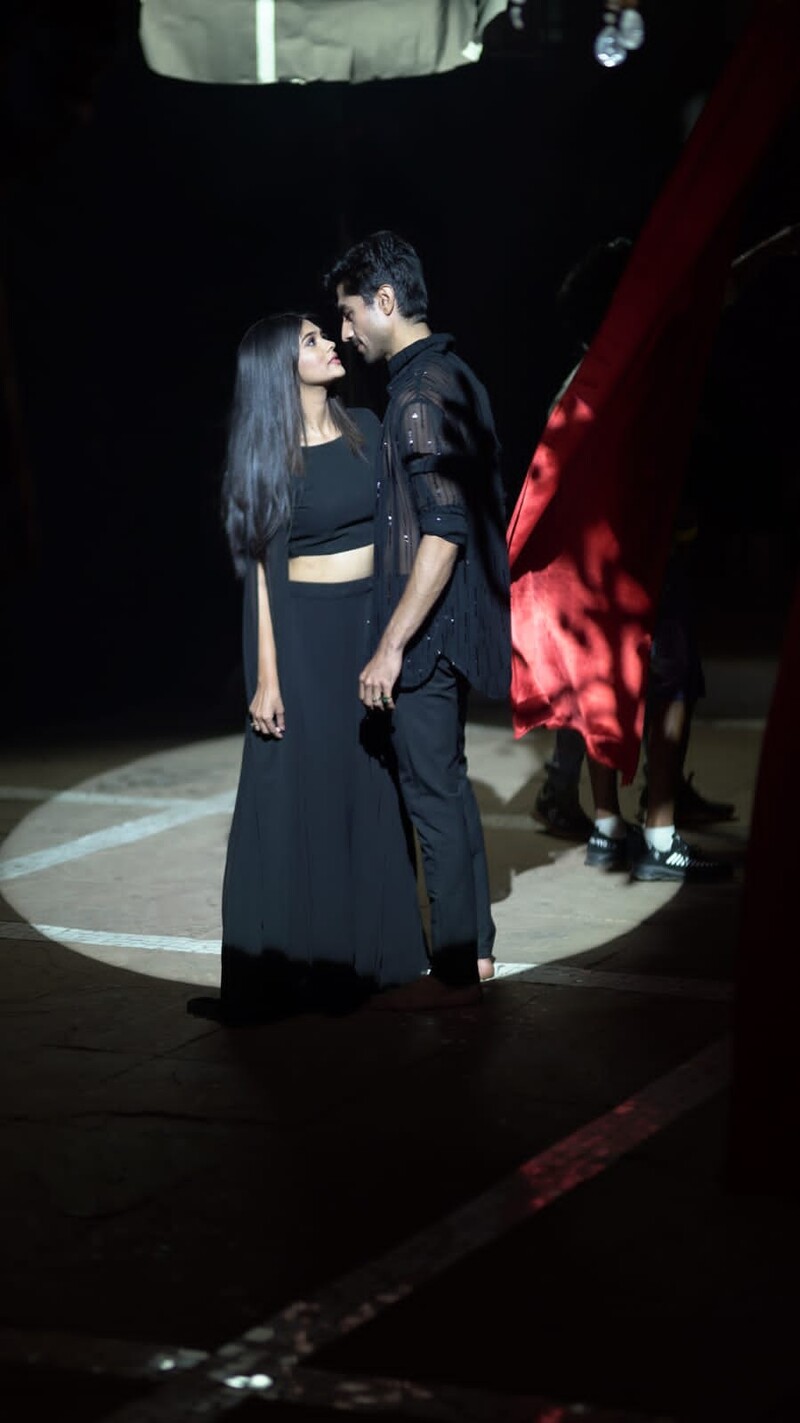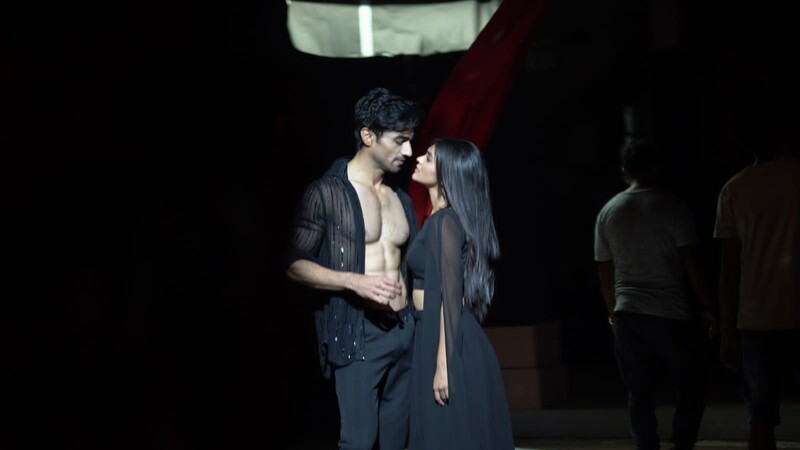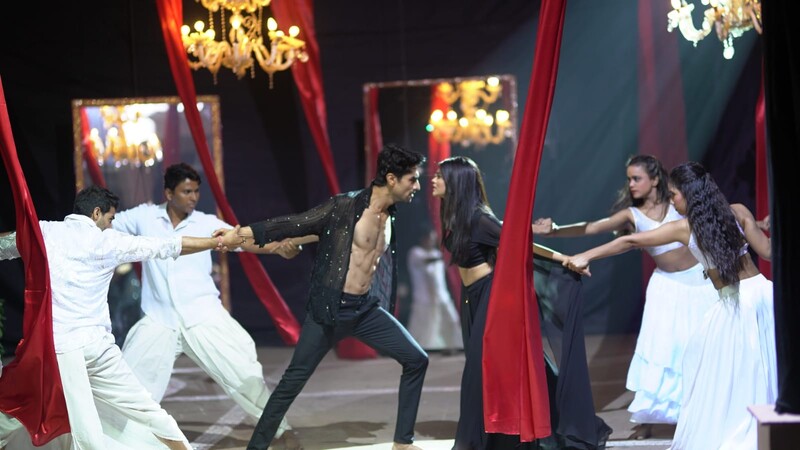 Image Source:PR