Anupamaa SPOILER ALERT: Vanraj Allows Malvika To Live With Them; Kavya Gets Angry; Latter Hugs It Out With Anuj
In the upcoming episode of Anupamaa, we will see that Malvika refuses to go back home with Anuj and Anupamaa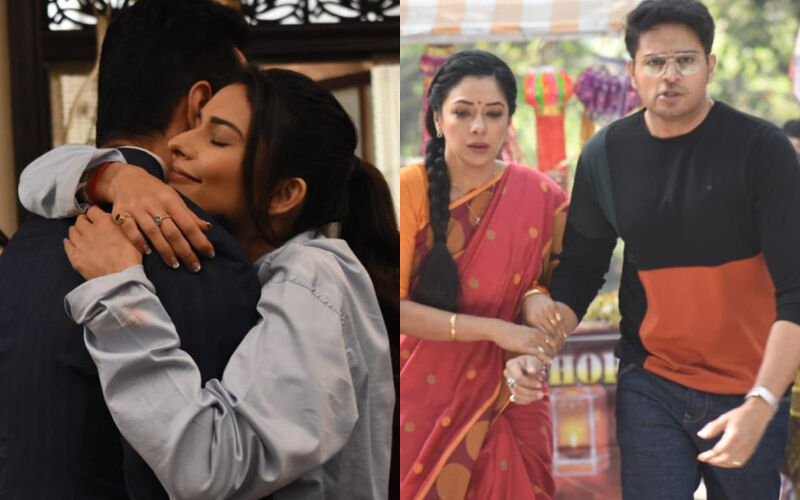 Popular daily soap 'Anupamaa' has been ruling all TRP charts ever since it aired on television. The show has kept its viewers all hooked and entertained with its surprising twists and turns. And, the recent entry of Malvika has added a lot of drama to the show. In the upcoming episode, we see that Vanraj allows Malvika to live with them against Kavya. She tells Vanraj that she is not ok with it, but Vanraj reminds her that one-day Anupamaa had also allowed her to stay at their house when she had suddenly come like this. Kavya gets angry at Malvika.
Just then, Anuj and Anupamaa come to the Shah's house to take Malvika back home. But, she refuses to go with them. Anupamaa then tells her that she can stay there. Interestingly, Malvika leaves her a bit surprised as she tells her that she is not angry with her. Anupamaa tells her that the bond between siblings is unbreakable and she should forgive her brother. Malvika hugs Anuj and tells him that she will be back soon.
Later, Anupamaa and Anuj leave from there and stop at a tea stall. During the course of their conversation, she asks Anuj why did Malvika say that she is not angry with her.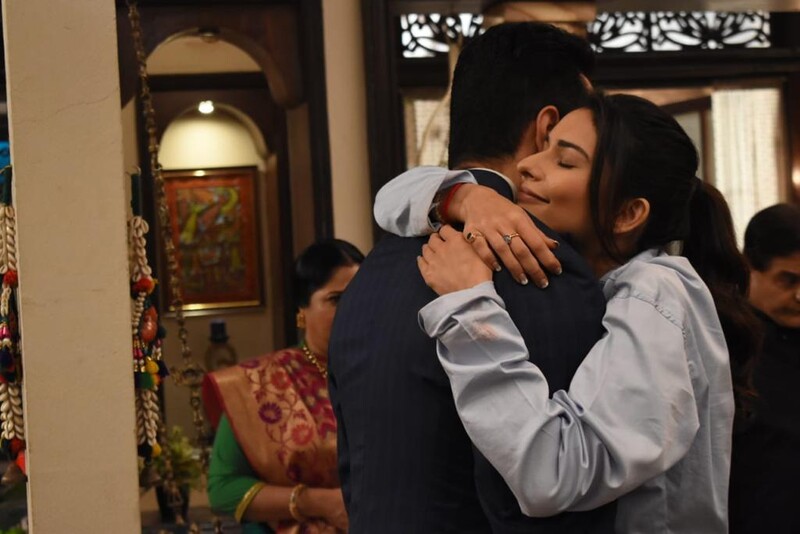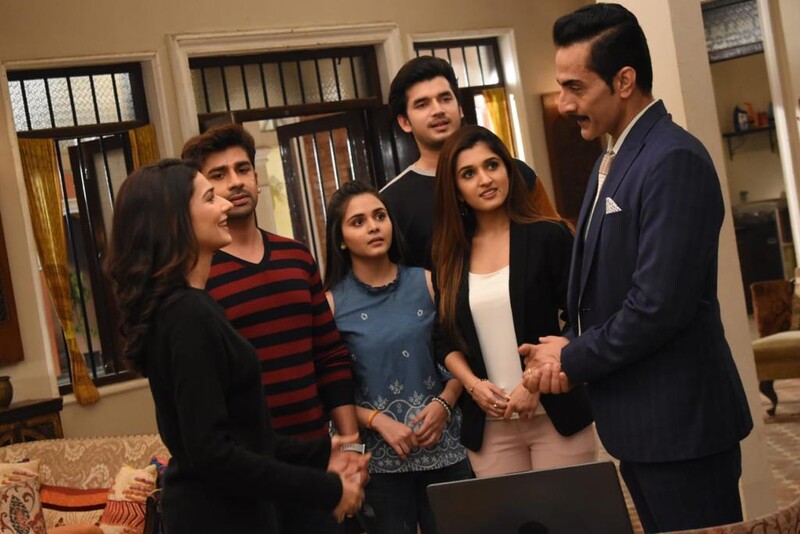 Image Source:PR