Anupamaa Spoiler Alert: Malvika Gets Upset With Anuj And Leaves Her Home; Vanraj Is Shocked To See Her At Shah House
In the upcoming episode of 'Anupamaa', Malvika is upset with Anuj over something and leaves home. She reaches Shah House, leaving Vanraj and Kavya shocked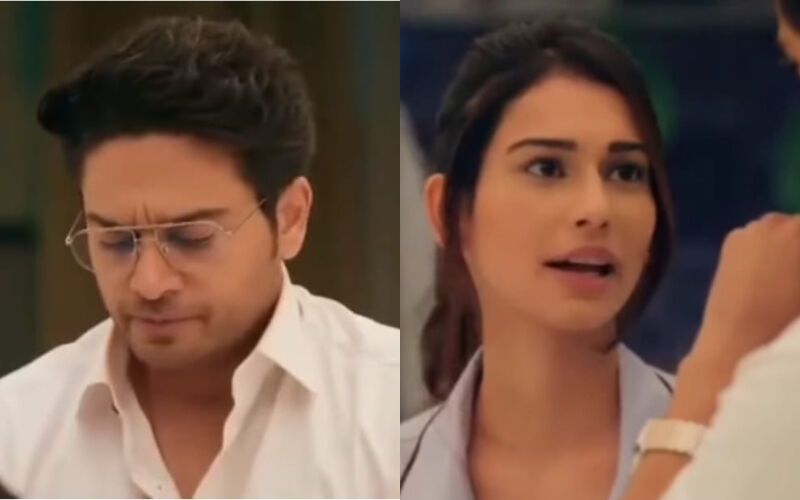 Rupali Ganguly and Sudhanshu Pandey starrer popular daily soap 'Anupamaa' has been ruling all TRP charts and of course audience hearts ever since the show went on floors. The current track of the show focuses on Anupamaa and Anuj's growing proximity with the former finally releasing her love for him. In yesterday's episode, Anuj Kapadia bared his heart out to Anu and revealed her past to her. He told her how his parents died in a car accident because of him.
He broke down in Anupamaa's lap and was seen crying. As Anu tries to console him, his sister Malvika and GK come there. In the upcoming episode, Malvika will ask Anupamaa if she loves Anuj and tells them that she knows she too loves Anuj but is just scared to accept it. While Anupamaa goes to get something, Malvika tells Anuj that he shouldn't have shared their family matter with anyone.
The next day, Anuj goes to the kitchen to help Anupamaa. They share some sweet romantic moments there. Anuj tells Anupamaa that he knows she only considers him as her friend and that she does not have any feelings for him. Anu wants to say how she feels about Anuj but is unable to confess it. She fails to express her feelings for him.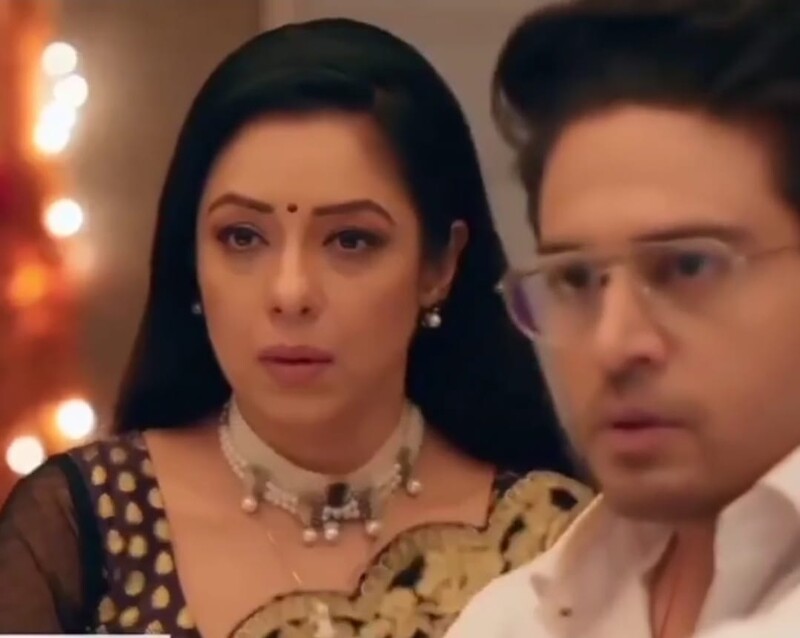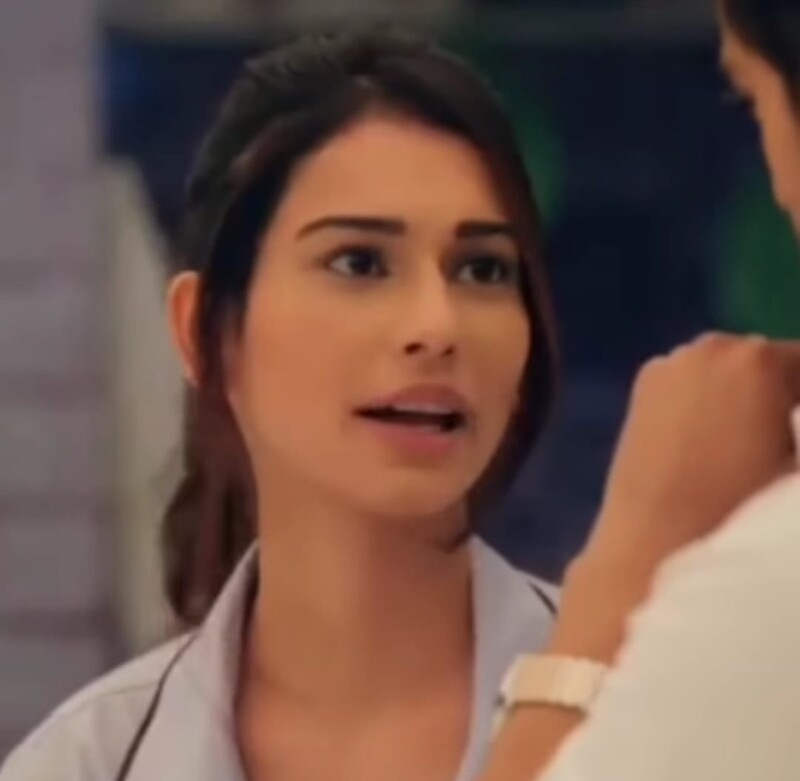 Image Source: PR